Waitlist now open for X50 fans eager to get their hands on X50 Fresh Tea
Feb 14th, 2020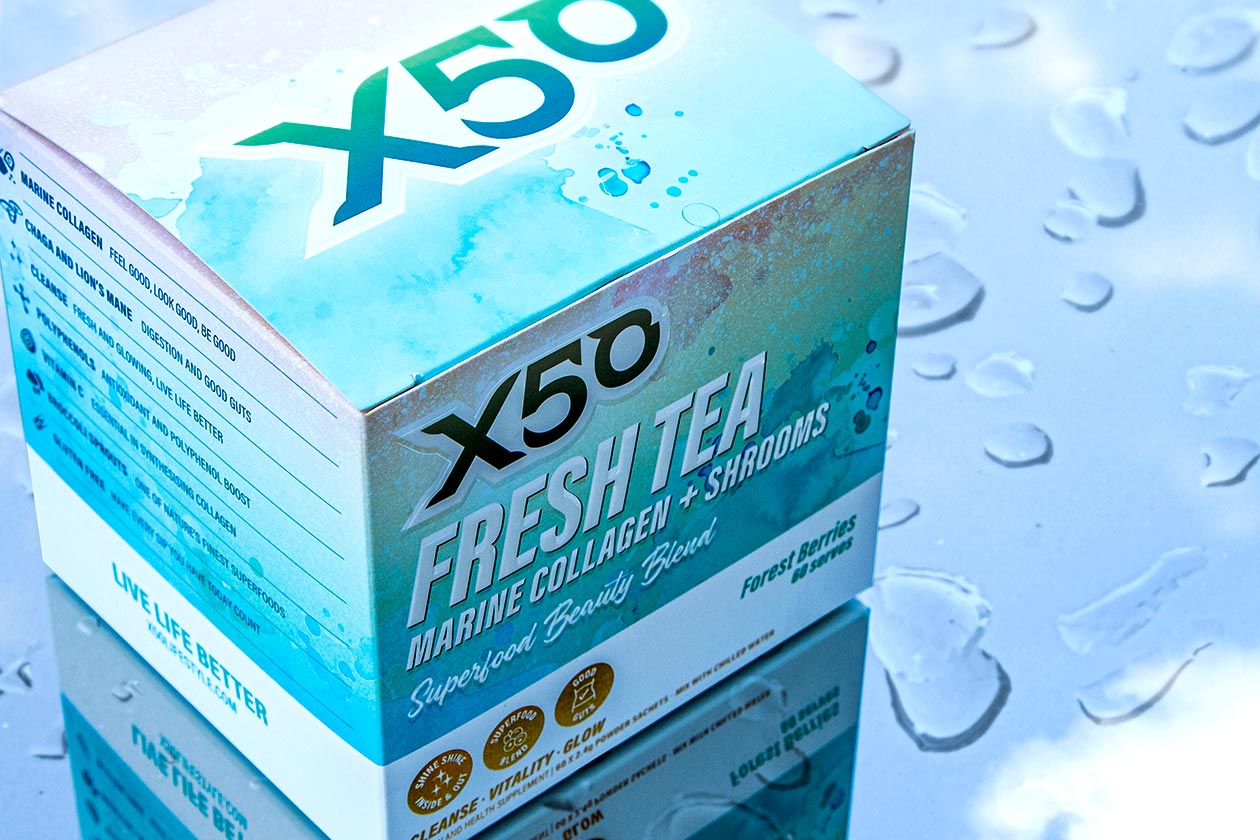 One week ago, we posted about X50's fresh new take on the collagen trend, with its unique and upcoming X50 Fresh Tea. It is a collagen supplement done in a way that suits the Australian brand, combining quality, deep-sea, marine sourced collagen with the mushrooms chaga and lion's mane, along with a few other features.
All of the ingredients in X50 Fresh Tea come wrapped up in a box with each serving packaged into a convenient stick pack, much like the brand's original X50 Green Tea. If you liked the look of X50's newest innovation, the team has now created a sign-up form that puts you on a waitlist to be notified as soon as the product becomes available.
Waitlist subscribers will be alerted precisely when it goes live and where to go to be one of the first to get your hands on X50 Fresh Tea. From what we know, the supplement is due to launch sometime in the next two weeks, so be sure to sign up if you're eagerly awaiting its arrival.