Animal puts its apparel and free swag bags for the canceled Arnold online
Mar 17th, 2020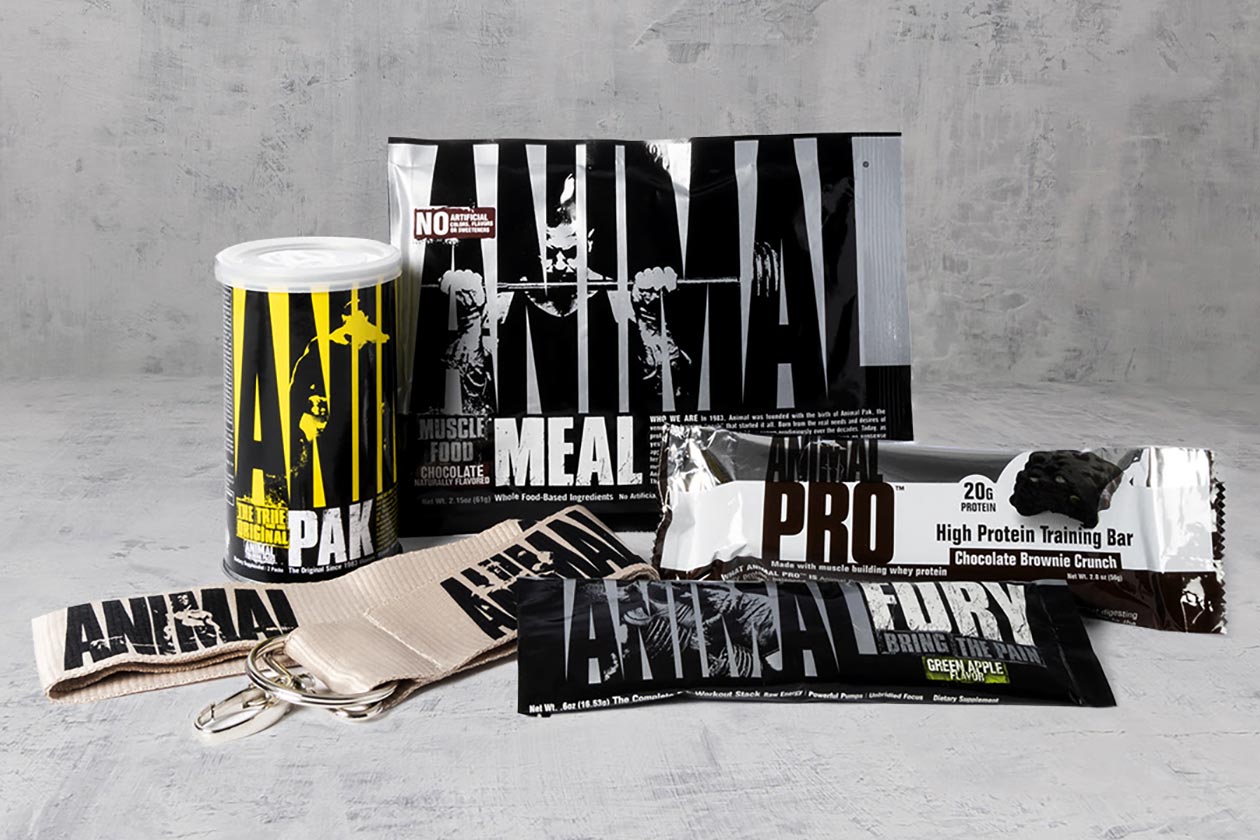 While this year's Arnold Expo may not have gone ahead, a lot of brands still had supplements and apparel produced specifically for the event. One of those brands was the hardcore company Animal, who has now launched a sale through its website, giving you the chance to grab all of the clothing and freebies it had prepared for the Arnold.
Over at animalpak.com, you can purchase the 11 different pieces of apparel that were exclusively made for the 2020 Arnold Expo. The collection includes three iconic tees, two pairs of pants, hats, a baseball tee, a cropped pullover, and a hoodie. All of the items are extremely limited, so you'll want to move quickly, as once they're gone, that's it.
Just like at the Arnold if it had happened, Animal is throwing in a free swag bag with every order, while stocks last. The bags come with samples of Animal Pak, Animal Meal, and Animal Fury, the brand's recently released Chocolate Brownie Crunch Animal Pro Bar, and a custom lanyard.