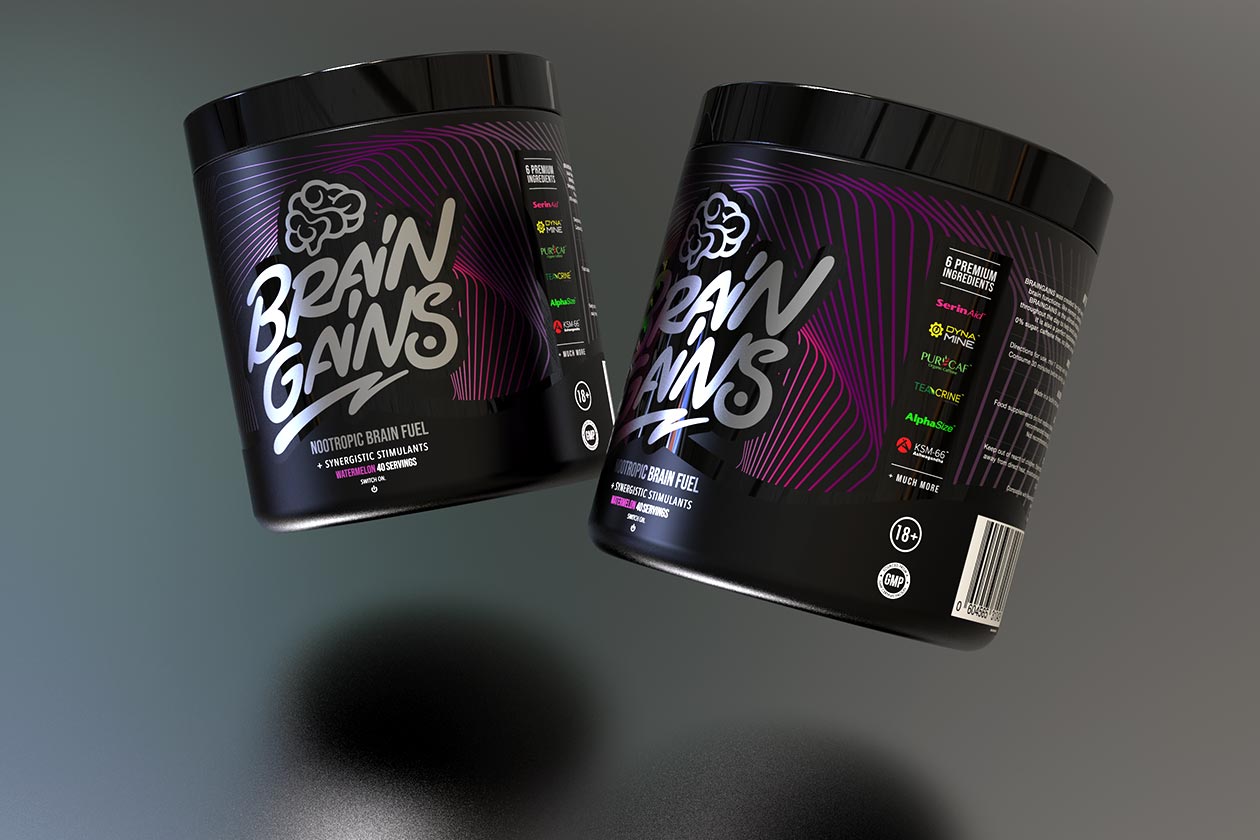 While we still consider the UK company Brain Gains a relatively new brand, seeing as it's been around less than a year, it is very well known. Brain Gains' original product Switch On, also referred to as Nootropic Brain Fuel, is currently one of our favorite focus supplements on the market, and now it looks like it may soon be our favorite overall.
The team has announced it is coming out with a more advanced and comprehensive Switch On Black Edition. The exciting new product takes everything that made the first version so great, and added in a few more ingredients. That includes the solid dosages of ashwagandha, lion's mane, and tyrosine at 600mg, 600mg, and 2g, respectively.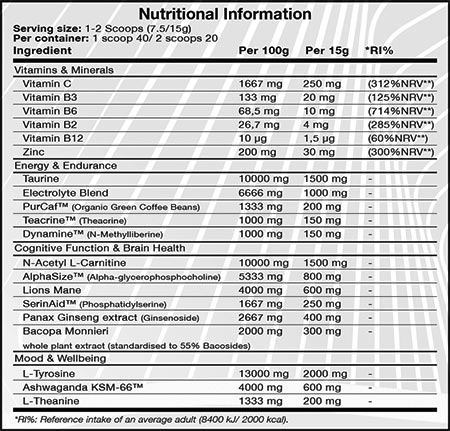 The additions Brain Gains has put into the upcoming Switch On Black Edition are 200mg of PurCaf organic caffeine, 150mg of Dynamine, and an extra 50mg of TeaCrine. The brand has essentially infused with the supplement with stimulants, which will certainly add a lot more energy to the experience, although the changes don't end there.
On top of the added stimulants, Brain Gains' has switched to premium, branded versions of a few ingredients for the Black Edition of Switch On. Instead of the generic forms, the product now features KSM-66 ashwagandha, SerinAid phosphatidylserine, and AlphaSize alpha-GPC. Brain Gains will be making these changes to the original as well, but it is going to start with the Black Edition.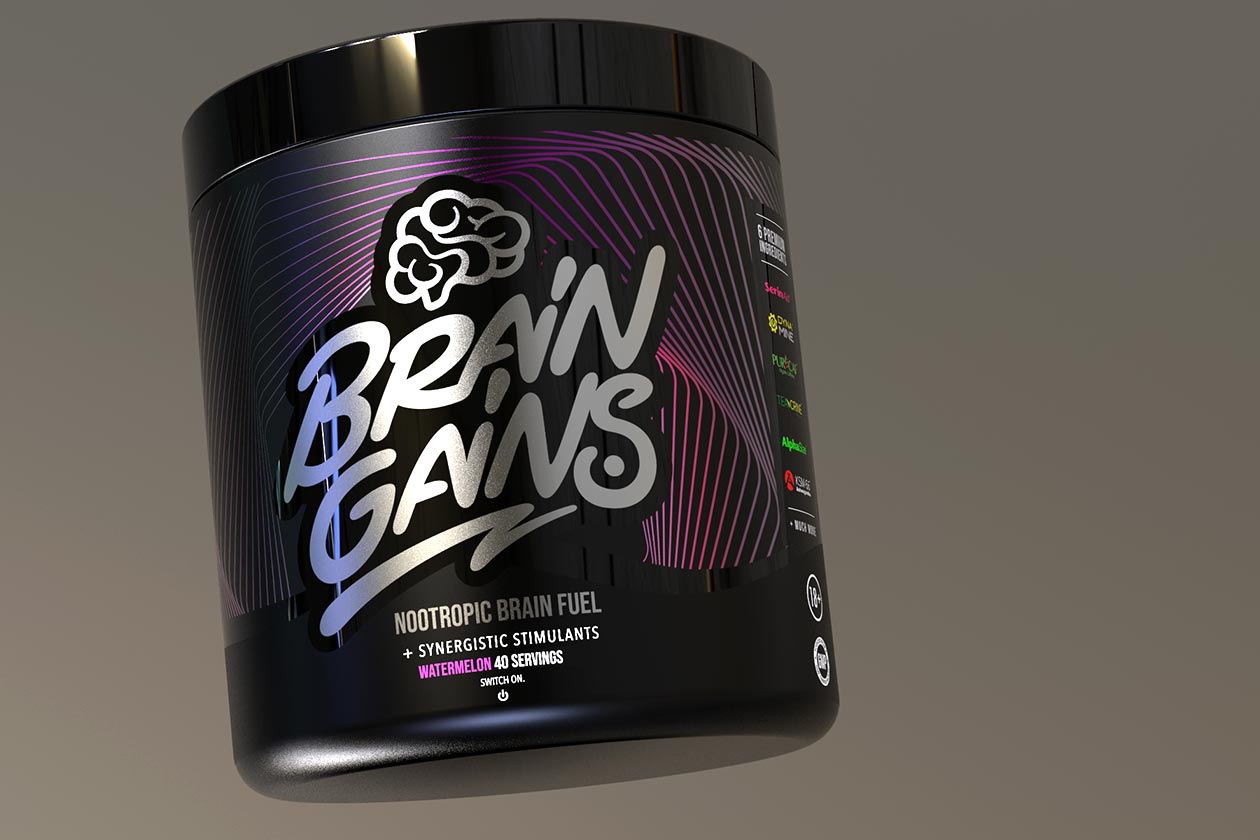 The still very young supplement company is aiming to have the promising Switch On Black Edition in stock and available in the last week of this month, so in about three weeks. It will be hitting shelves in the same four flavors as the regular stimulant-free Switch On with Mango, Strawberry Kiwi, Blue Raspberry, and Watermelon.