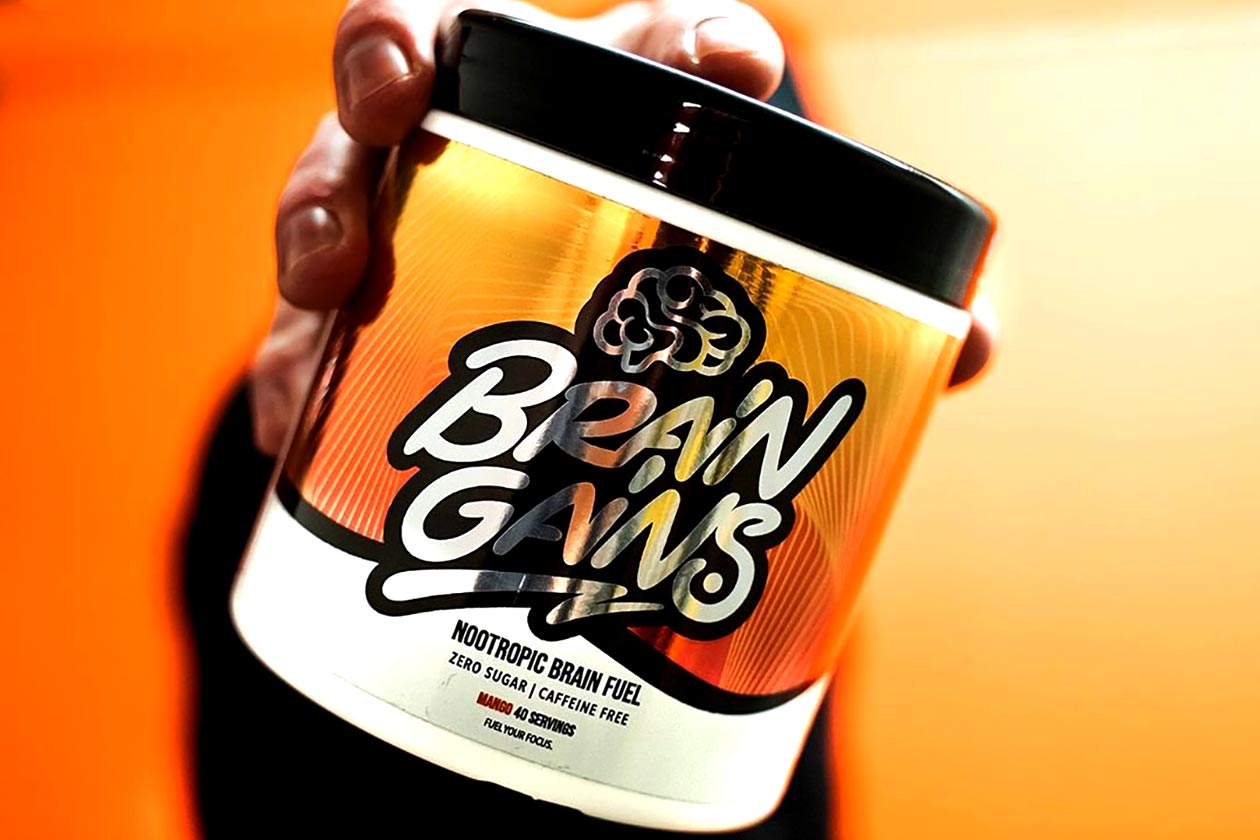 Brain Gains and its original supplement Nootropic Brain Fuel, burst onto the scene last year and quickly became known as a reputable nootropic-centric company. Its first product is actually one of our favorite competitors in the increasingly popular focus market, delivering an incredibly well-rounded, focus and cognitive enhancing experience.
The news in today is that the growing UK company is getting ready to expand globally in the coming months. Firstly, Brain Gains is bringing its top-rated focus supplement Nootropic Brain Fuel to Australia and New Zealand. Several retailers in the countries are in fact due to get the product next week, so you will see it on shelves there, very soon.
In two weeks from now, Brain Gains plans to launch here in the US, although it will be handling the country slightly differently. While the brand is going to be partnering with retailers to carry its lineup stateside, it will also have an online store specifically for the US, where fans can purchase directly from the company.
The one last bit of news from Brain Gains is in regards to Canada, which is another market the brand is going to be competing in later this year. Nothing is confirmed or set in stone just yet, but Brain Gains is in the final stages of negotiations with a distributor. Basically, it will be in the country in the near future, with more information to come.
While Brain Gains has been fairly quiet in 2020 up until now, it seems it was hard at work building things behind the scenes. The UK-based company looks like it's about to become a more globally recognized name. It is also expanding its lineup sometime soon, with a new supplement that promises to be even better than its original Nootropic Brain Fuel.