FDN Deals Of The Week: Buy one get one free on In-Kaged and Nitraflex
Mar 10th, 2020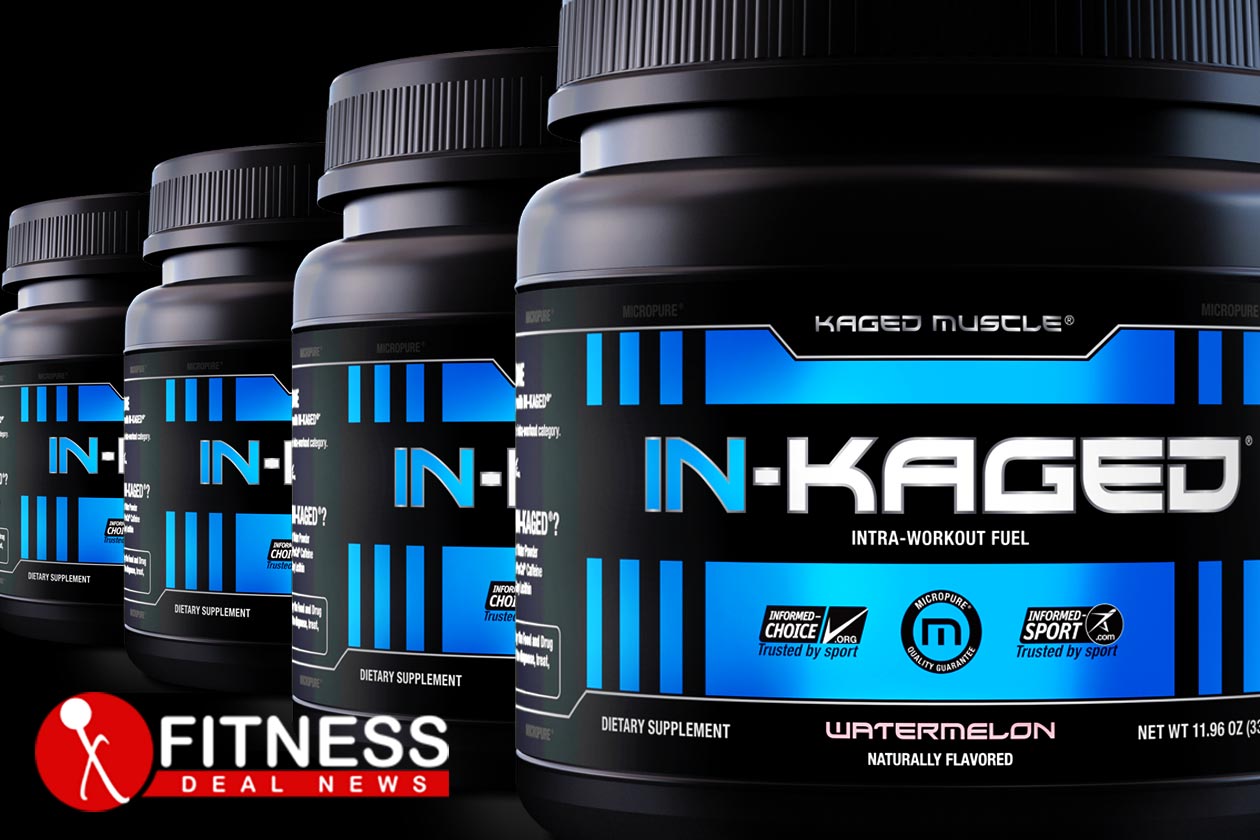 Fitness Deal News is back this week with more great deals and discounts, with the promotions this time around involving well-known supplements from two popular companies. Those two companies are Kris Gethin's Kaged Muscle, who recently announced a stimulant-free version of its pre-workout Pre-Kaged, and the other is GAT.
The offer Fitness Deal News has hunted down for Kaged Muscle is two tubs of its original intra-workout In-Kaged at buy one get one free, which drops the product to an extremely competitive $13.50 each for two. As for the deal from GAT, it is also a buy one get one free on its pre-workout Nitraflex, where it falls to $15.50 each for two.
For more information on each of those competitive promotions from Fitness Deal News, click on the highlighted text above for the respective deal. Also, be sure to surf around the Fitness Deal News website and check out all of the other deals on offer for sports supplements, functional food, equipment, clothing, and more.