Mars Giveaway: Win you and your gym buddy a bag each of Twix protein powder
Mar 10th, 2020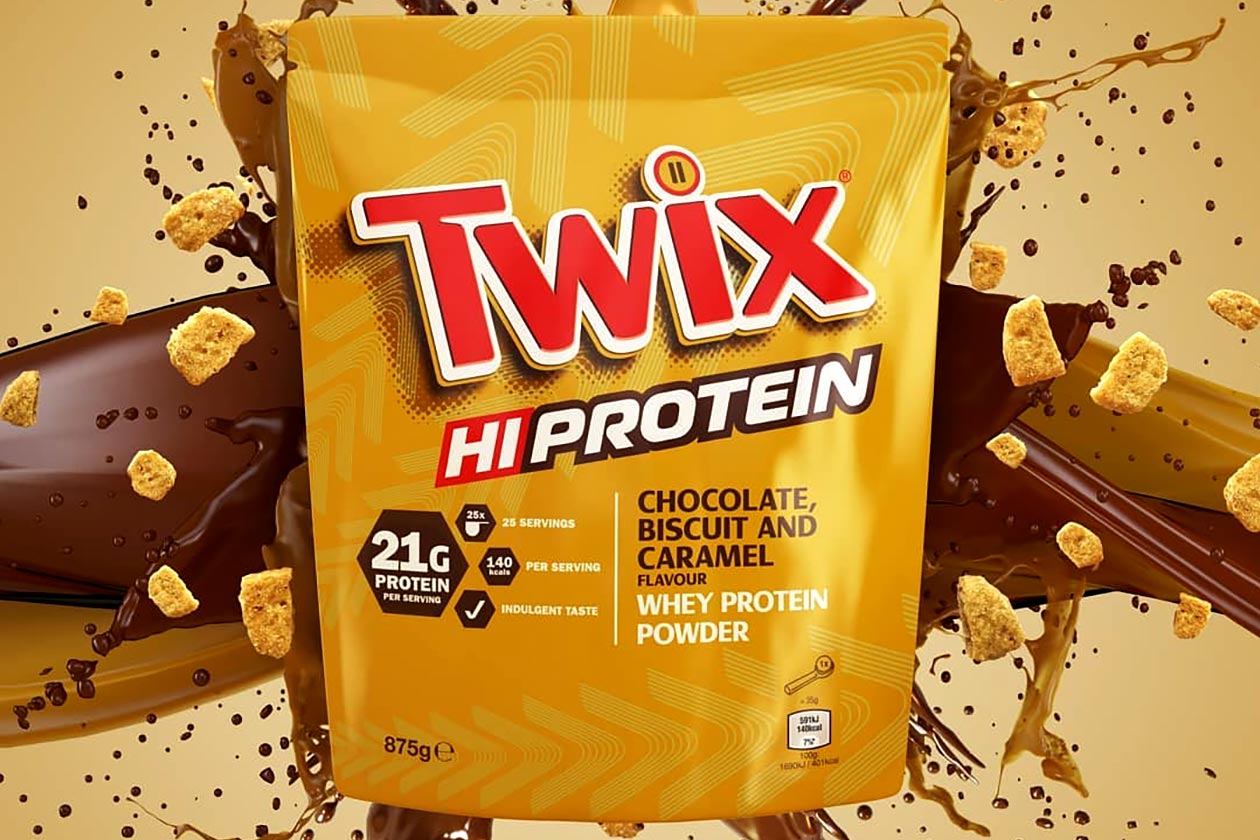 The major candy company Mars recently released a Twix version of its HiProtein, protein powder in the UK and Europe, that was already available in Mars Bar and Snickers themed flavors. The Twix protein powder is the same idea as those other two HiProteins, being a protein powder branded and intended to taste like the original Twix candy bar.
The reason we have Mars and its Twix protein powder back in the headlines again today, is because we are going to purchase two full-size 25 serving bags for three lucky fans and their training partners. To go in the draw, head to our Instagram page, click on the post featuring the image above, follow the steps listed, and be sure to follow our page.
One of the steps to be in to win is tagging a gym buddy in the comments section, which you can do multiple times, and you'll be entered once per comment. Another important detail for this giveaway is that it's not just limited to those of you located in the US; the Twix HiProtein contest is available to followers from the US, Canada, the UK, and Europe.
Winners will be selected and replied to on the giveaway post on Instagram sometime near the end of next week, which gives you plenty of time to get yourself in the draw for one of those three pairs of Twix HiProtein.