MFIT includes more than just pump ingredients in its stim-free pre Hazard
Mar 6th, 2020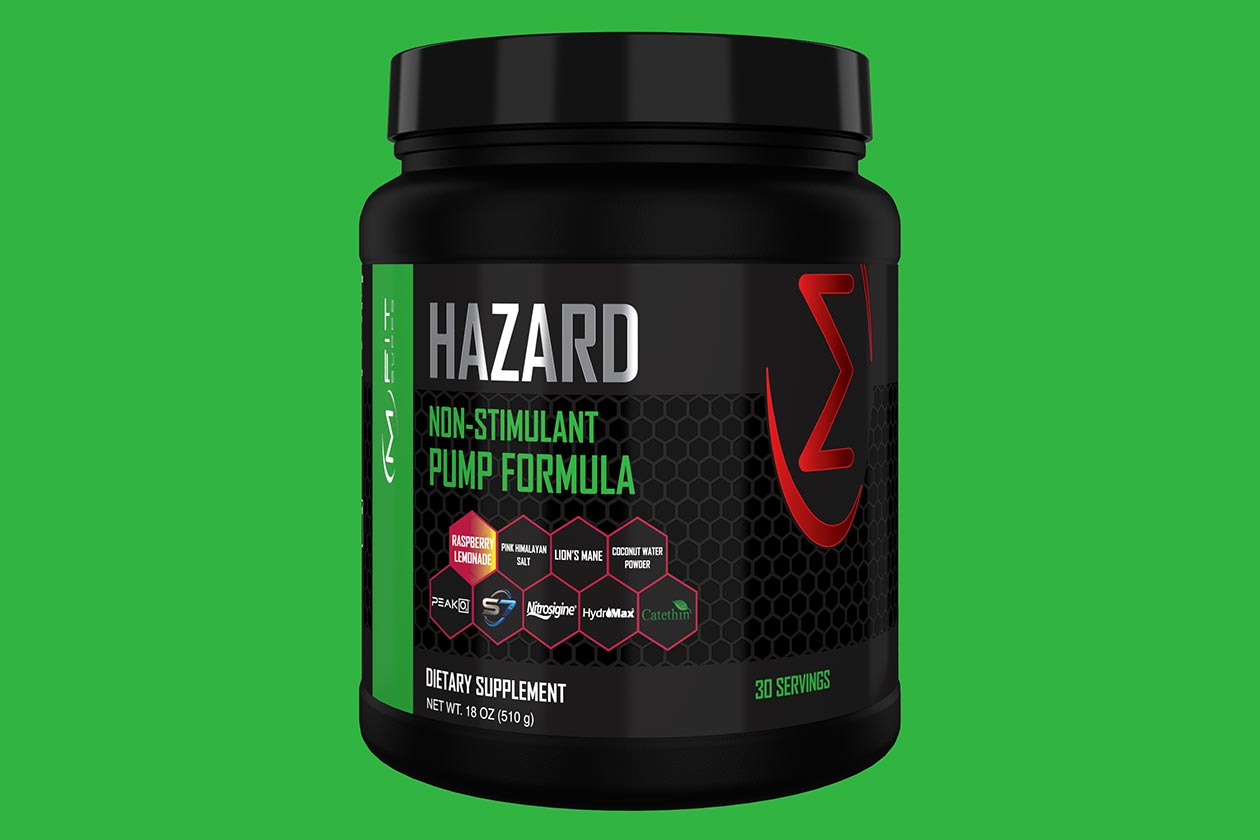 MFIT Supps has entered the stimulant-free pump pre-workout market this week right on what was meant to be the first day of the Arnold Expo. 'Hazard' is the name of the brand's entry into the increasingly competitive pump category, and like a lot of MFIT's other supplements, it comes with a relatively well-dosed formula for a more well-rounded experience..
While the brand describes Hazard as a non-stimulant pump product right on the front of its tub, it does feature ingredients for more than just enhanced pumps. MFIT's Hazard also includes Covico coconut water and pink Himalayan salt for hydration support, a gram of the PeakO2 blend for performance, and half a gram of the nootropic lion's mane for mental focus.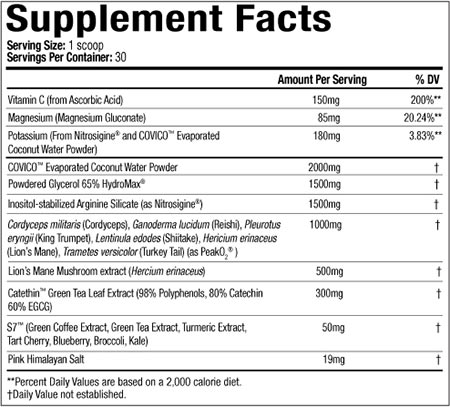 As for the ingredients MFIT Supps has thrown in for pumps, you get 1.5g each of HydroMax and Nitrosigine, the S7 blend at its usual dose of 50mg, and 300mg of Catethin green tea extract. As mentioned, while MFIT Hazard does classify itself as a pump supplement, as you can see, its formula does indeed offer more than that, making for a fairly comprehensive stim-free pre-workout.
You can purchase MFIT Supps' Hazard starting today through its online store at mfitsupps.com, and if you are interested in grabbing it, the sooner the better. The brand is running a sale right now in celebration of the Arnold Classic, where the coupon "ARNOLD40" gets you 40% off, which drops Hazard in its one 30 serving, Raspberry Lemonade flavor down to $40.79.