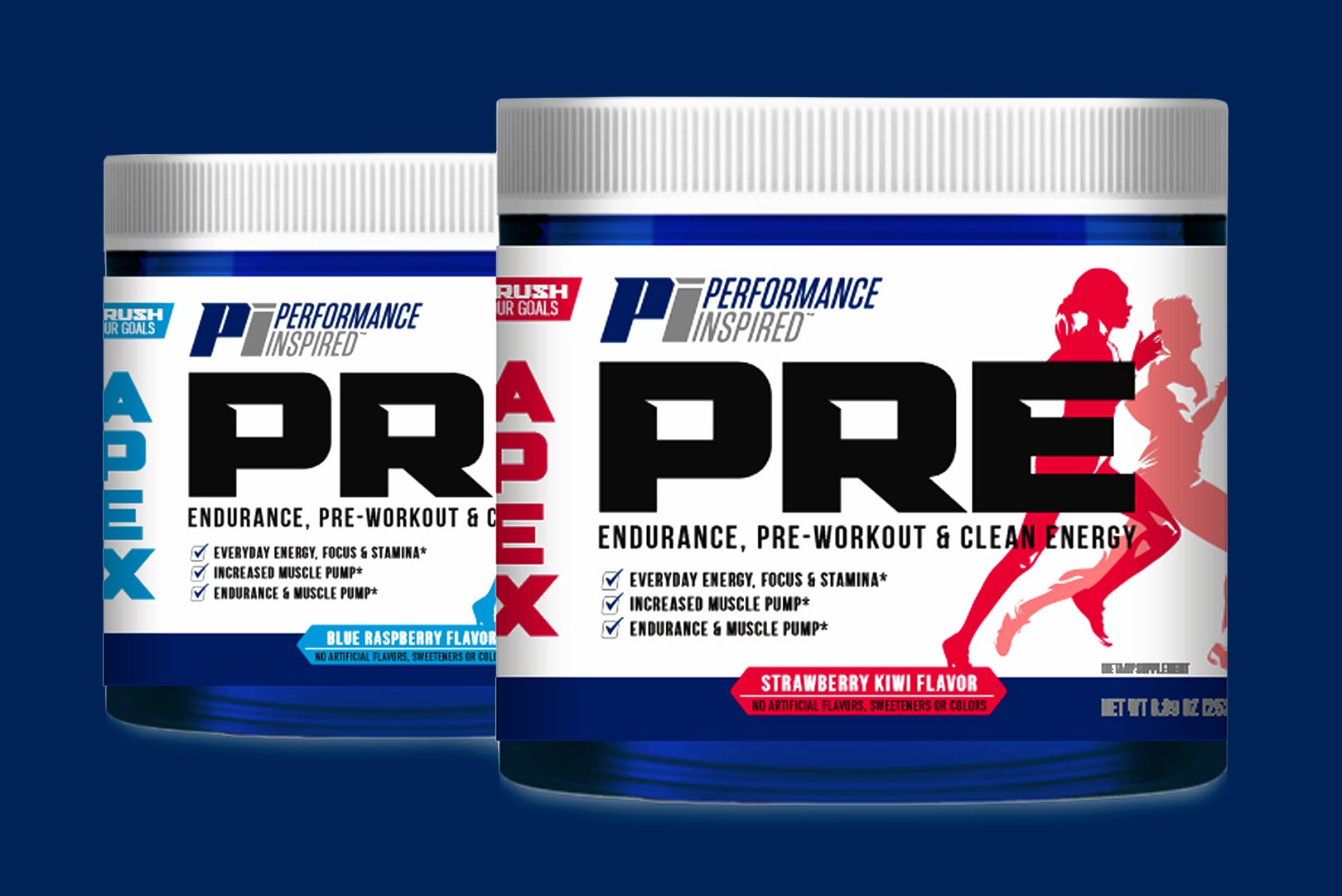 Performance Inspired is a sports nutrition company, owned and co-founded by the fitness icon and international celebrity Mark Wahlberg. The brand has grown to span several different categories from functional through to advanced. Performance Inspired has single-ingredient formulas, on-the-go bars, protein powders, and even a mix to make keto-friendly cookies.
In the coming months, Performance Inspired is looking to expand its growing line of products even further with another competitor for the competitive pre-workout market. The brand already has a supplement in that space with 'Pre-Workout Energy'; however, its second pre-workout is going to have a clear point of difference with a focus on energy and endurance.
Apex is Performance Inspired's upcoming product, formulated for your more mainstream, everyday lifestyle consumer. It is intended to be a simpler, less intense, or explosive pre-workout solution compared to the brand's 'Pre-Workout Energy'. The supplement will include ingredients for increased energy and focus, as well as better muscle pumps and enhanced endurance.
Performance Inspired Apex is more ideal for lighter workouts, first-time pre-workout users, or as an anytime energy boost. The brand is currently looking to launch its second pre-workout somewhere within the next few months, between April and May. It'll be hitting the market in Blue Raspberry and Strawberry Kiwi flavors, both without any artificial colors, flavors, or sweeteners.
To find out more about Performance Inspired and the many products it already has available, head to its website at pi-nutrition.com, where you can also purchase anything from its lineup.