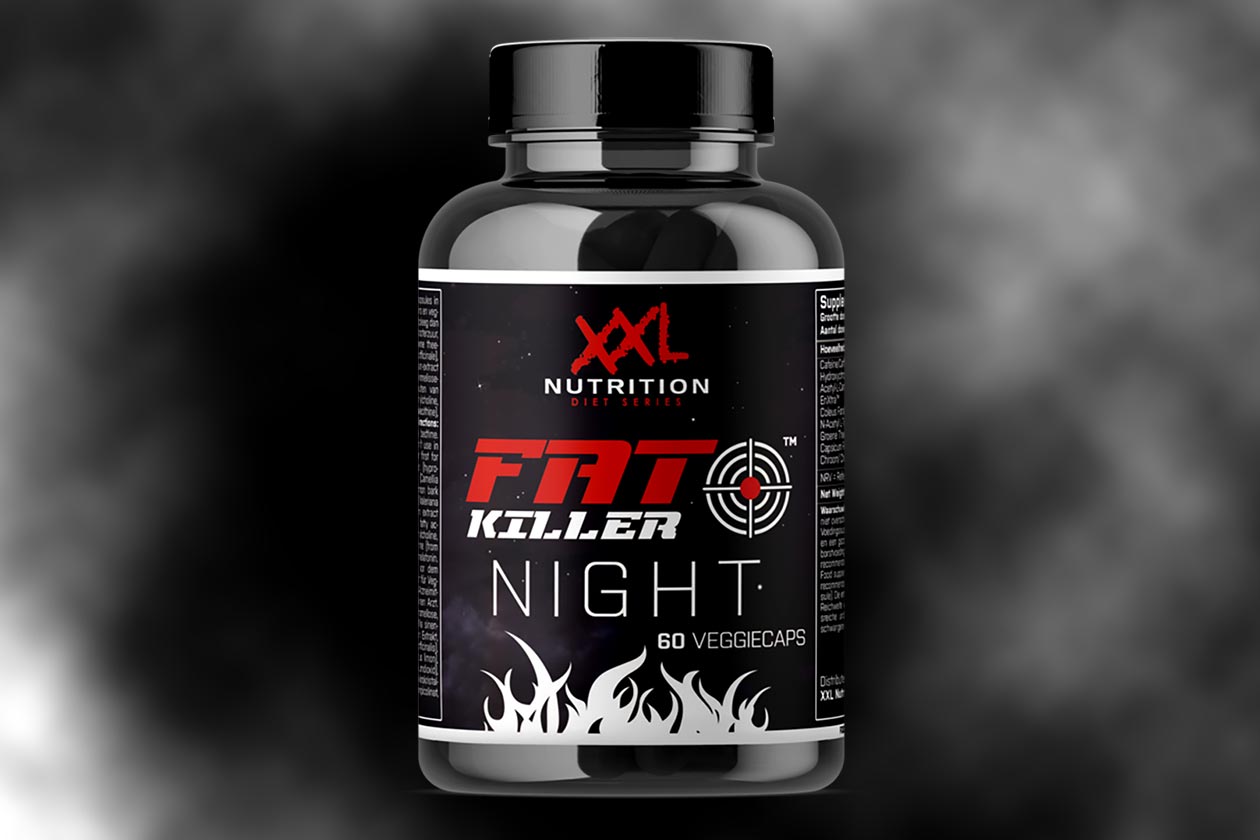 The European retailer XXL Nutrition has been in headlines quite a bit lately due to the release of several new supplements for its own line of products. Today, XXL continues that momentum introducing a spin-off of its weight loss supplement Fat Killer named 'Fat Killer Night', which can be used in combination with the original.
XXL Nutrition's Fat Killer Night is, as its name suggests, a separate version of Fat Killer to use at night that doesn't come with any stimulants like the regular Fat Killer. The product is formulated to help you get to sleep as well as support weight loss while you sleep, with well over ten different and fully transparent, active ingredients.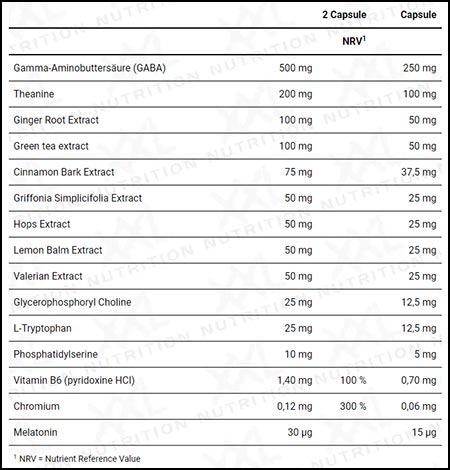 XXL Nutrition has included a lot of sleep ingredients in Fat Killer Night, in fact, the majority of its formula is made up of ingredients of that kind with only a couple to support weight loss. For deep quality sleep, the supplement comes with the likes of melatonin, GABA, tryptophan, lemon balm, and valerian root.
You can grab the nighttime Fat Killer spin-off through XXL Nutrition's online store for slightly cheaper than the regular Fat Killer at €29.95 (33.45 USD) for a 30 serving bottle. The European retailer also has a stack available that comes with both Fat Killer and Fat Killer Night for the slightly discount priced of €59.95 (66.96 USD).