Apr 5th, 2020
On Tuesday of this coming week, the Australian brand ATP Science is dropping an all-new supplement that puts a unique spin on the growing trend of collagen products. The release is 'Noway Hot Chocolate', which like the brand's other 'Noway' named products, is a high protein formula, although it does not contain your traditional whey protein.
What makes ATP Science's new Noway Hot Chocolate different from other collagen-based supplements, is the way in which it is made to be enjoyed. As the name of the product suggests, you serve Noway Hot Chocolate like you would a classic hot chocolate drink, whether it be hot, warm, or cold, all coming with a sweet and rich chocolate taste.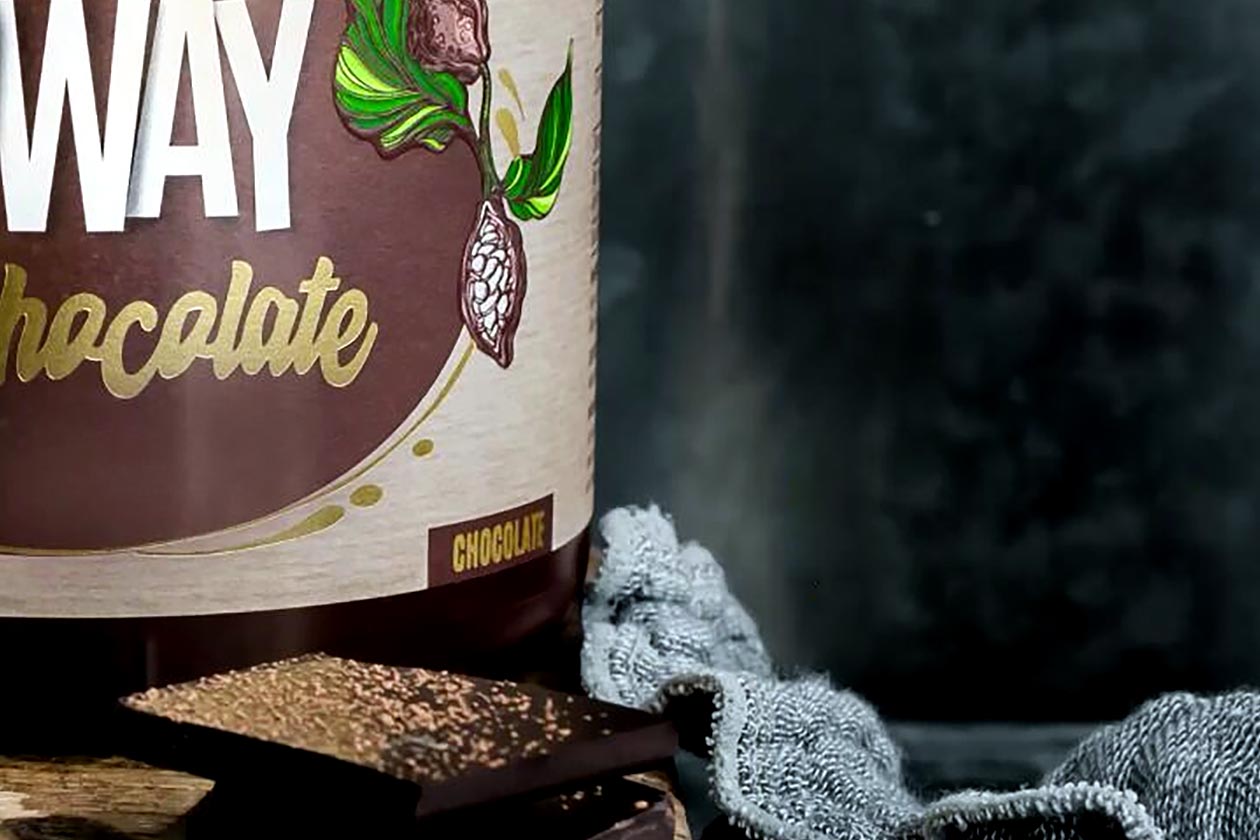 Noway Hot Chocolate packs 10g of BodyBalance branded collagen per serving with 150mg of magnesium to help you relax, and despite the realistic hot chocolate taste, it has just 1.5g of sugar. The formula behind the supplement is completely dairy and gluten-free, and it comes with delicious Belgium chocolate chunks in the powder itself.
Once again, ATP Science is looking to launch Noway Hot Chocolate in just a couple of days on Tuesday, in Australia, through its online store atpscience.com.