Smaller C4 Smart Energy releases in two of the original's four flavors
Apr 25th, 2020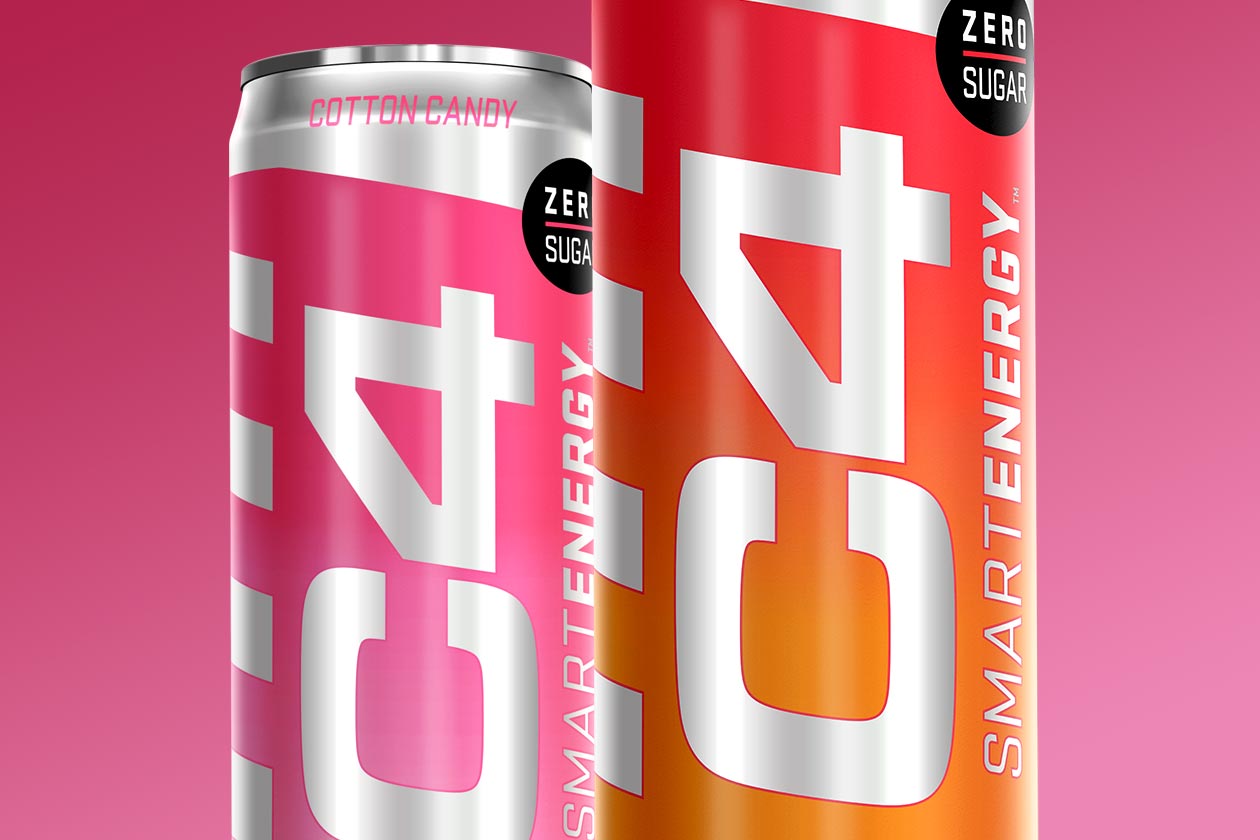 When Cellucor announced its superbrain performance beverage C4 Smart Energy, it mentioned a smaller 12oz version would also be launching at some point. This week that smaller option has finally become available through the brand's online store, although it isn't all that much cheaper than the regular Smart Energy at $27.99 for a case of 12 versus the 16oz's $29.99.
The differences between Cellucor's more compact size of C4 Smart Energy are that it does, of course, have 4oz less to drink, and with that comes 50mg less InnovaTea natural caffeine. Despite getting 25% less volume and caffeine, the 12oz Smart Energy keeps the amount of Cognizin citicoline the same at 250mg per can to support focus and cognition with zero sugar and calories.
On the flavor side of things, Cellucor's smaller superbrain performance beverage does only come in two of the full size's four options with Peach Mango Nectar and Cotton Candy. As mentioned, you can grab the product now through the brand's website, and be sure to use its $20 off orders of $30 deal, which can get you 24 cans of the 12oz C4 Smart Energy at $1.50 each.