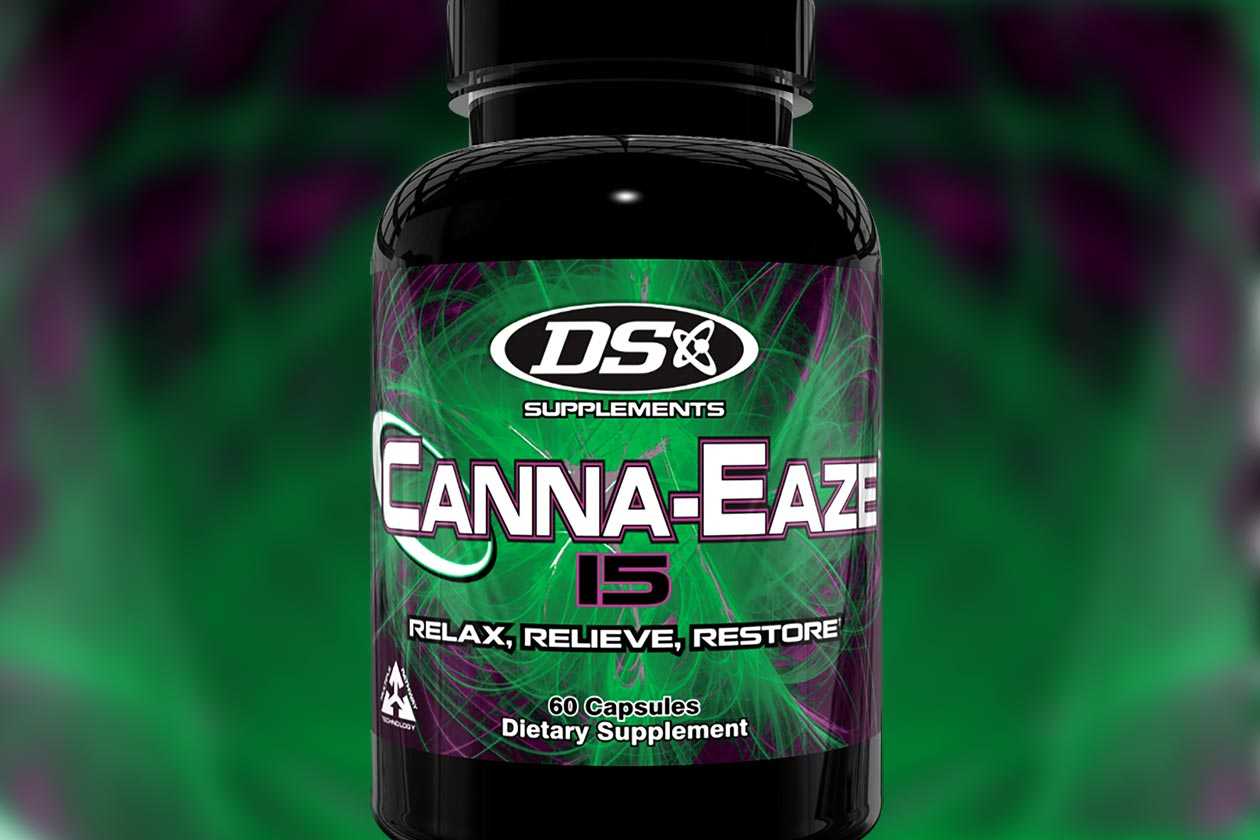 The last time we saw something completely new from Driven Sports, the brand behind the original pre-workout Craze, was back in 2018 with the pre-workouts CRZ and Rize. After that long stretch of silence, Driven Sports has come out with Canna-Eaze 15; a hemp-based supplement formulated to help you unwind, relax, de-stress, and improve sleep.
Driven Sports Canna-Eaze 15 is made with Ideal Hemp 15 branded hemp extract, and is included at an unknown amount as it comes wrapped up in a 650mg non-transparent blend. In that blend, alongside the hemp extract, are a handful of other ingredients to help you lower stress, relax, and sleep better with ashwagandha, ginger root, and BioPerine to improve absorption.
Canna-Eaze 15 is available now through the Driven Sports website, where a 60 capsule bottle will cost you $34.99. The brand directs users to take the product one capsule at a time, and as many as three times per day. That means the hemp and ashwagandha powered supplement can last as long as two months, or as little as 20 days at its maximum amount.