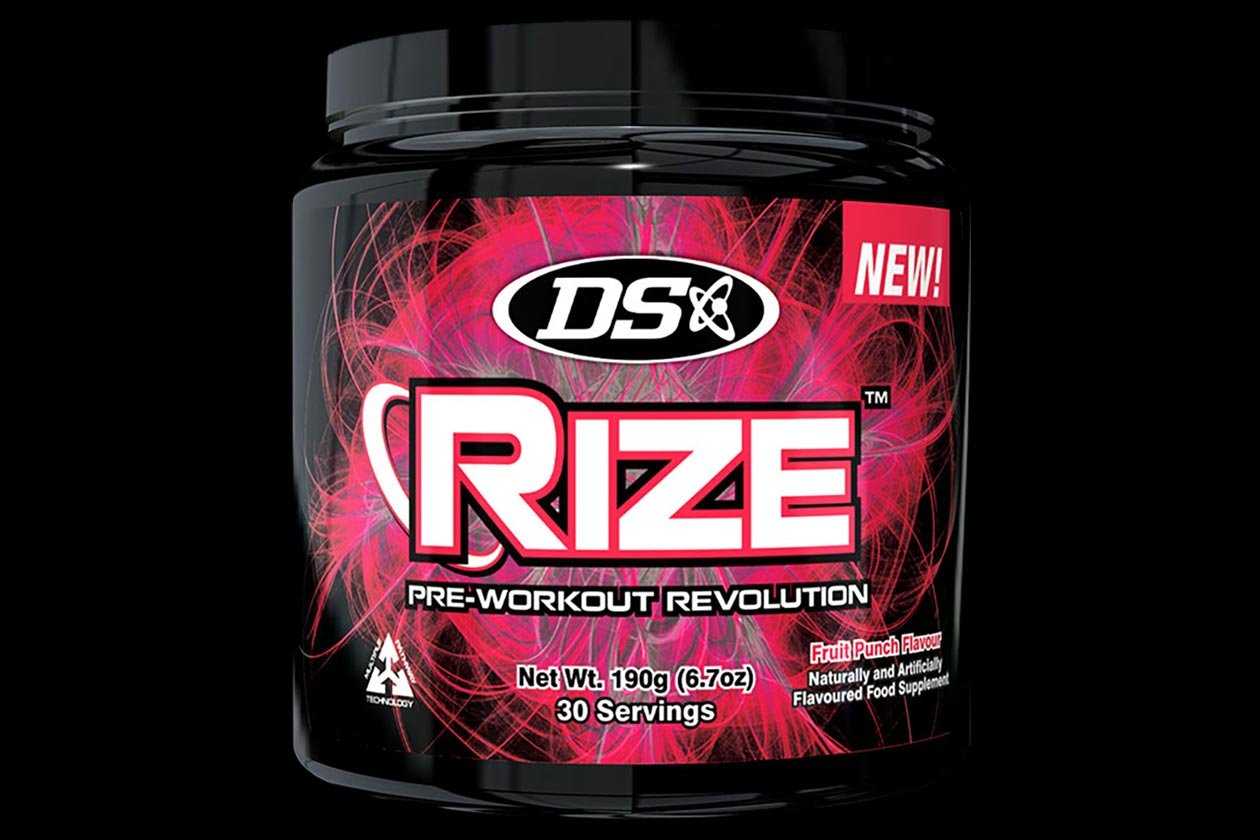 Quickly following the launch of Driven Sports CRZ The OG pre-workout here in the US, the brand has introduced a separate pre-workout over in the UK. The product is named Rize, and it features a slightly different set of ingredients but still aims to deliver a variety of effects.
Driven Sports Rize promises immense energy and mental focus as well as incredible performance gains, so essentially an all-around pre-workout experience. Its list of ingredients isn't all that short; however, just like in CRZ, the brand has wrapped all of its ingredients in a non-transparent blend.
Each serving of Driven Sports' all-new Rize features a 5.1g proprietary blend with its first and heaviest ingredients being creatine monohydrate, betaine, and pure citrulline. It has a maximum recommended amount of two servings, which at that level would give you 10.2g of its nine-ingredient, non-transparent blend.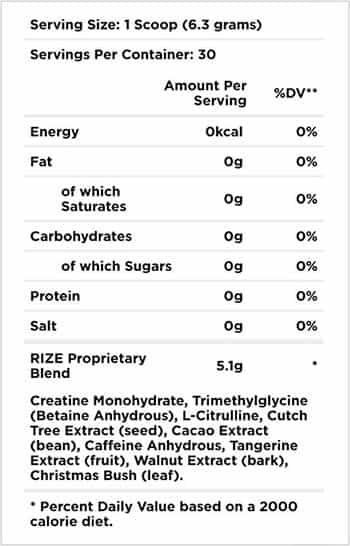 You can see the full list of features Driven Sports has thrown into Rize in its facts panel above. As mentioned the pre-workout supplement's blend is led by creatine monohydrate, betaine, and citrulline, which are followed by cutch tree and cacao extract, caffeine, tangerine and walnut extract, and Christmas bush leaf.
Driven Sports Rize is now available for purchase for those of you over in the UK through the major supplement retailer, Predator Nutrition. The product comes in the one Fruit Punch flavor and will cost you £41.99 (55.18 USD) for a 30 serving tub, which would be 15 servings if you used its maximum of two servings each time.