G Fuel reveals its sixth new energy drink flavor in just over two months
Apr 6th, 2020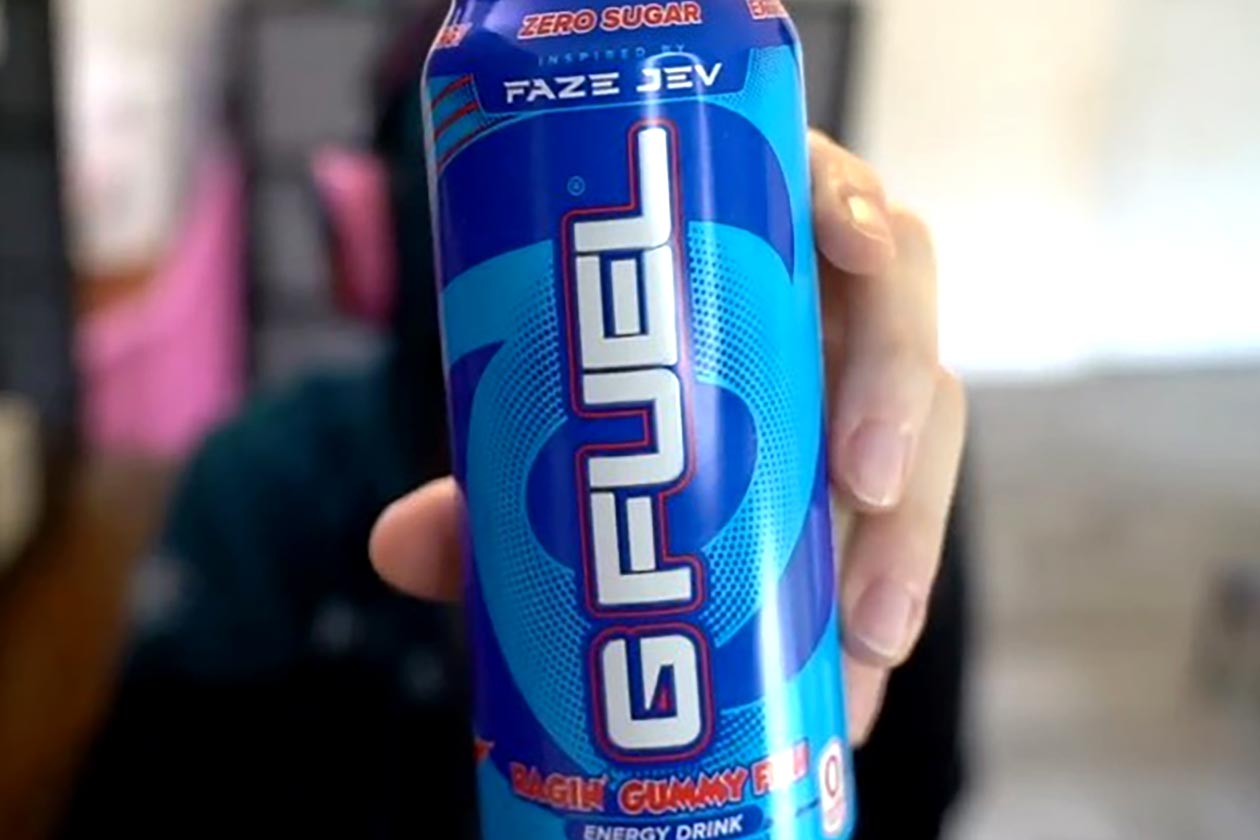 The team at G Fuel has been on a rampage of sorts since the start of the year, bringing reveal after reveal, followed by new release after new release. One of the big focuses for the leader of the gaming supplement category has been more new tastes for its high-energy G Fuel drink, which hit the market last year in four flavors.
Up until this month, there had been five more flavors previewed for the G Fuel energy drink, all of which are collaborations. We've seen FaZe Rug's Sour Chug Rug, Roman Attwood's Bahama Mama, FaZe Rain's Tropical Rain, and Dr. Disrespect's Black On Blackberry, which is the only one to hit the market. There is also the awesome looking Nemesis Tea G Fuel energy, put together for Resident Evil 3.
G Fuel has now previewed yet another new flavor for its G Fuel beverage, and once again, it is a collaboration flavor that's already available for the regular G Fuel powder supplement. The latest addition confirmed as coming soon to the energy drink is FaZe Jev's Ragin' Gummy Fish, originally released almost two years ago in June of 2018.
Much like the other upcoming options for the G Fuel drink, there has been no launch date, week, or timeframe set for the arrival of Ragin' Gummy Fish. We have to say though, G Fuel has been incredible these first few months of 2020, with what feels like almost no week without something exciting teased or revealed by the gaming brand.