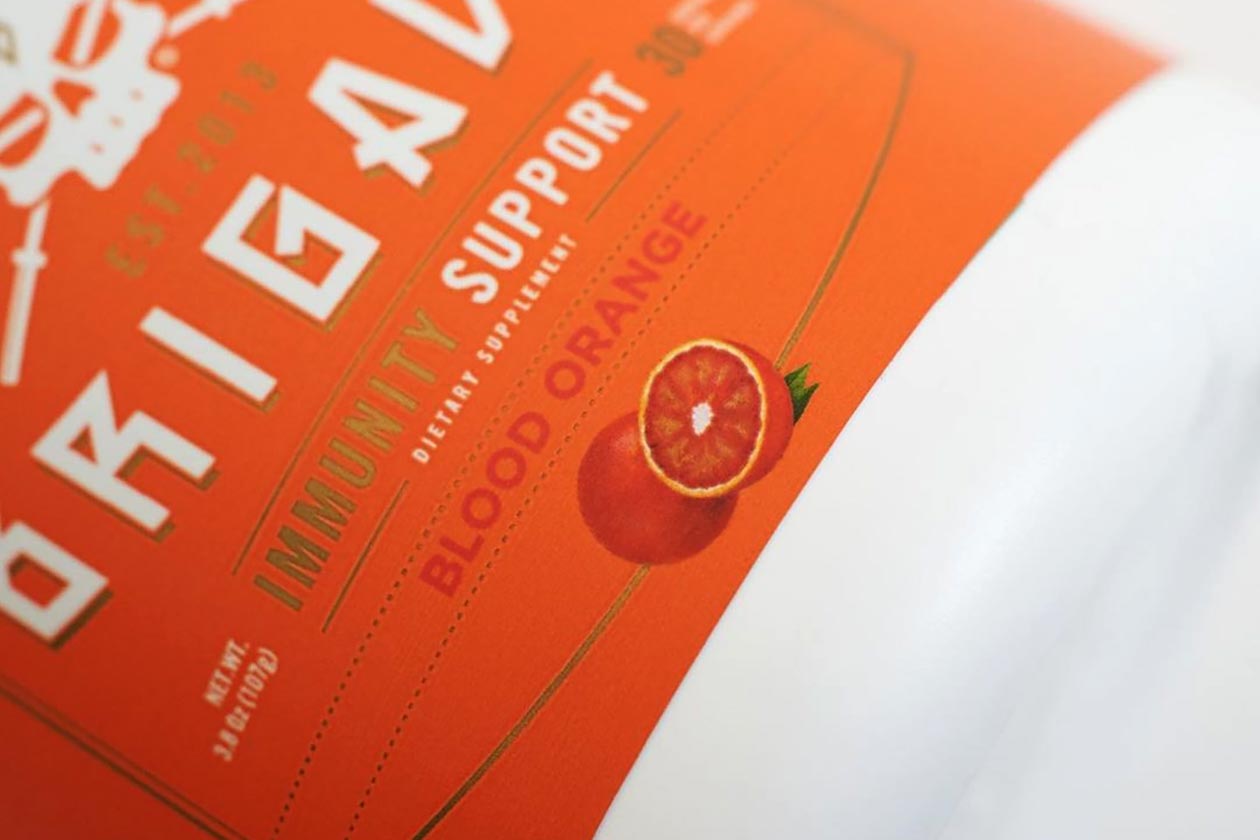 Barbell Brigade may be a well-established apparel brand as well as have a well-known gym, but it only got into the supplement game about nine months ago. Like most newcomers to the industry, Barbell Brigade started its line of supplements with a pre-workout formulated to enhance performance and endurance, as well as increase energy and focus.
Just last month, Barbell Brigade dropped its second supplement with a superfood formula, which is now being followed by another health type product named 'Immunity Support'. The brand's upcoming release is, as its name suggests, a supplement built to support and strengthen your immune system. To do that, Barbell Brigade has packed the product with a variety of vitamins and minerals.
The list of ingredients in Immunity Support includes a blend of B vitamins, premium TRAACS zinc bisglycinate chelate, Chromax branded chromium, Aquamin minerals, and CocOrganic freeze-dried coconut water. There is also, of course, the most common immune health ingredient on the market in vitamin C, which is dosed at a reasonable one gram per serving.
According to Barbell Brigade, Immunity Support is going to be available for purchase sometime next month, so somewhere within the next one to five weeks. Fans of the brand will be able to pick it up through its online store with the usual total of 30 servings per tub, and while its price has not been shared, we don't imagine it being too far off Barbell Brigade's superfood supplement at $29.99.