May 6th, 2020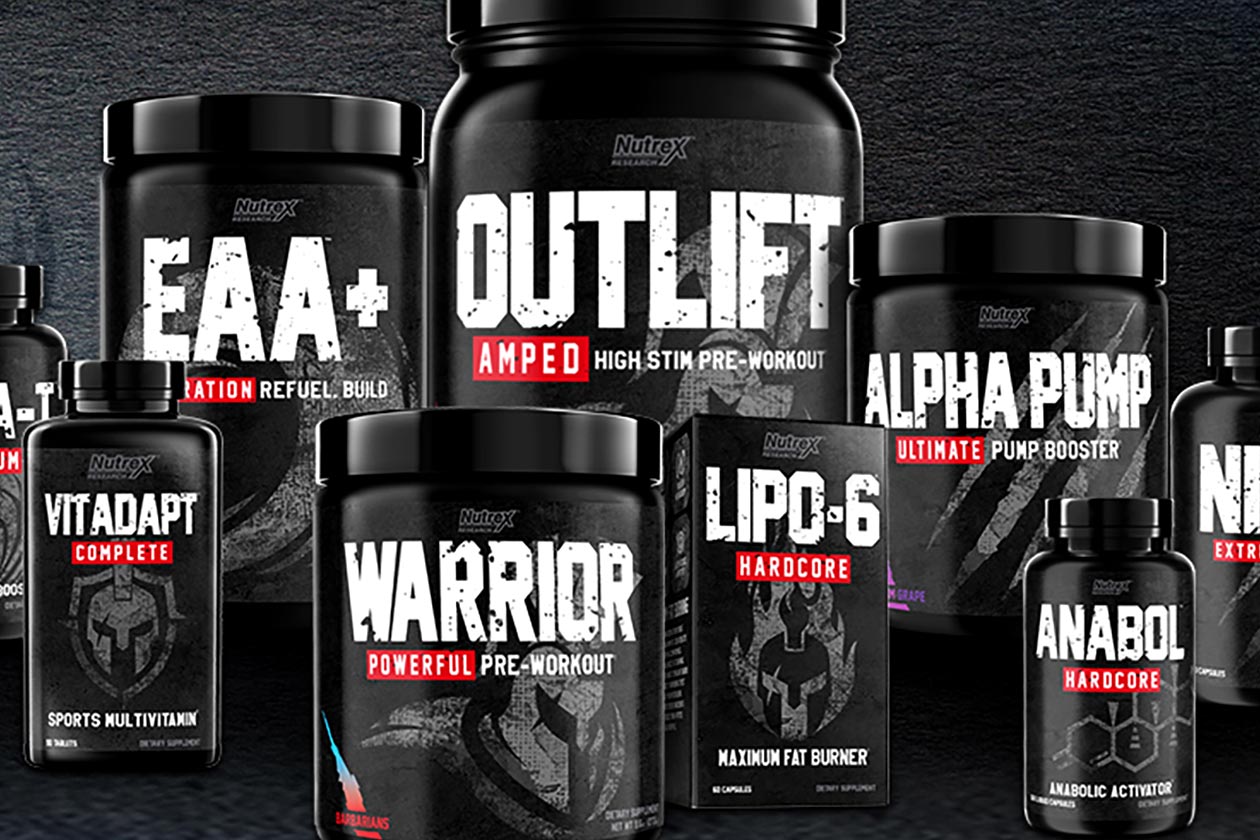 Following last week's launch of its Warrior Series, Nutrex is running a very limited time sale through its website where you can save big on the new line of supplements. The brand is doing a buy one get one offer on everything at nutrex.com, and it includes all nine of the Warrior products, making it an ideal time to grab any of the items you're interested in.
The majority of the supplements in Nutrex's Warrior Series sit at $39.99 for a full-size bottle, so if you grab two at that price, you're looking at just $20 each. You can mix and match, so both of the products don't need to be the same product, with examples like the pre-workout Warrior and EAA+, or Warrior and the stackable Alpha Pump at $20 each, or $39.99 all up.
Nutrex did run a 40% off sale last week when its Warrior Series initially arrived last week; however, a buy one get one free is much better, as it is essentially half price. As mentioned, the promotion is only around for a short 48 hours, starting at around midday today, and is exclusively available at nutrex.com.