FDN Deal Alert: Amazon's OWN PWR pre-workout drops to $8.84 per tub
May 11th, 2020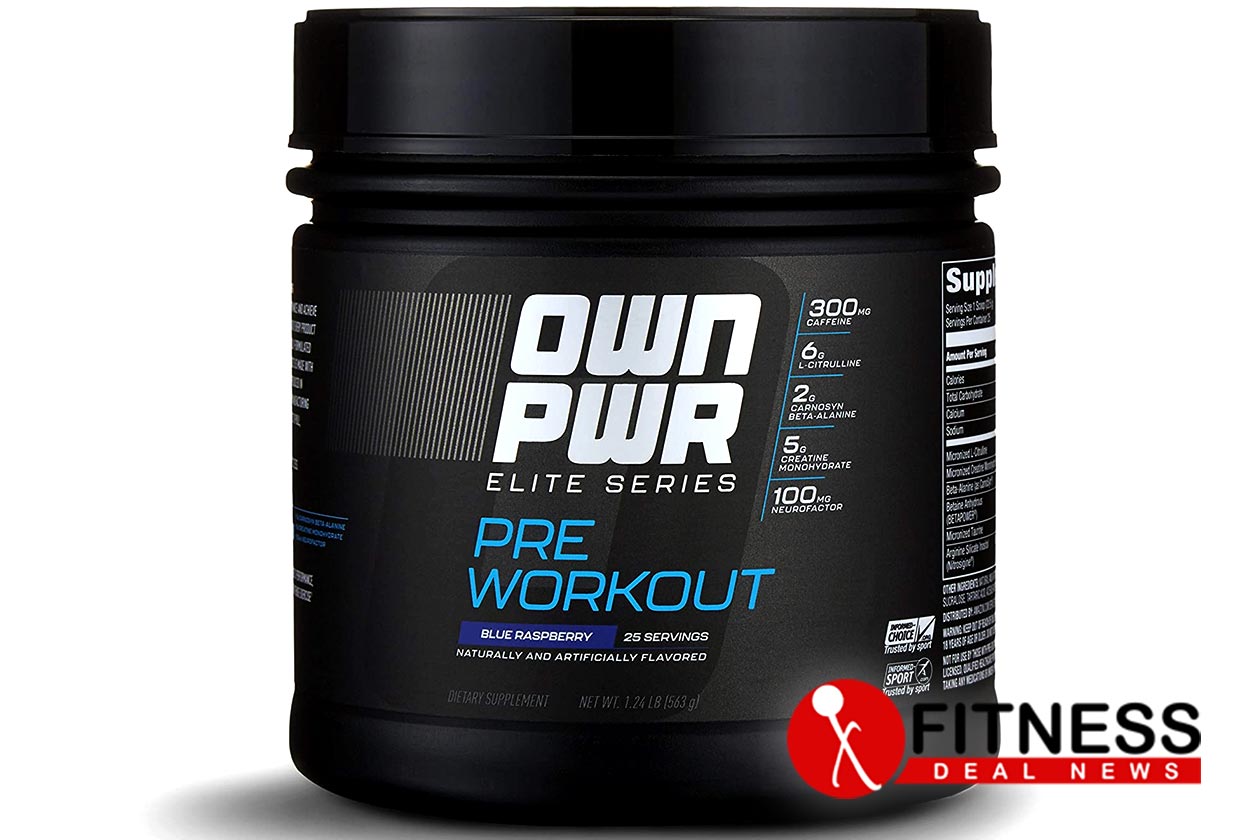 OWN PWR is a sports nutrition brand from Amazon that hit the market a month or so out from the major Olympia Expo in 2018. OWN PWR started with a variety of supplements, including three protein powders, two pre-workouts with regular and advanced options, and basic, unflavored, single-ingredient products featuring creatine, glutamine, and BCAAs.
If you've wanted to try OWN PWR, specifically its more advanced pre-workout, the team at Fitness Deal News has an offer this week that you may be interested in. The deal is far below what the Amazon brand's stimulant-fueled supplement first hit the market at in $29.99, with the pre-workout currently dropped all the way down to $8.84 for a 25 serving tub.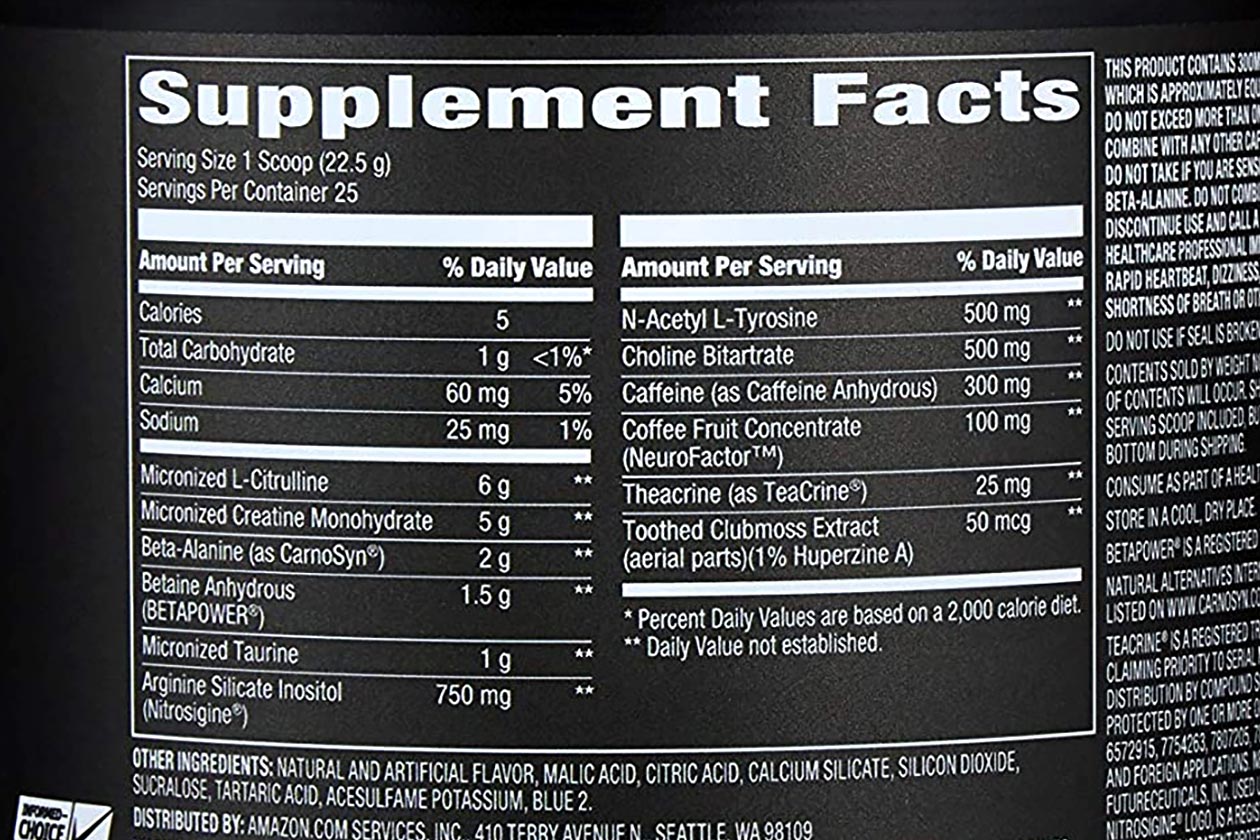 That heavily discounted $8.84 is only for the Blue Raspberry flavor of OWN PWR's advanced pre-workout, while its one other Fruit Punch option is just a little bit more than that at $14.17. For full details on the promotion, head over to the Fitness Deal News website, and be sure to check out all of the other great supplement offers it's hunted down.