Product-themed apparel and shaker launching alongside Ghost Gamer
May 26th, 2020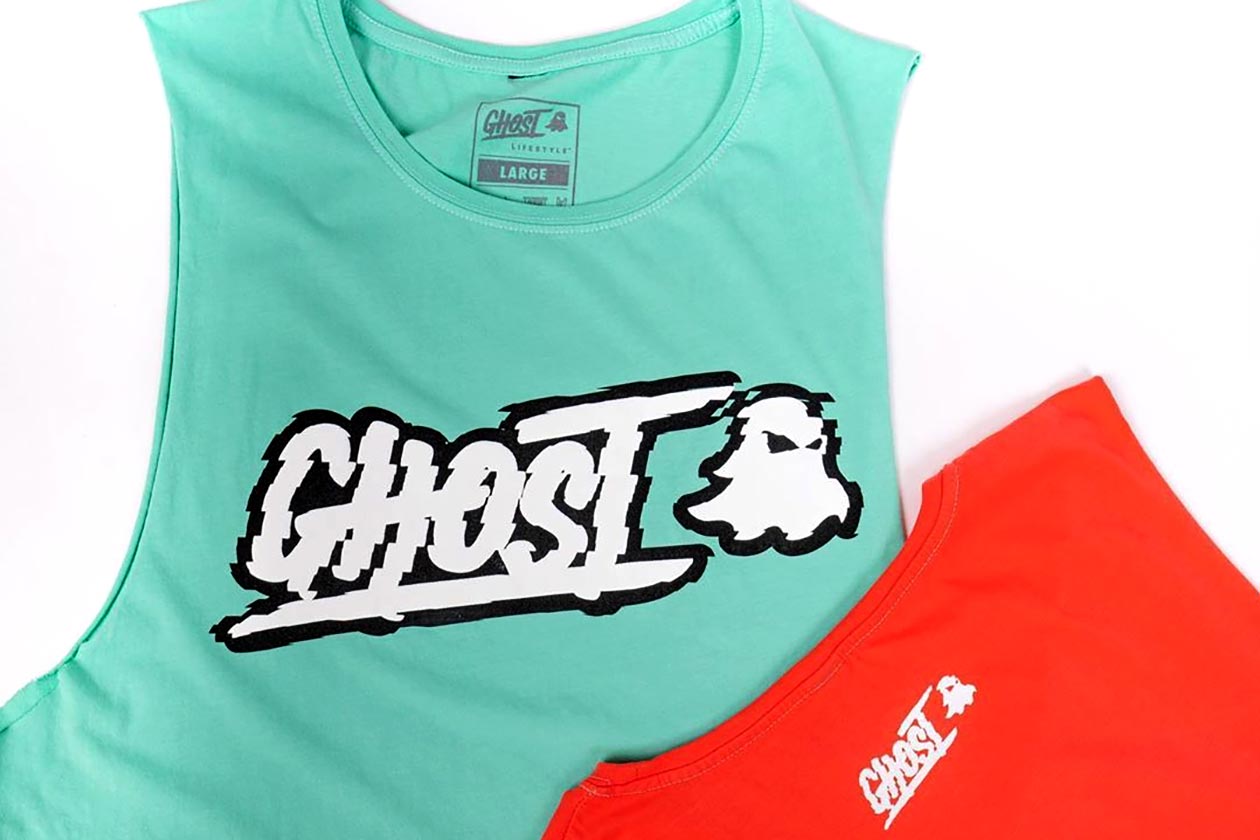 Just as it did last month when it launched its long-awaited and well-formulated Ghost Greens, the original lifestyle brand Ghost is releasing a product-themed line of apparel to go with its upcoming Ghost Gamer. The clothing collection is named 'Glitch', with the items in turquoise and pastel red colors, and featuring the same glitch-style logo as seen on Ghost Gamer.
While the apparel line is awesome, that's not where it ends with additional releases for Ghost's first-ever gaming supplement. The brand has also put together a limited edition Ghost Gamer shaker bottle to drink the product's energy and focus benefits from. That will feature the brand's glitched logo as well in its usual white and black, with the bottle being a vibrant purple.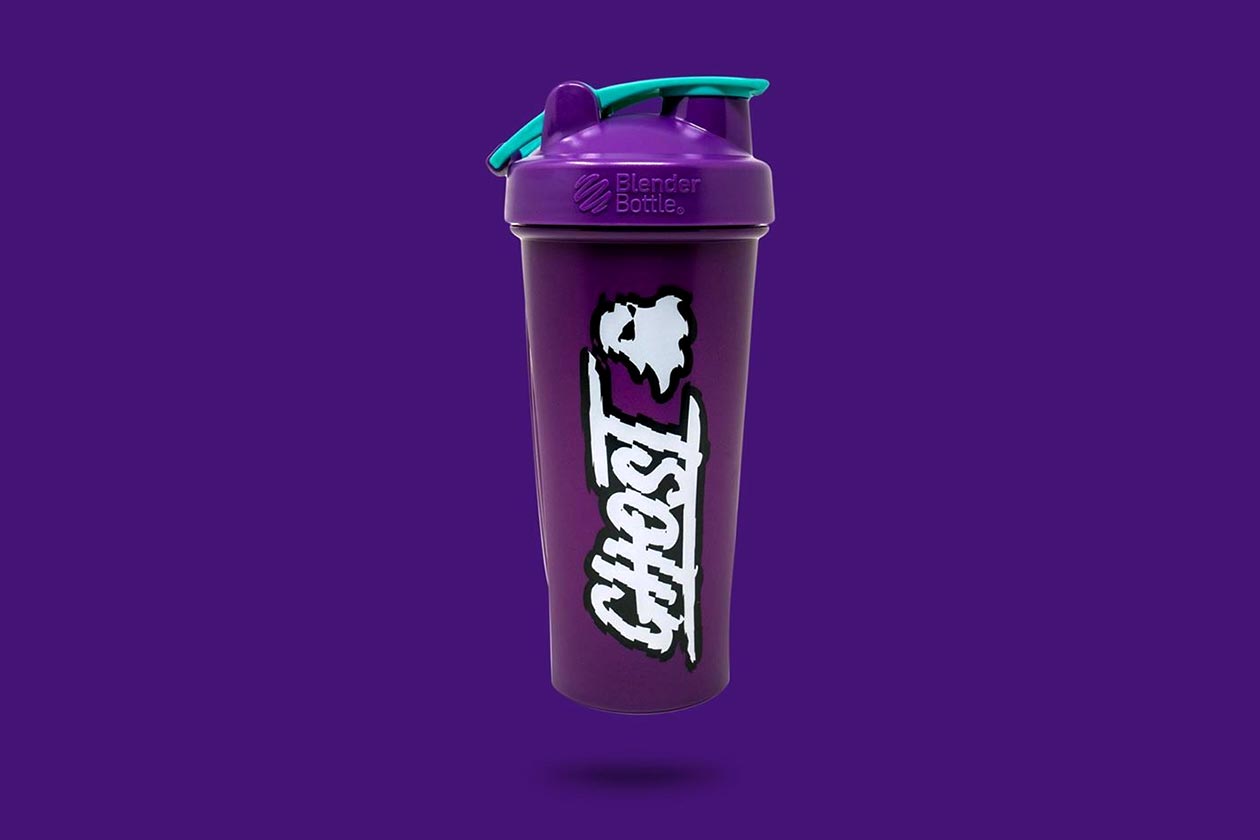 Ghost Gamer, the Glitch clothing collection, and the Gamer shaker, are all releasing in just two days on Thursday of this week. As previously confirmed, the supplement is getting a global launch, so you'll be able to purchase it through Ghost's US, European, and Australian websites. The apparel and shaker are all also going to be available through those various outlets.