Ghost planting 19,894 trees with One Tree Planted for its Earth Day initiative
May 7th, 2020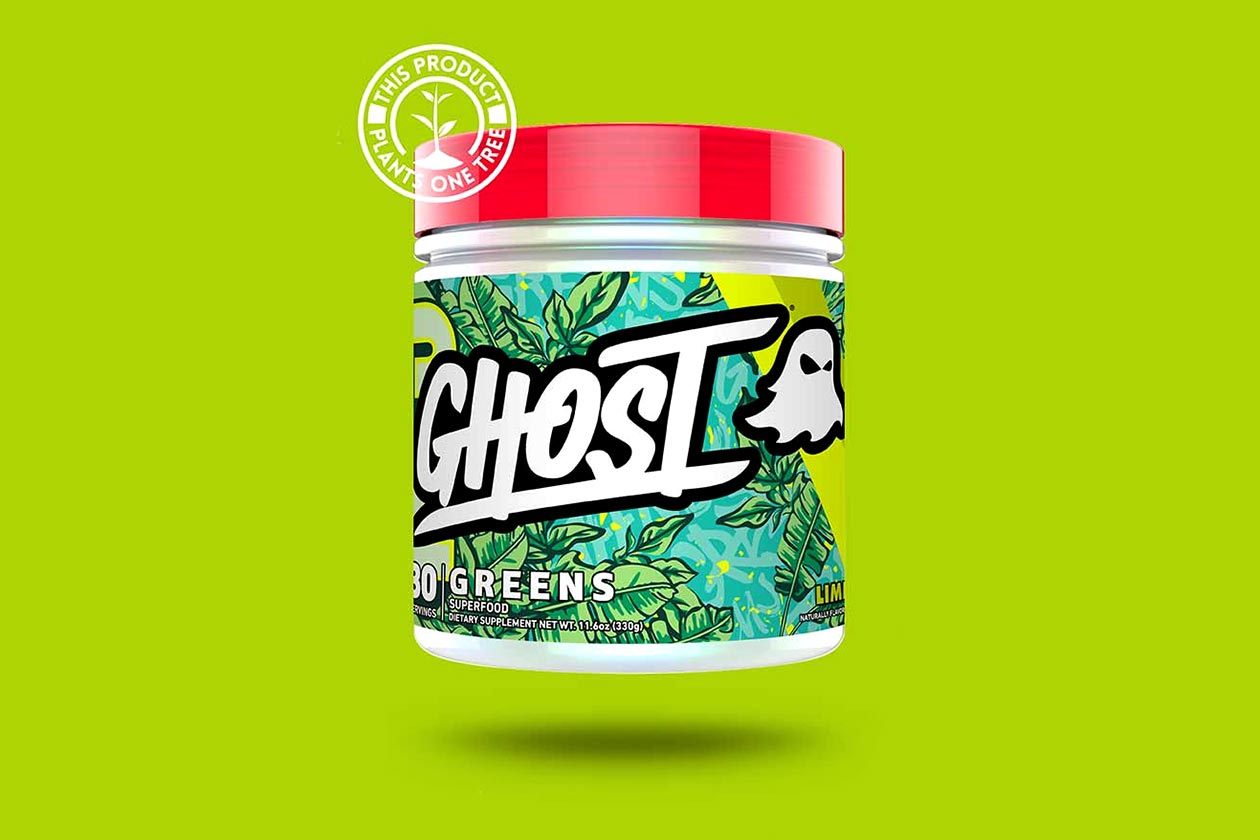 A couple of weeks ago, Ghost finally brought its highly-anticipated superfood supplement Ghost Greens to market with a great reception. The packed out product launched in two flavors with Original and Lime, and came alongside a similarly themed, limited-edition line of clothing, although there was one other equally big highlight for the release.
With the arrival of Ghost Greens also came an awesome environmental initiative from the original lifestyle brand where it partnered with the non-profit organization One Tree Planted. Ghost announced it would plant one tree for every item sold on Earth Day through its online store and its major retail partner GNC, with that total now confirmed at 19,894 trees.
It's a great result for a great cause from Ghost, and while that final number of trees to be planted is large, it doesn't end there. The lifestyle brand is going to continue to work with One Tree Planted and plant one tree for every tub of Ghost Greens sold.