Promising new Core Pump launches with free tee and fat burner deals
May 5th, 2020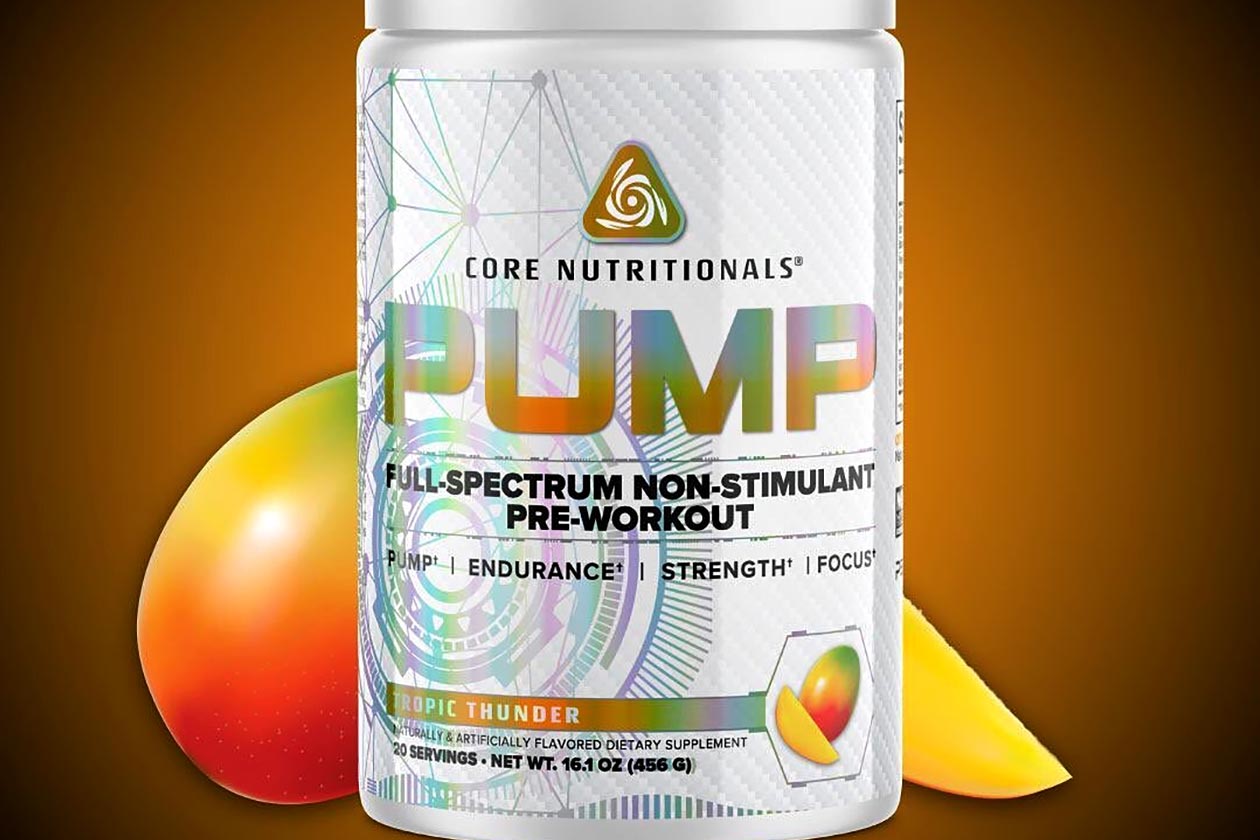 Just as Core Nutritionals promised, this week it has launched its long-awaited and highly anticipated new version of Core Pump. The supplement is a combination of the original stimulant-free pre-workout, and the brand's now discontinued Core Peak X. The end result is a comprehensive pre-workout that features ingredients to support pumps, performance, and mental focus.
To go with the release of Core Pump, as it does with all of its new supplements, Core Nutritionals is celebrating its arrival with a handful of limited-time deals. The options are one tub at $44.99, two tubs for the same plus a free 'May The 4th Yoda' tee, or three tubs, also at $44.99 each and you get the Star Wars tee as well as a bottle of the 'Merica Labz fat burner Uncle Bam.
All of the Core Pump offers are exclusively available through the Core Nutritionals website, and you can mix and match flavors, giving you the chance to try all three if you grab that three pack.