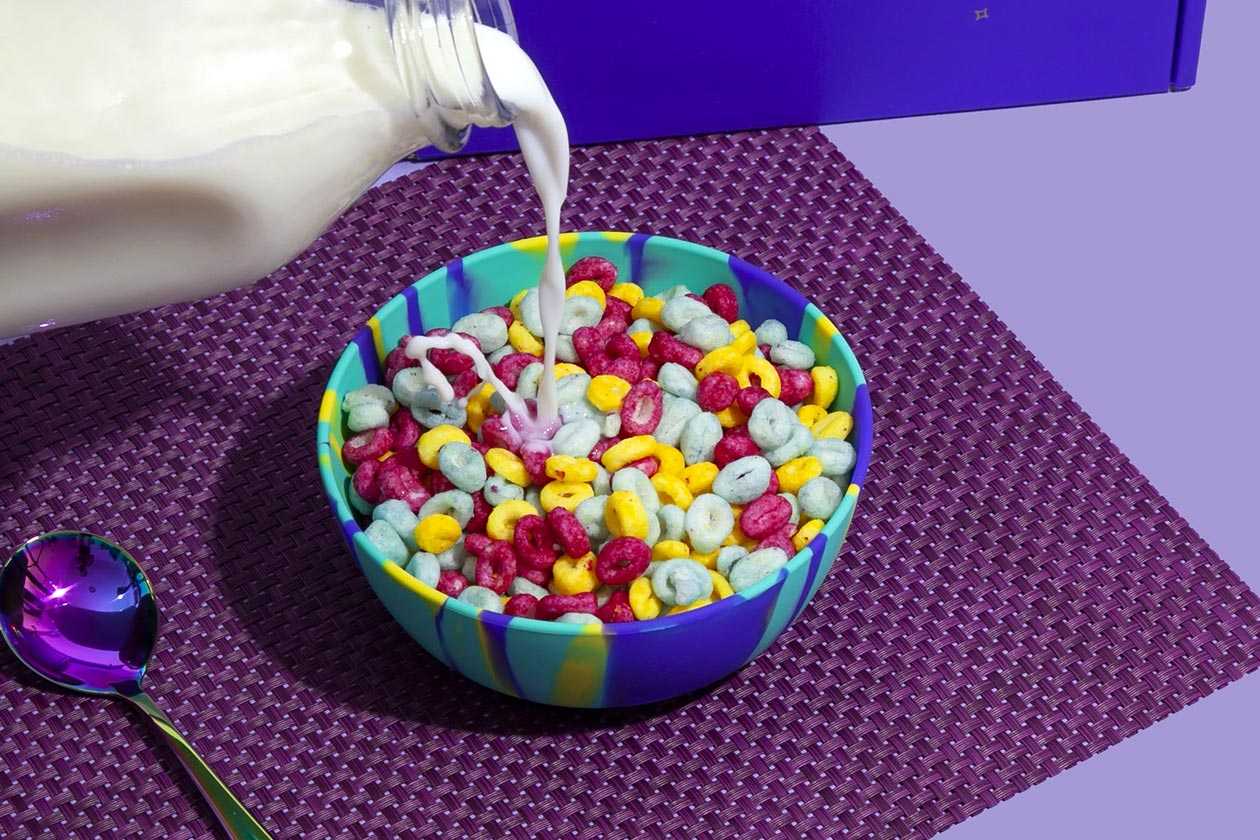 The delicious and realistic protein cereal company Magic Spoon has put together a creative new release, although this time around, it is not another flavor of its flagship product. The brand now offers an accessory that loyal fans and followers will want to purchase with a colorful and custom bowl and spoon set to eat your Magic Spoon cereal out of.
The one-of-a-kind set comes with an eye-catching bowl filled with an explosion of blues, purple, and yellow, that changes from bowl to bowl, so each one is unique. The product is made from food-grade silicone, so it's bendable and impossible to crack, chip or scratch, and can be easily thrown into the microwave and freezer, as well as the dishwasher.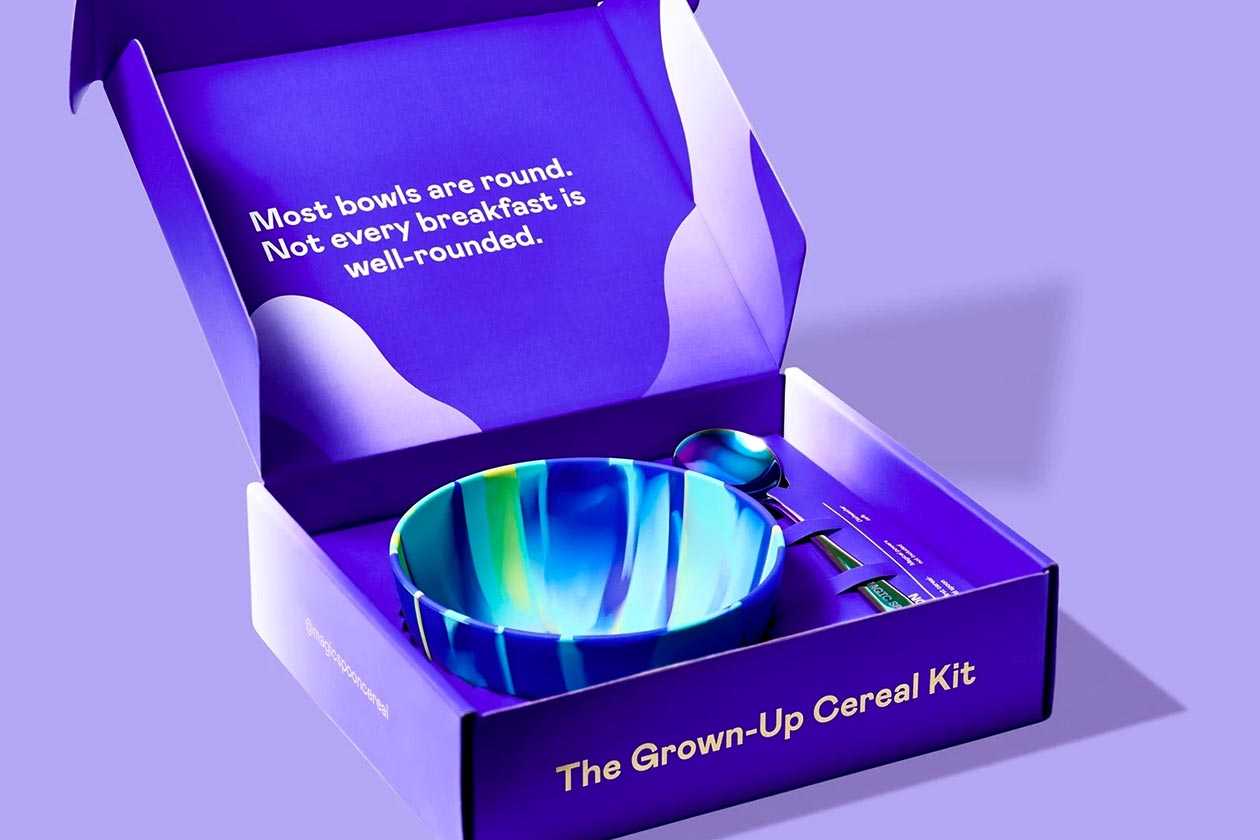 As for Magic Spoon's, spoon, it is just as colorful as the bowl with an iridescent shimmer and shine. The two together make for an eye-catching combination and an ideal accessory for the creatively marketed healthy cereal brand. A set of the bowl and spoon will cost you $14.99 from Magic Spoon's website, and there are only limited quantities available.