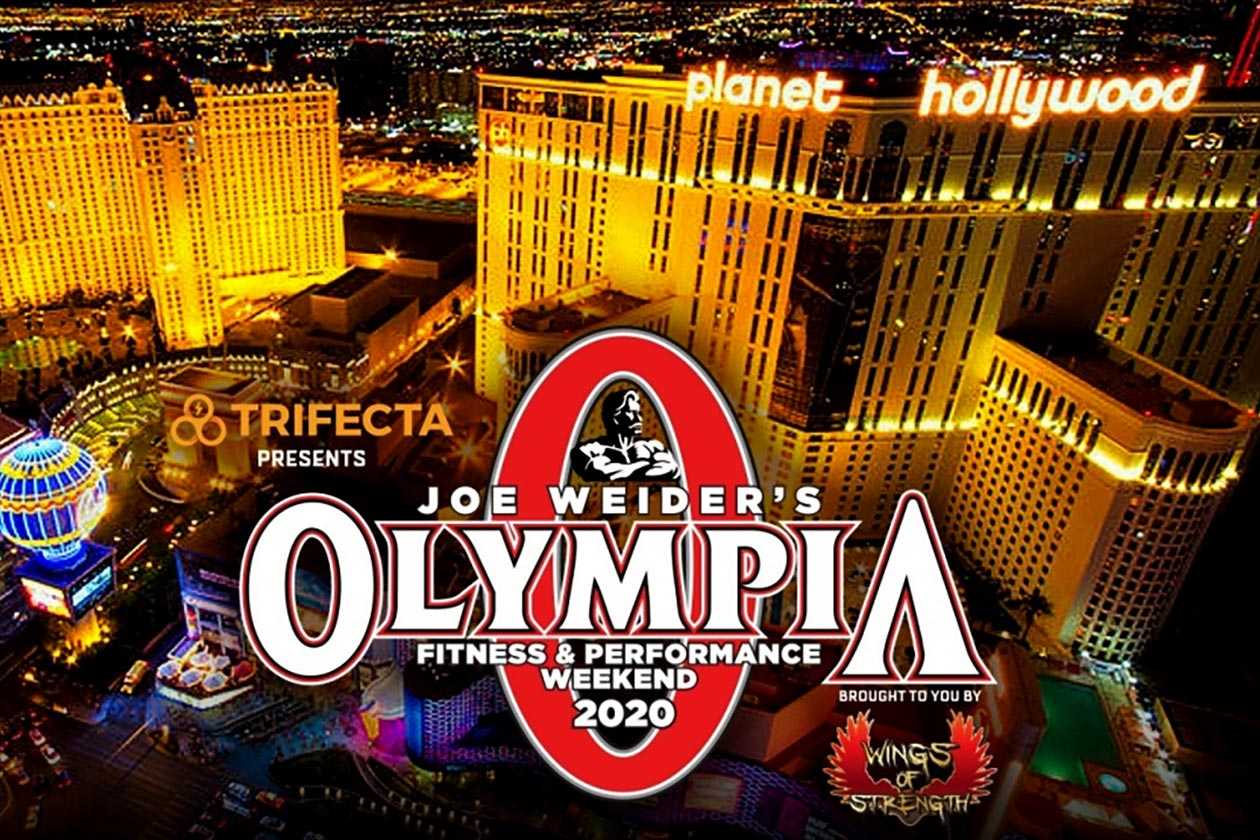 This year the annual Mr. Olympia bodybuilding competition and expo were expected to take place in September, as it's done for more than ten years. The organizers behind the major fitness and nutrition event have now announced it's been rescheduled. While it is no longer taking place in September, bodybuilding fans will be pleased to hear it is still happening in 2020.
The Mr. Olympia has been pushed back to the end of the year, one week before Christmas in fact, from Wednesday the 16th of December through to Sunday the 20th. The expo is still listed at its usual location in the Las Vegas Convention Center; however, this year the Olympia's bodybuilders will not be stepping on stage at the Orleans Arena as they have for the past 15 years.
For 2020, the Mr. Olympia contest is going to be held on the Las Vegas Strip, with the organizers confirming the Zappos Theater in Planet Hollywood as the location of the major bodybuilding competition. For the Olympia's full announcement check out Muscle & Fitness, and for updated event details as well as more information for already purchased tickets, visit its website.