Long-awaited sleep supplement from Chemix is coming later this month
Jun 11th, 2020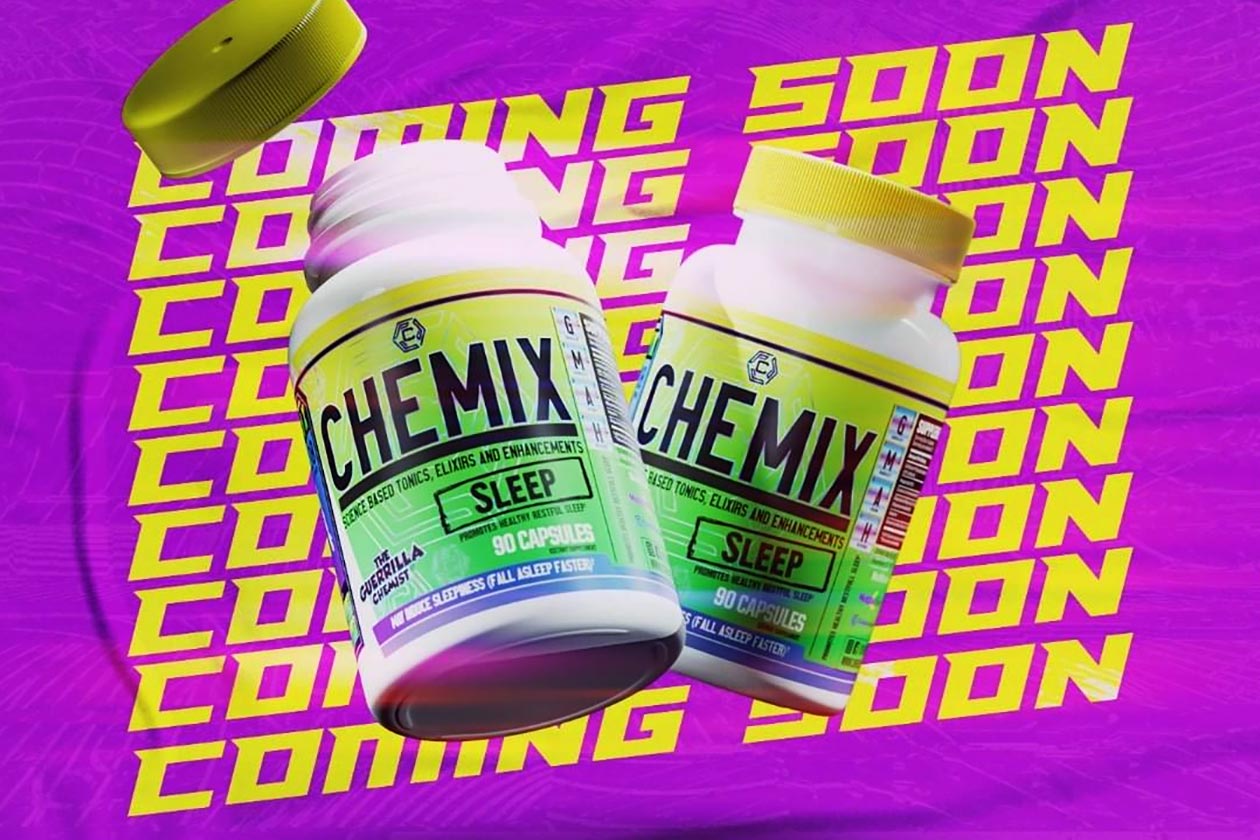 Last year, the Guerrilla Chemist's supplement company Chemix, confirmed the coming of three new types of products with a glucose disposal agent, a nootropic formula, and a sleep aid. Of those three, only one of those has gone on to a full launch with Chemix GDA, which arrived earlier this year, leaving the focus enhancing supplement and sleep aid to come.
Of the Guerrilla Chemist's two remaining new Chemix products, it looks like the sleep support formula is going to see the light of day before the nootropic. The brand has come out and confirmed the long-awaited Chemix Sleep would finally be out and available for purchase later this month, and with today being the 11th, that's between just one to three weeks.
We still don't know what the Guerrilla Chemist has put into Chemix Sleep, but rest assured it'll be effective ingredients and reliable dosages. The brand has built quite a strong reputation regarding the effectiveness of its supplements with the likes of King Of Pumps and Cortibloc, which helped it win our Newcomer Of The Year Award for 2019.