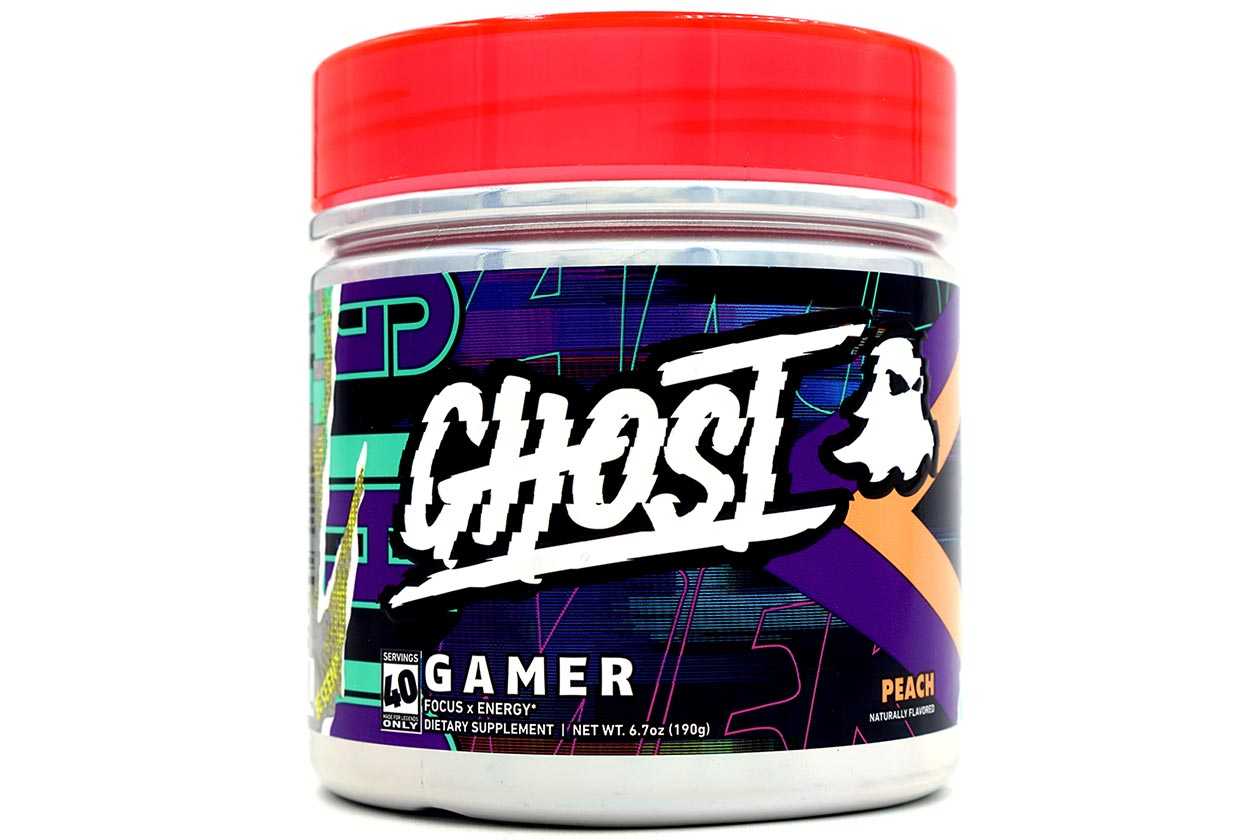 Ghost Gamer is one of the two long-awaited supplements Ghost finally launched this year, with the other one being its great-tasting and well-formulated Ghost Greens. As per its name, Gamer is an energy and focus boosting product geared towards gamers, and like most of the lifestyle brand's supplements, it is backed by a reliable combination of ingredients.
The formula behind Ghost Gamer includes highlights such as 1.6g of nooLVL, a hefty half a gram of Cognizin branded citicoline, a gram of tyrosine, and our preferred outside of the gym caffeine dose of 150mg. The product promises a combination of benefits similar to your typical nootropic supplement, although, as mentioned, it is mostly marketed towards gamers but does highlight work and study on the back.
Review
Regardless of whether you're going to work, looking for a midday pick-me-up, studying, putting in some late hours, or using it for its intended use of gaming, Ghost Gamer is an effective and reliable product. It comes through with the promised benefits, including uplifting energy, enhanced focus, and improved cognition to help you think, react, and perform more efficiently.
Ghost Gamer doesn't pack a punch or a strong stimulant kick, it's more of a moderate, smooth, and subtle performer, where you take it, get to work, and the benefits gradually come over you. The energy and focus never get to an overly intense amount; Ghost Gamer is, as we said, a smooth performer that elevates energy and focus, and best of all, it keeps you at those levels for some time.
Ghost's gaming supplement doesn't quite offer the comprehensive combination of focus, clarity, cognition, and mental efficiency, you get with some of the more dedicated focus products out there. Where it makes up for that is in its smoothness and just how long it maintains the energy and focus, as after the effects build-up, they stay at that level for hours.
Even in some of the best focus supplements, there is a variance or peak, where you get the best out of the product for a good hour or so, then it gradually fades. While that is not a bad thing and not something that's bothered us, it's ideal for Ghost Gamer since it's primarily marketed as a gaming supplement and is perfect for those that want to knock out several hours of gaming and stay consistent throughout.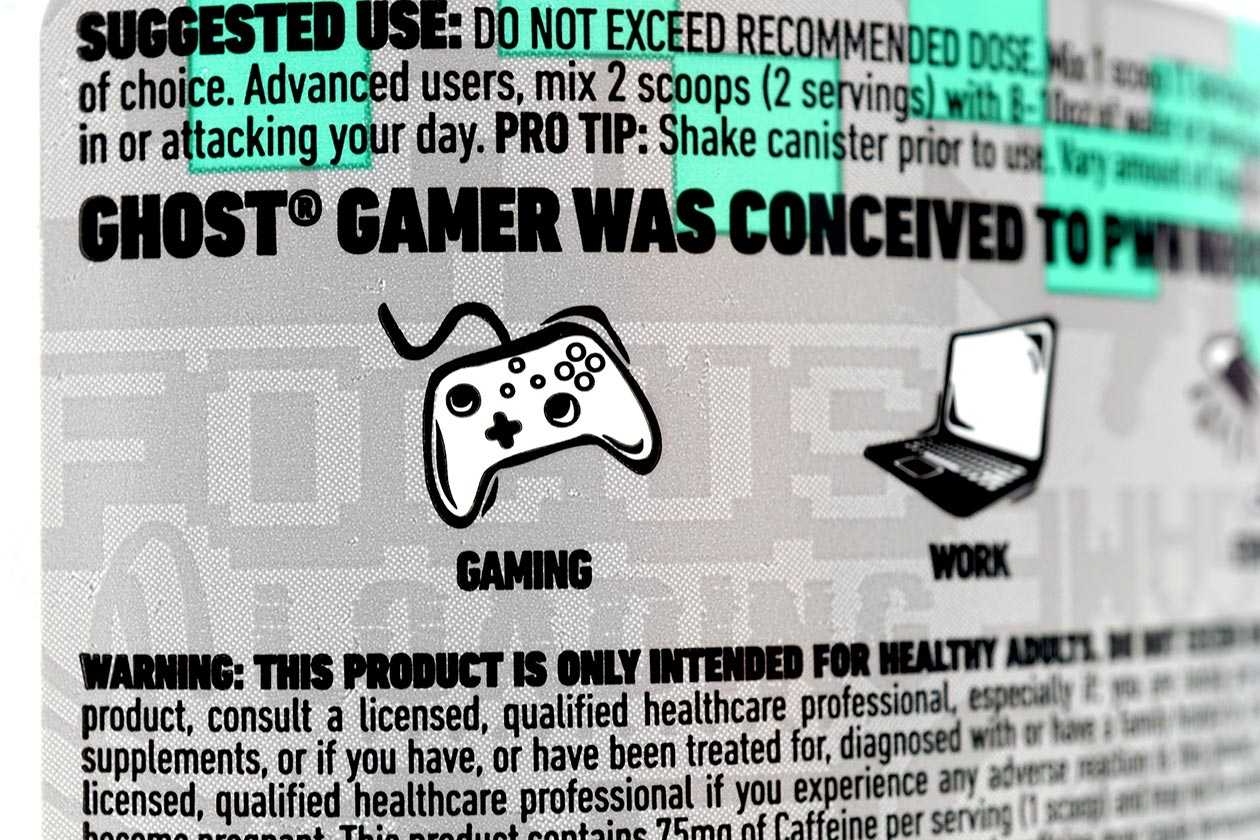 Summary
Ghost Gamer doesn't reach the heights and comprehensiveness of our favorite focus products, but it comes through with a performance that feels tailor-made for several hours of gaming or a long stretch of work or study. It gives you enough energy to be alert, awake, and ready, along with focus and clarity to get you zoned in, and as mentioned, keep you like that for a good amount of time.