Pewdiepie's G Fuel confirmed as the next flavor to be turned into a drink
Jun 11th, 2020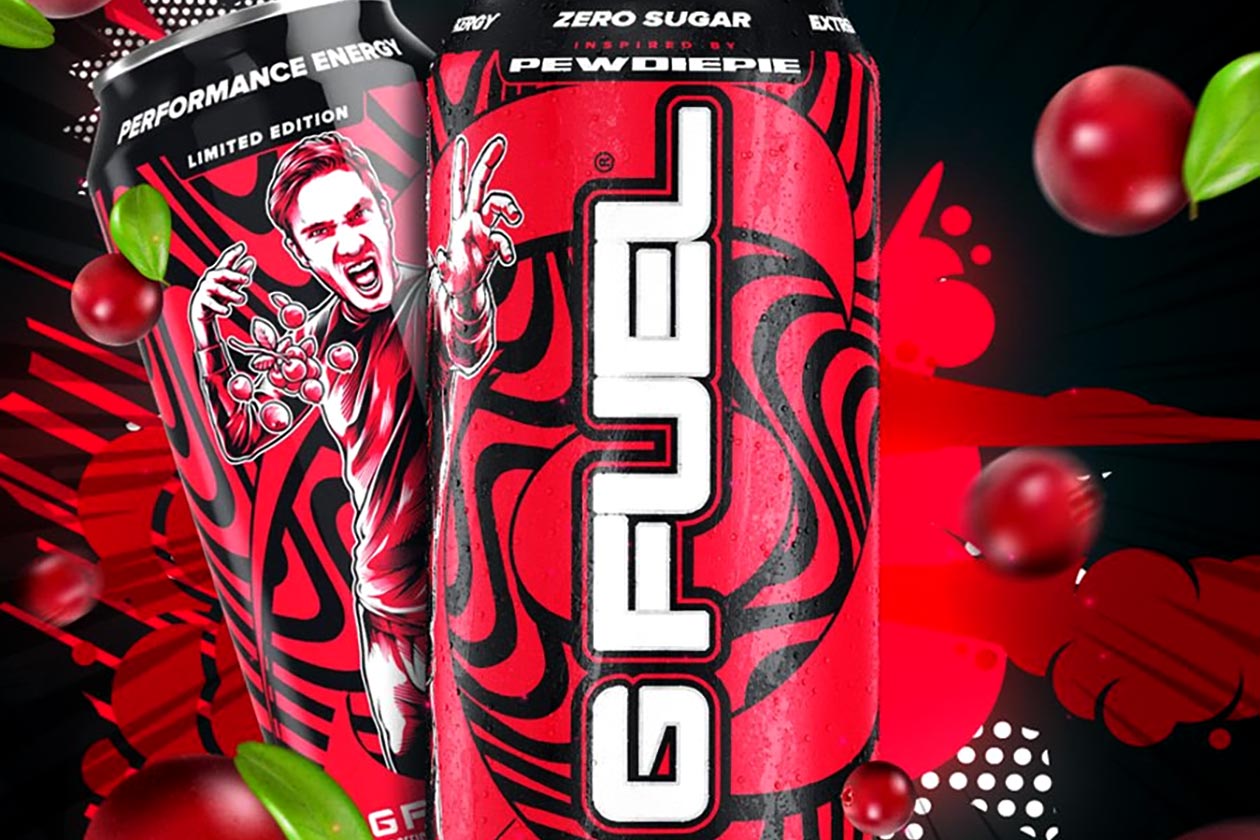 Something we've seen a lot of from the gaming company G Fuel this year is new flavors for its subtle but smooth tasting G Fuel energy drink. A lot of those flavors; in fact, all of them, have been collaborations with ambassadors and partners. They were also all flavors that fans can already purchase for the regular G Fuel powder supplement.
This week the leader of the gaming category has announced yet another flavor for the G Fuel energy drink, and it is indeed another beverage version of a previously released collaboration. It is the Pewdiepie-inspired G Fuel that is getting the energy drink treatment this time around, which is about eight months old and is a unique lingonberry flavor.
For now, G Fuel is only announcing its Pewdiepie G Fuel energy drink, with the availability not expected until sometime early next month. As per usual, the brand has put together a signup page on its website for those that would rather wait a little less time and are interested in gaining early access.