G Fuel Drink Review: Things get taken up a notch in the drink's new flavors
May 14th, 2020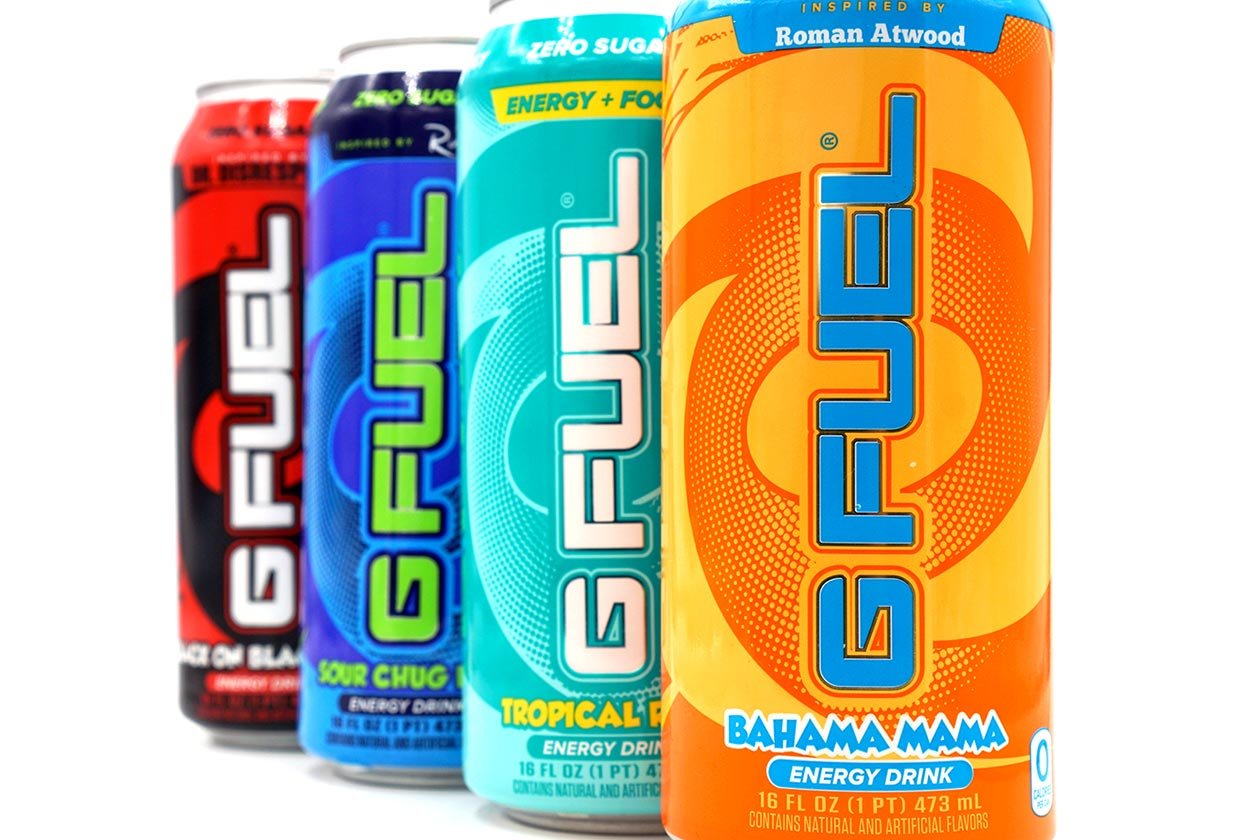 G Fuel has been one of the busiest companies in the industry this year, introducing several new flavors for its lineup of gaming supplements. One of the products the brand has put quite a bit of focus on is its zero-calorie G Fuel energy drink, which as we discovered after trying its first four flavors, is quite a sweet and smooth tasting beverage unlike any of its competitors.
We decided to get our hands on a majority of the new G Fuel energy drink flavors released over the past few months, and see how they compare flavor-wise with the originals. For those unfamiliar with the product, it features a variety of ingredients to increase energy and focus for better gaming performance, including tyrosine, theanine, and a solid 300mg of caffeine.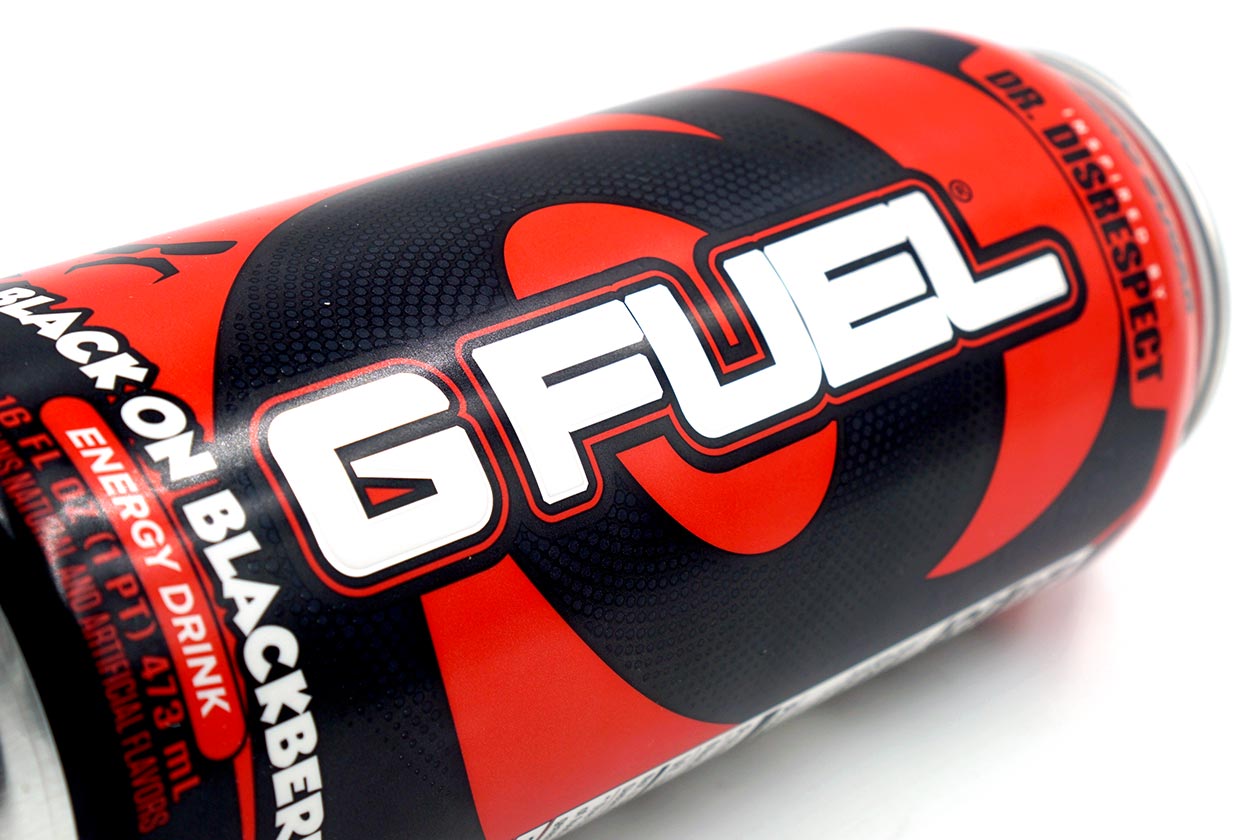 Review
The four flavors of the G Fuel energy drink we got in for review are Sour Chug Rug, Bahama Mama, Tropical Rain, and Black On Blackberry. Firstly, all of the products comes with the same kind of smoothness and almost creamy base consistency and taste as the others we tried. They get their flavors across subtly but noticeably, and without any upsetting tanginess or disappointing aftertaste.
The most interesting thing about each of the flavors is that they offer a flavor experience that's very different from any of the originals, which makes them a lot easier to enjoy. They each have a distinctive taste that feels like something new and different but at the same time a consistent strength of sweetness, where if you like one, you'll like them all, which wasn't the case with the first four.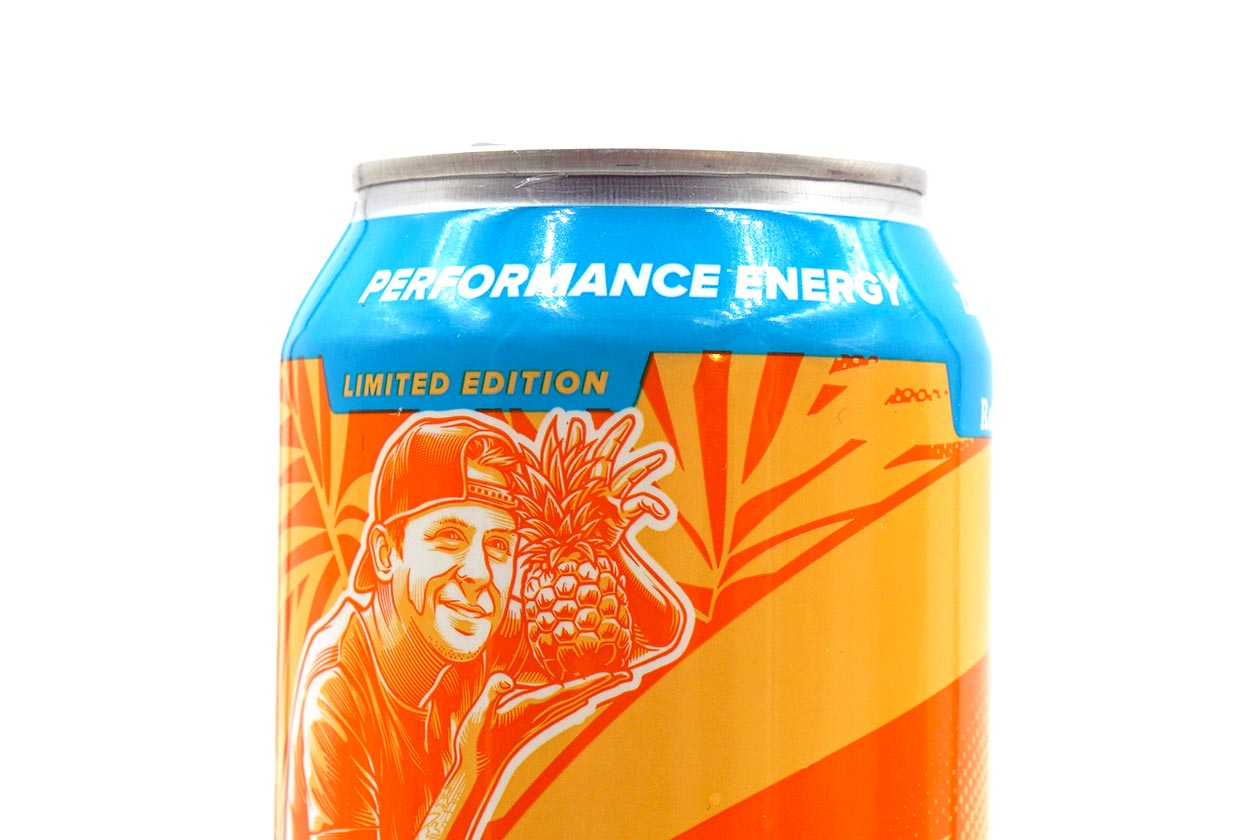 Of the lot, the Black On Blackberry is our least favorite, as while it does deliver a convincing blackberry flavor, the taste isn't as intense as we would have liked, or as strong as the others. Sour Chug Rug has the most flavor of the four, with an icy blue raspberry taste that isn't all that sour and kind of what we would've expected the Blue Ice G Fuel energy drink to be like.
The last two, Tropical Rain and Bahama Mama, are simply on point. As mentioned, the flavor of the G Fuel energy drink is subtle, but despite that less intense, smooth, and still well-rounded experience, they nail their names. Tropical Rain is a solid tropical fruit drink with the sweetness of real fruit juice, with Bahama Mama being much the same, featuring a more citrusy flavor infused with a touch of coconut.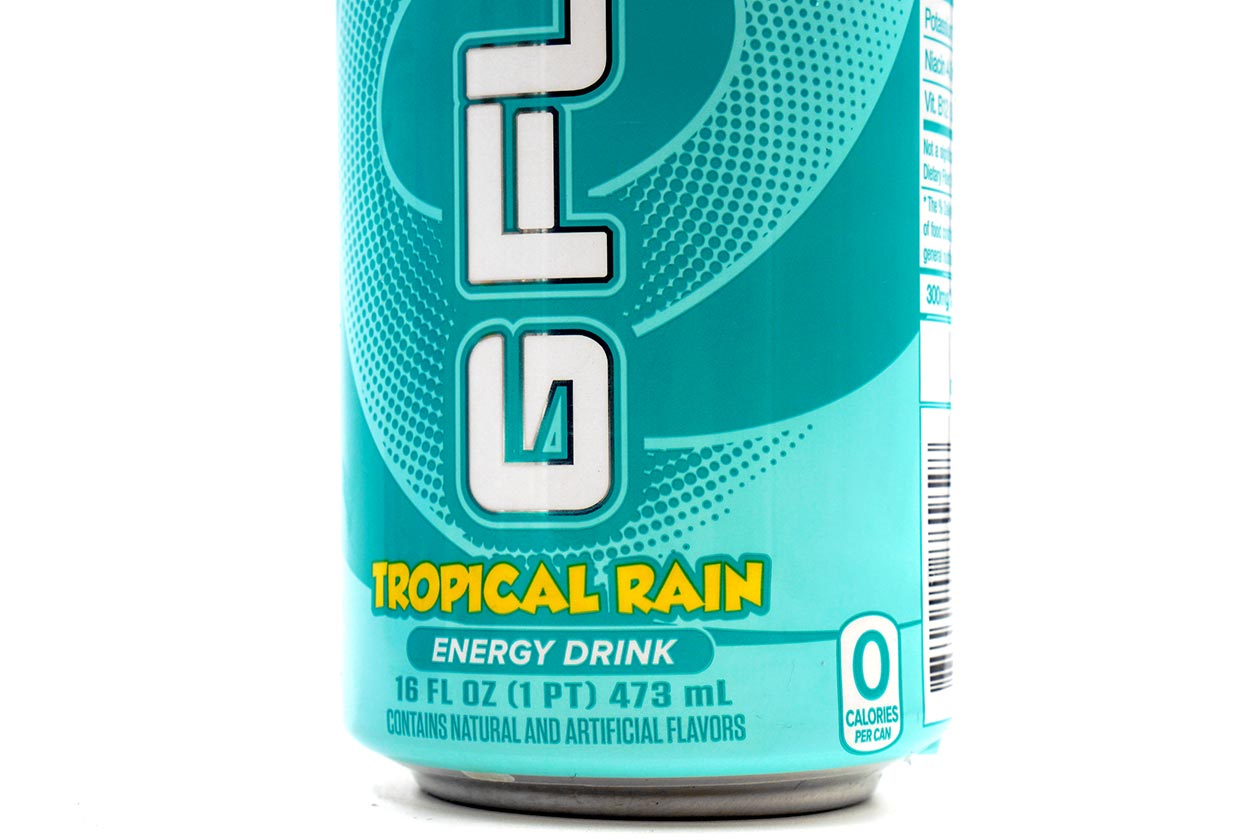 Summary
Despite not finding the first four flavors of the G Fuel energy drink disappointing, the gaming brand has really stepped things up with its new additions in 2020. While we had our favorites in Tropical Rain and Bahama Mama, altogether the products feel like more complete and polished off flavors that fans of the high-powered energy drink will have no trouble enjoying.