Third round of Stack3d Expo exhibitors revealed with plenty more to come
Jun 29th, 2020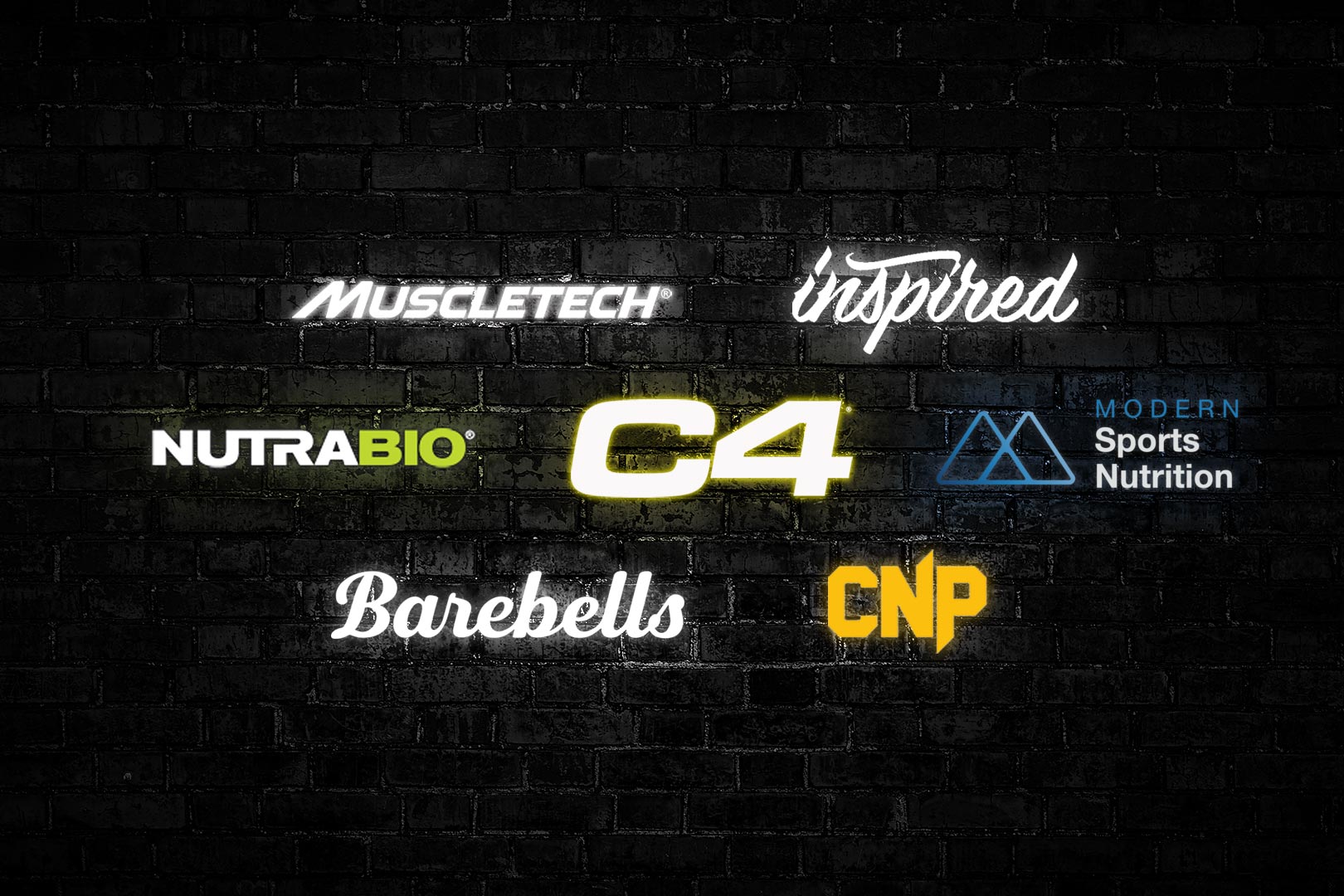 With another week, comes another round of brand announcements for the exciting return of our Stack3d Pro supplement and nutrition expo, taking place on August 10th through the 16th. Last week as well as the week before, we named seven companies that will be exhibiting at our unique and exclusive online event, including the likes of RAZE Energy, Glaxon, BPI Sports, and Obvi.
Today we have our next set of seven companies that you will see at the Stack3d Pro Expo, and that are bringing deals, announcements, unveilings, giveaways, teasers, and more. Our Brand Of The Year winner for 2019 Inspired is going to be in the mix; the Stack3d Certified Nutrabio; Modern Sports Nutrition with Modern BCAA and ISO; and the UK-based legacy supplement company CNP.
Cellucor will be exhibiting too with its extensively available C4 family, as well as Barebells, the maker of our number one rated protein bar, and Muscletech, who is bringing quite a bit to the expo. For updates on the event, be sure to stay tuned here at Stack3d, and if you'd like to get involved or find out more, reach out via our contact page or shoot an email to mail.center@stack3d.com.