Vayu puts its eye-catching 'V' logo on an all-black SmartShaker at €12 each
Jun 22nd, 2020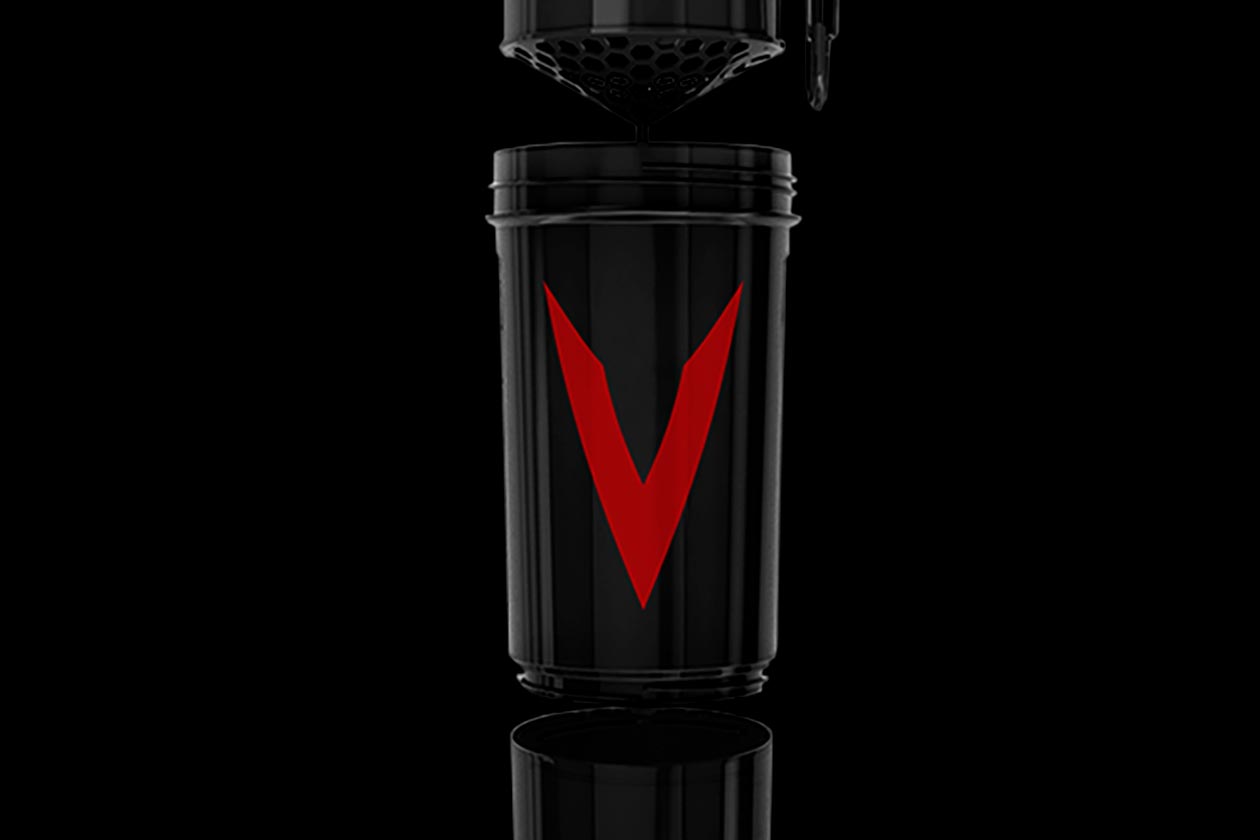 Vayu is the eye-catching new supplement company out of Germany, which has hit the market in Europe with four different products in Meta+, Nitro, 2C+, and mTOR. The brand covers a lot of the popular categories, including amino with mTOR, which features one of the heaviest formulas we've seen, packing a combined total of 19.9g of all nine essential amino acids.
We're bringing up the still very new company Vayu today, as it has added another item to its growing lineup; however, if you were hoping for a supplement, you may be a bit disappointed. Vayu has created and come out with a custom shaker; a compartment SmartShaker no less, with plenty of room in the screw-on attachment for a serving of any of its powder products.
The Vayu SmartShaker features a design similar to its supplements with a black bottle, lid, cap, and compartments, with the only color on the product being its signature red 'V' logo. Like all of the German brand's supplements, you can pick up the shaker bottle from its retail partner Gigas Nutrition at €12 (13.45 USD) each.