Jul 13th, 2020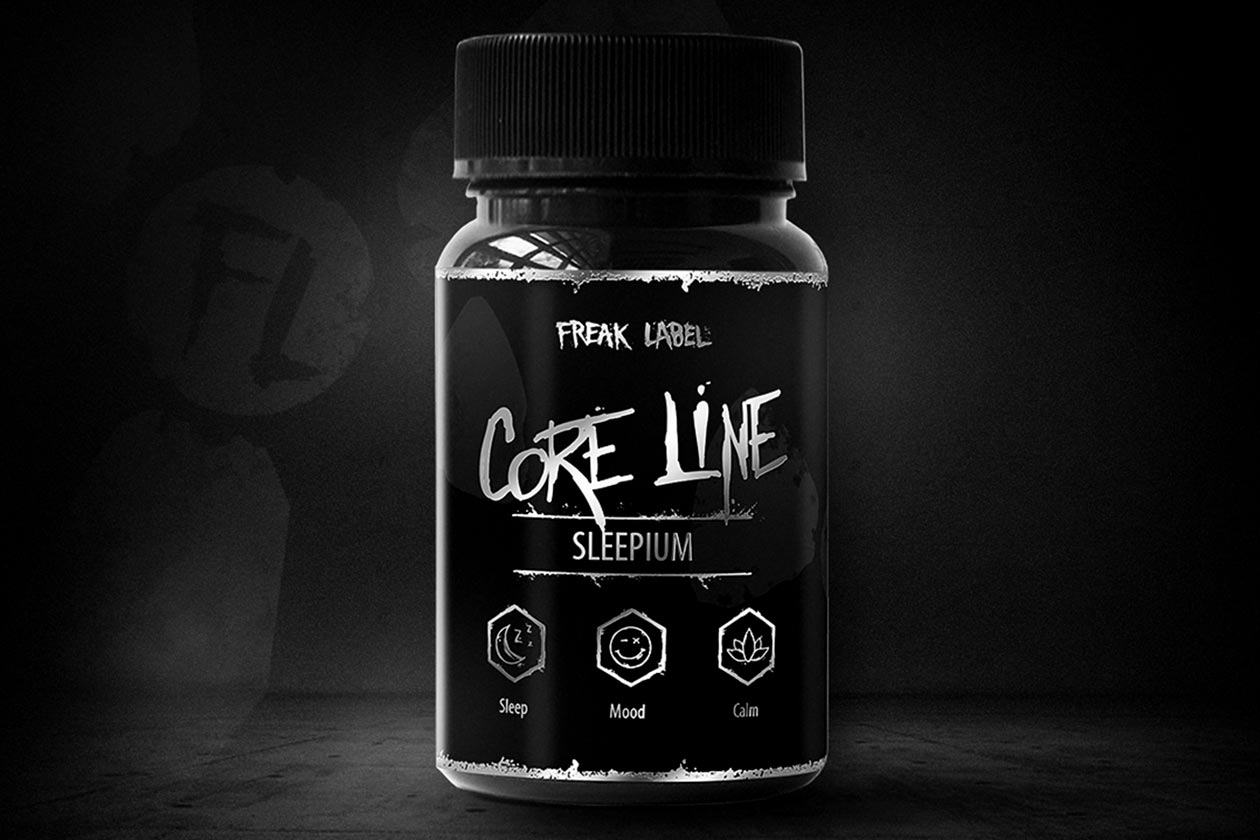 Freak Label is a hardcore supplement company from Russia, most known for its stimulant-fueled pre-workout #MOSTHATED, although it does have plenty of other products in its lineup. The brand recently released a complex, focus-enhancing nootropic supplement with MDNS, and next month it is planning to launch a sleep supporting product named 'Sleepium'.
Freak Label's upcoming Sleepium is a part of its Core Line, which is what most of its products fall under, such as Citicolinum, Omegum, and Levodopum. The brand has brought together four main ingredients in Sleepium, all to help you get to sleep and improve the quality of sleep with 250mg of phenibut, 50mg of 5-HTP, 200mg of mucuna pruriens, and 3mg of melatonin.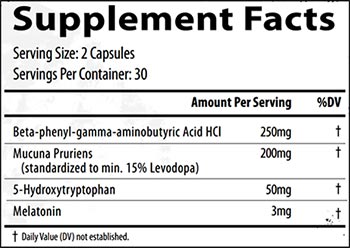 All of the ingredients in Freak Label's Sleepium come wrapped up in a two-capsule serving, with the usual total of 30 servings per bottle. As mentioned, the supplement is not due to be available until sometime next month, at which point you'll be able to purchase it directly from the brand through its online store.