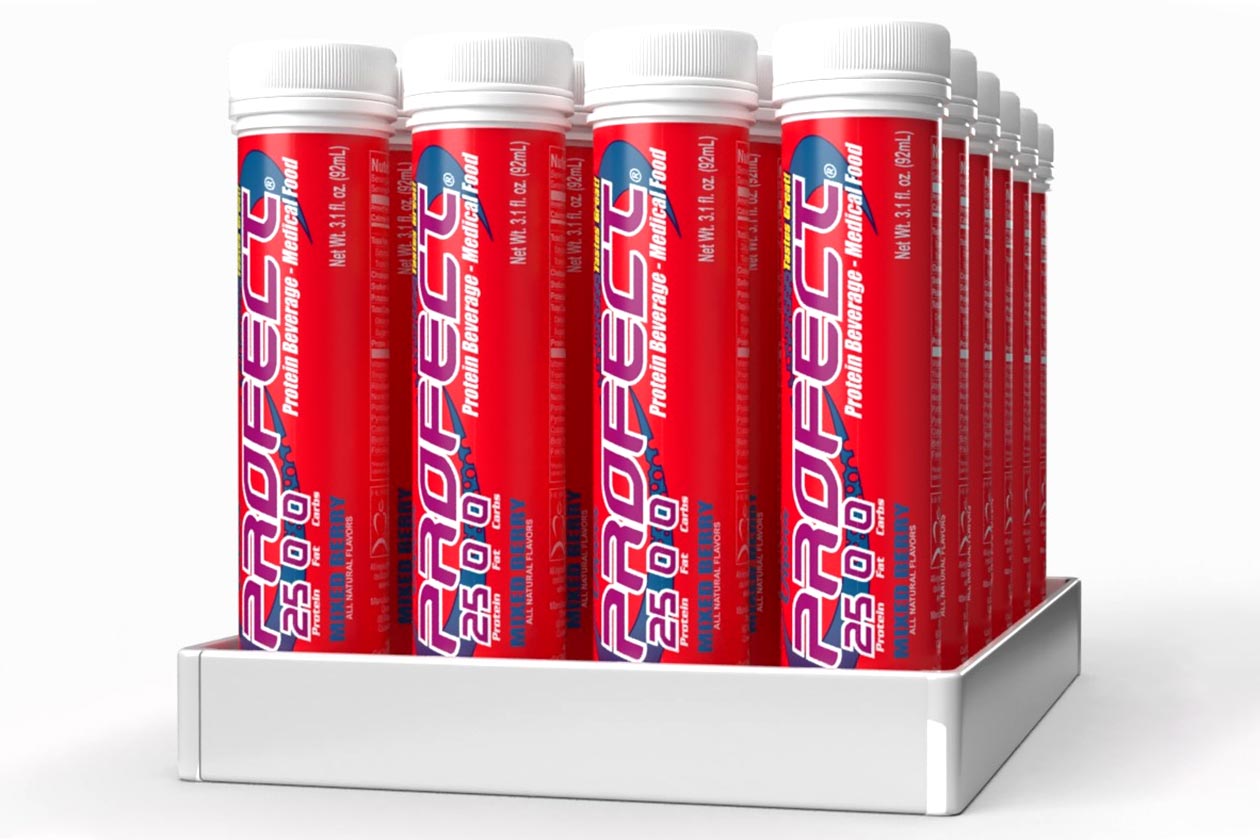 Ohana Profect is a unique new, on-the-go protein product from Giant Sports, although it is far from your traditional protein powder, protein RTD, or protein bar. The release actually claims to be the most concentrated protein beverage on the market. It packs a solid 25g of protein into a compact, pocket-sized 3oz vial to take with you wherever, and throw down whenever you need.
Giant Sports Ohana Profect not only comes with 25g of protein, but it is also extremely clean with zero carbohydrates and fat, and the leanest calorie count you can get at 100. We're not sure what Ohana Profect's sources of protein are, although Ohana Liquids, who manufactures the shot, has a similar kind of product in Ohana Pro, and that uses a blend of collagen and whey hydrolysate.
Giant Sports' on-the-go protein beverage, which is also heat-stable for worry-free storage, comes in three fruity flavors, all of which are as lean as each other with Orange Pineapple, Watermelon, and Mixed Berry. Ohana Profect is available for purchase now through the brand's website, and it is a bit more than your typical protein drink at $17.99 for a pack of four or $74.99 for a case of 24.