HighKey Protein Cereal Review: On point flavors with macros to match
Jul 7th, 2020
A couple of months ago, the colorfully marketed functional food company HighKey introduced a high protein and keto-friendly cereal in three flavors with Cocoa, Cinnamon, and Frosted. It stood out, not just because of its eye-catching branding, but its unique shape. Instead of coming in hoops or balls as we've seen with many other healthy, high protein cereals, HighKey's competitor has small Rice Krispie-like pieces.
The nutrition profile on the HighKey Protein Cereal is impressive with a 28g serving providing 10g of protein, 11g of carbohydrates, which works out to zero net carbs, 5g of fat, and 90 calories. Those macros are consistent across all of the product's flavors, even its recently released Fruity flavor. We managed to get our hands on HighKey's first three flavors of the cereal to see how they measure up to the others we've experienced.
Review
HighKey truly nails the flavors on all three of its original Protein Cereal flavors. As soon as you throw down that first spoonful, you get a hit of chocolate milk in Cocoa, an unmissable cinnamon punch from Cinnamon, and an incredibly realistic sugar sweetness in Frosted. Those initial tastes are so on point you'll be reaching for the box to double-check it does indeed have no added sugar and zero net carbohydrates.
The Frosted HighKey Protein Cereal is easily our favorite of the lot, mostly due to how sweet and sugar-like its flavor is. Not only that, but of the three originals, Frosted is the one that holds on to its flavor the longest. While it does fade eventually, Frosted's flavor lasts twice as long as Cinnamon's initially strong cinnamon taste, with Cocoa and its smooth chocolatey taste being somewhere in the middle.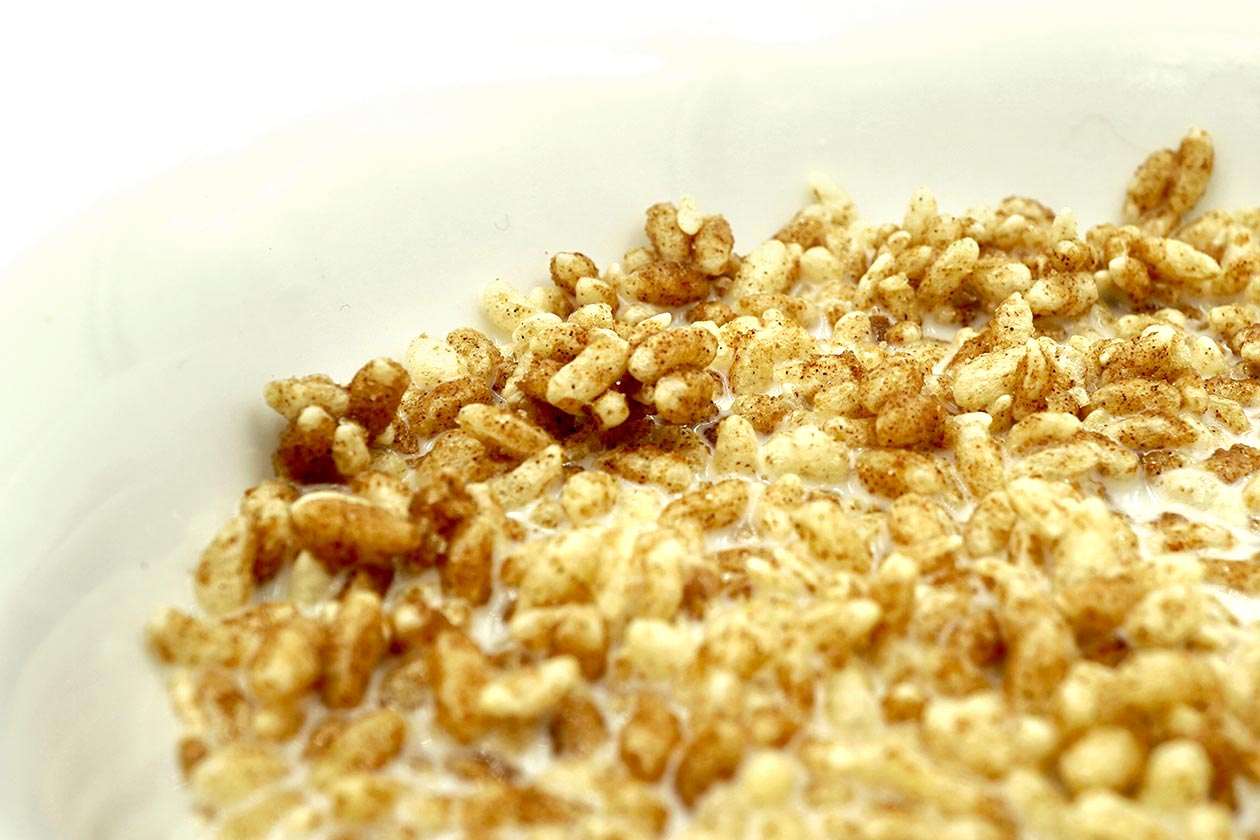 As for the consistency of HighKey's Protein Cereal, much like the flavor, it is there initially. When you bite into it, you get that classic breakfast cereal crunch, although you will find the longer you chew, the less nostalgic it becomes. There is that initial crunch, but instead of crumbling away, the cereal compounds into your teeth, leaving you chewing for longer than you'd like, which is far from fun, especially when the flavor fades.
Summary
Overall, HighKey's Protein Cereal is up there with the best we've tried, such as Magic Spoon and iWon's Protein O's. As far as flavor goes, the product is ahead of the pack, which is even more impressive knowing its nutrition profile. Where it falls behind is in the consistency as that compounding texture takes it away from feeling like a regular cereal, although it is less noticeable in the stronger flavors like Frosted.