Reputable Purge previews its hyperdrive stimulant supplement HypeX
Jul 21st, 2020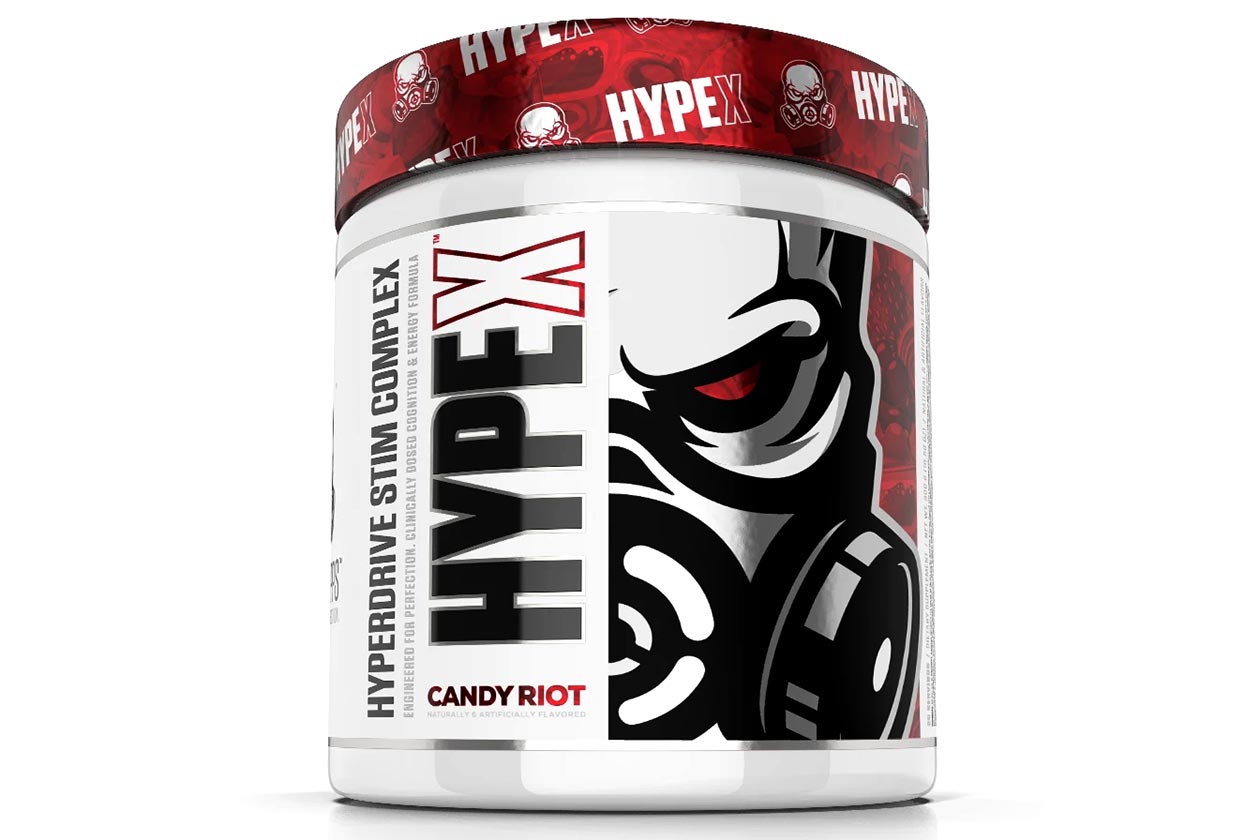 Purge Sports has been a favorite of ours since it hit the market, purely because its first two supplements, the pre-workout Pre and amino BCAAX, came with packed out formulas. The brand has since expanded its lineup into several other categories, including weight loss with RIPTX in capsules and powder, stim-free weight loss with ThermX, and the high focus pre-workout NeuroX.
In the coming week or two, Purge Sports is adding yet another, presumably well-formulated product to its lineup, and it looks to be another pre-workout. HypeX is the next supplement coming out of the brand featuring a heavy stimulant formula. Purge's HypeX promises increased and intense energy, cognition, and focus, wrapped in Candy Riot, Purple Haze, and Mango Madness flavors.
Outside of its name, flavors, and benefits, we don't know anything else about the upcoming HypeX, but like all Purge Sports supplements, we are excited to see the full formula. The brand is promoting the product with a date of this coming Friday, which could mean that's when it'll be available or when everything about HypeX will be revealed, including its full list of ingredients and dosages.