Aug 31st, 2020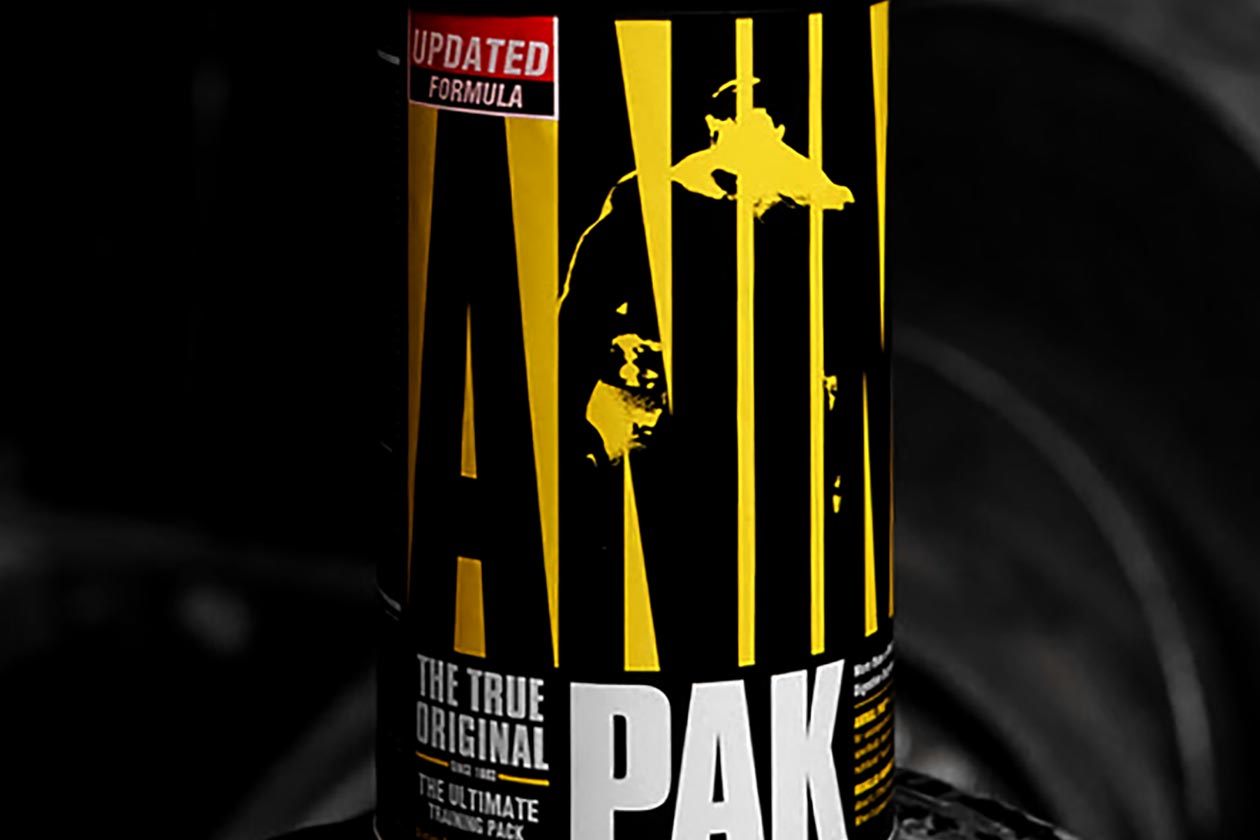 Animal has officially relaunched its iconic multivitamin today, Animal Pak, featuring a handful of notable changes to modernize the impressive 37-year-old supplement. The product is still very much an all-in-one, comprehensive vitamin and mineral formula, with a handful of increased dosages as well as some new ingredients to broaden Animal Pak's list of benefits.
You can now purchase the new and improved Animal Pak through the official Animal online store. Fans will be pleased to know the updated formula comes at no additional cost, with the legacy brand keeping its direct price exactly the same at $30.95 for a can of 44 packs. It is also worth noting only the pack version has been reformulated, with the flavored powder available with the same formula it's always had.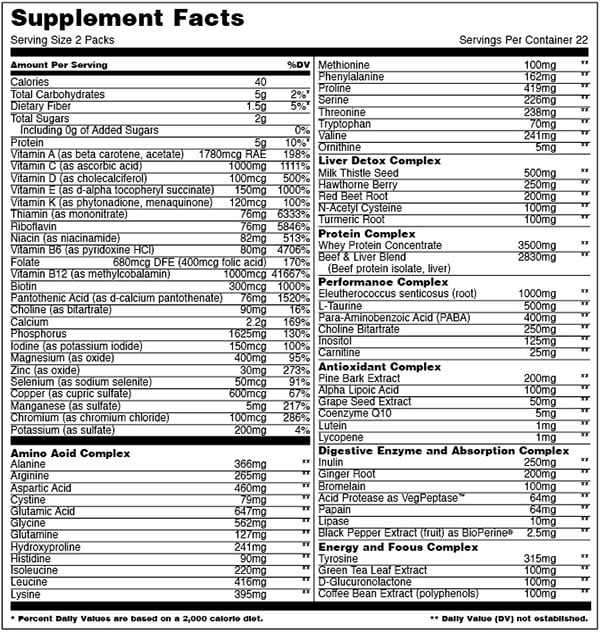 The ingredient changes Animal has made to Animal Pak can be seen in the facts panel above, and as mentioned, there are a few. The supplement still comes with a full blend of amino acids, groups of ingredients to support digestion and performance, and an antioxidant complex. In the updated Animal Pak, there are a few new groups as well as extensions of blends from the original.
Animal's multivitamin now includes an energy and focus blend with tyrosine, green tea, glucuronolactone, and coffee bean. The digestive enzyme complex has been improved too, with added absorption ingredients in ginger root and BioPerine black pepper. Lastly, there is a new liver and detox blend, although most of its ingredients were already in Animal Pak except for n-acetyl-l-cysteine, beet root, and turmeric.