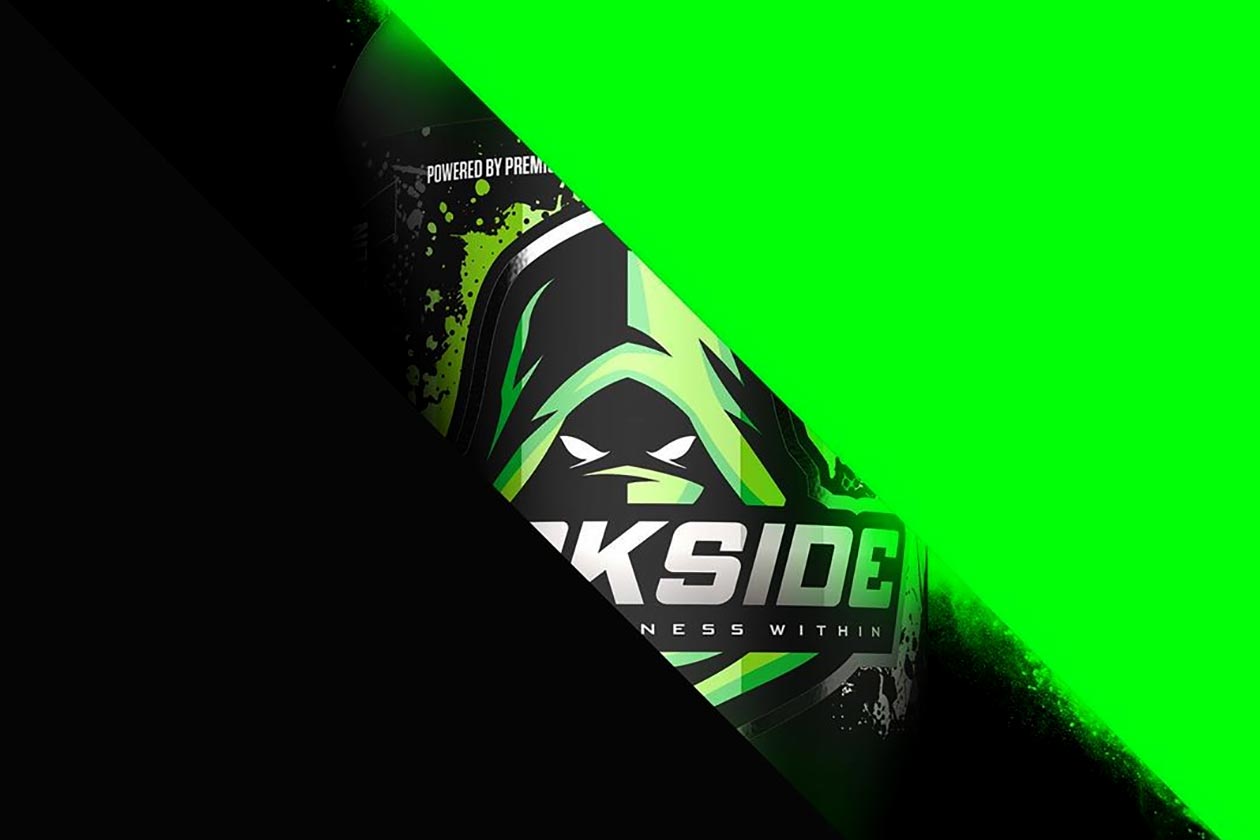 Darkside has teased its next new product, to go alongside its current selection of a pre-workout and fat burner. Despite having such a small family of supplements, the brand has managed to build quite a reputation. Both of its products feature relatively packed out formulas, and they're constantly evolving, with Darkside's pre-workout Ultra Pre getting reformulated last year and again just last month.
As for the upcoming supplement from Darkside, there isn't a whole lot we can gather from the teaser it's dropped. Based on the fractions of the bottle we can see in the image, we suspect the brand's next effort is a protein powder. The partially curved neck suggests it's not a typical pre-workout or amino tub and bottles of capsules tend to have a slightly sharper curve, hence our guess at a protein powder.
Keep in mind, we are just guessing, as Darkside's newest product could easily be something else. There are other supplements that fit in a traditional 2lb tub, such as intra-workout and carbohydrate, and there are capsule bottles that have smoother neckd. We're still confident in our guess, but either way, something is coming from Darkside, and it should be worth the wait, as the brand is fairly picky with its categories.