Highly-anticipated Ghost Energy rolling out in the next few weeks
Aug 24th, 2020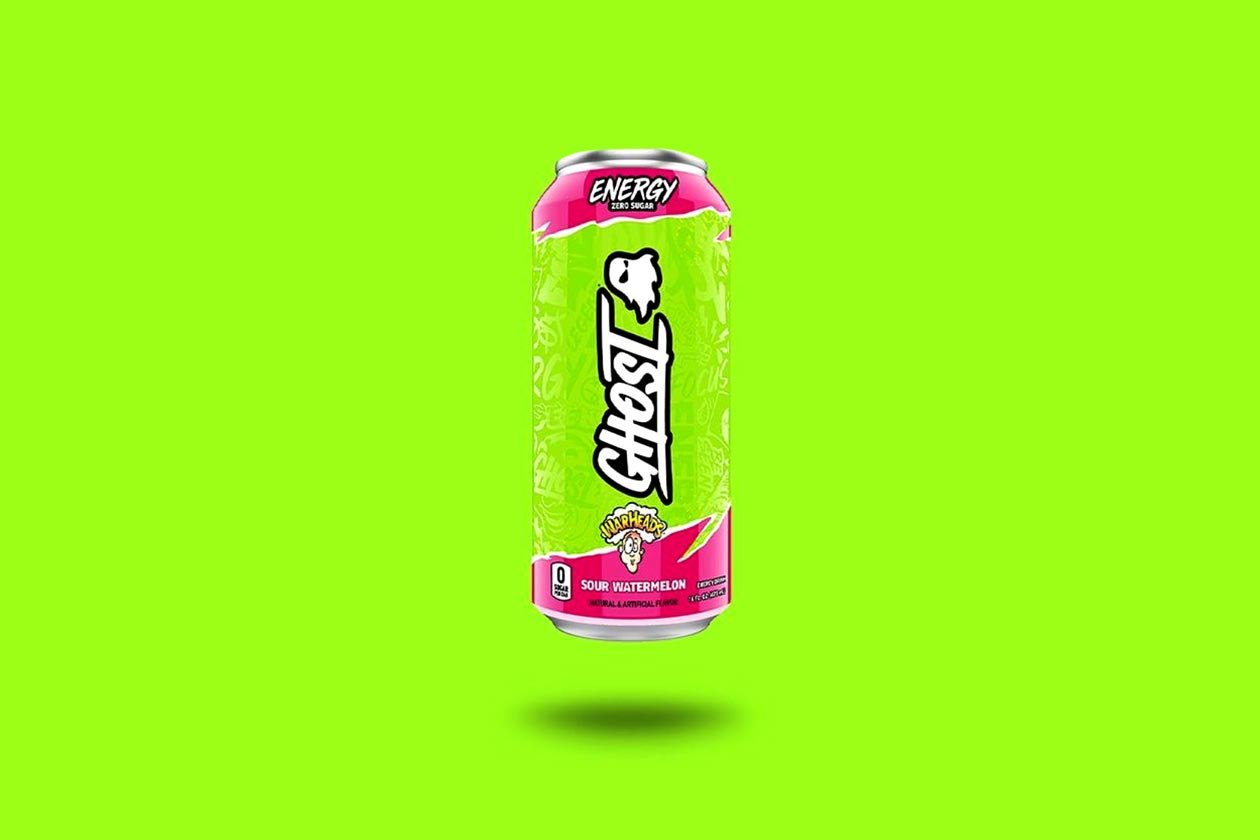 A couple of months ago, the lifestyle supplement company Ghost, came out and dropped a bomb, announcing that it's releasing an energy drink. In that initial reveal, the brand shared a lot of details about the exciting new product, including its well-dosed and fully transparent formula, and that it would be making its way onto shelves sometime this summer.
Over the past week or so, many of the remaining details for what is officially titled 'Ghost Energy', have been shared, including three of the four flavors it's due to debut in. In its initial rollout, the Ghost branded energy drink will have two regular flavors with Citrus and Tropical Mango, and two authentic collaborations, one of which is Warheads Sour Watermelon.
Ghost has not yet named its second collaboration or fourth Ghost Energy flavor, although we have to imagine it'll be similar to Warheads, and something it's already done for one of its supplements. The lifestyle brand has partnered with a lot of companies for various flavors over the years, but our guess is either a Sour Patch Kids or a Swedish Fish Ghost Energy.
The other information Ghost has passed on for its energy drink is a rough idea of when it'll be available. Ghost Energy is going to begin shipping out to stores in the coming weeks, and unlike its supplements, it won't be exclusive to GNC. The product will also be available directly from the brand through its website, with that launch coming sometime in September.