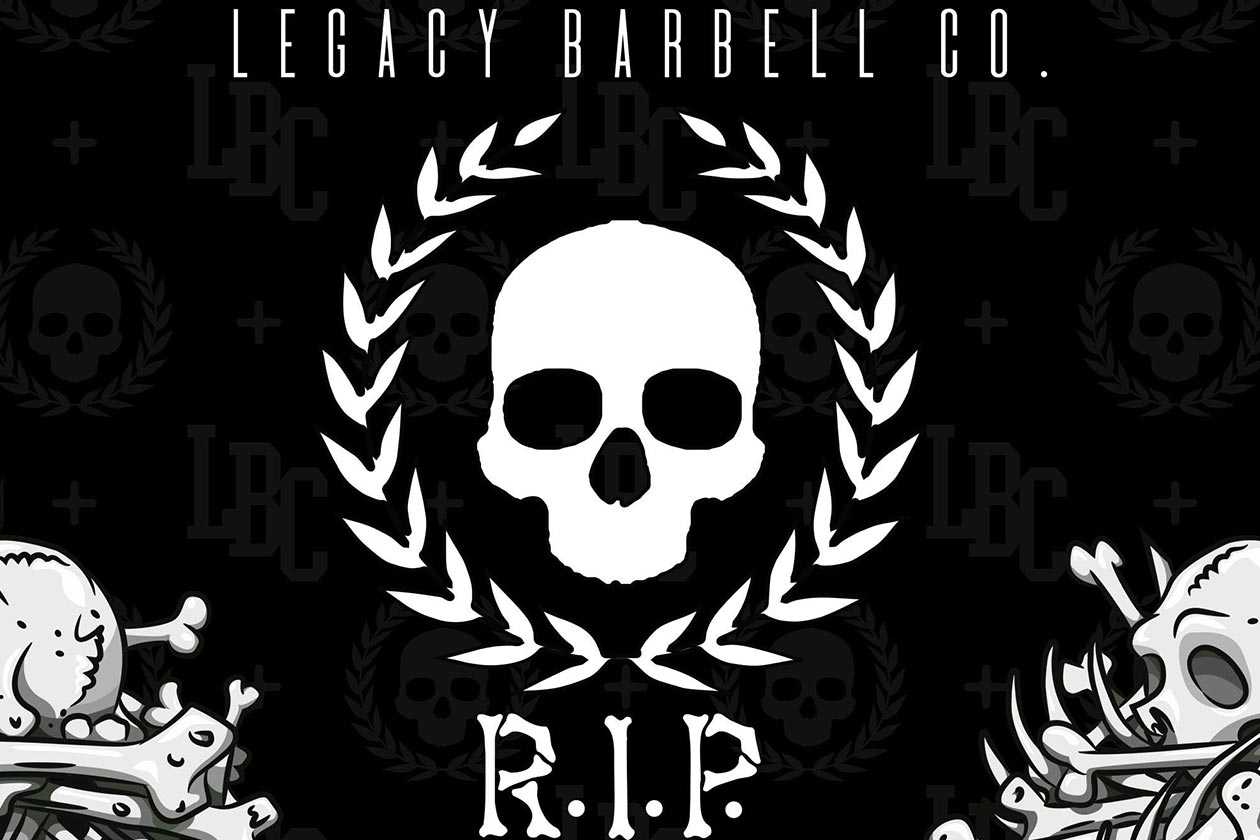 The reputable gym Legacy Barbell recently released its first-ever supplement with the stimulant powered pre-workout Parabellum. It features a reliable combination of ingredients to deliver a well-rounded experience, including increased energy and focus. While the product did only just hit the market, news has already surfaced of what the brand's second supplement is going to be.
The next product coming soon from Legacy Barbell is named RIP, and it is a collagen-based supplement. We don't have any precise details on the formula like the amount of collagen or if there is anything else in the product, but we do know its flavors. Legacy Barbell will be dropping RIP in three options, all of which sound quite tasty with Cinnamon Cereal, Chocolate Peanut Butter, and Fruity Loops.
No launch date or time frame has been set for Legacy Barbell's RIP collagen yet, only confirmation that it is coming sometime soon. The brand did just drop its pre-workout Parabellum at the beginning of the month, so fans do have plenty to be excited about until RIP arrives.