Aug 6th, 2020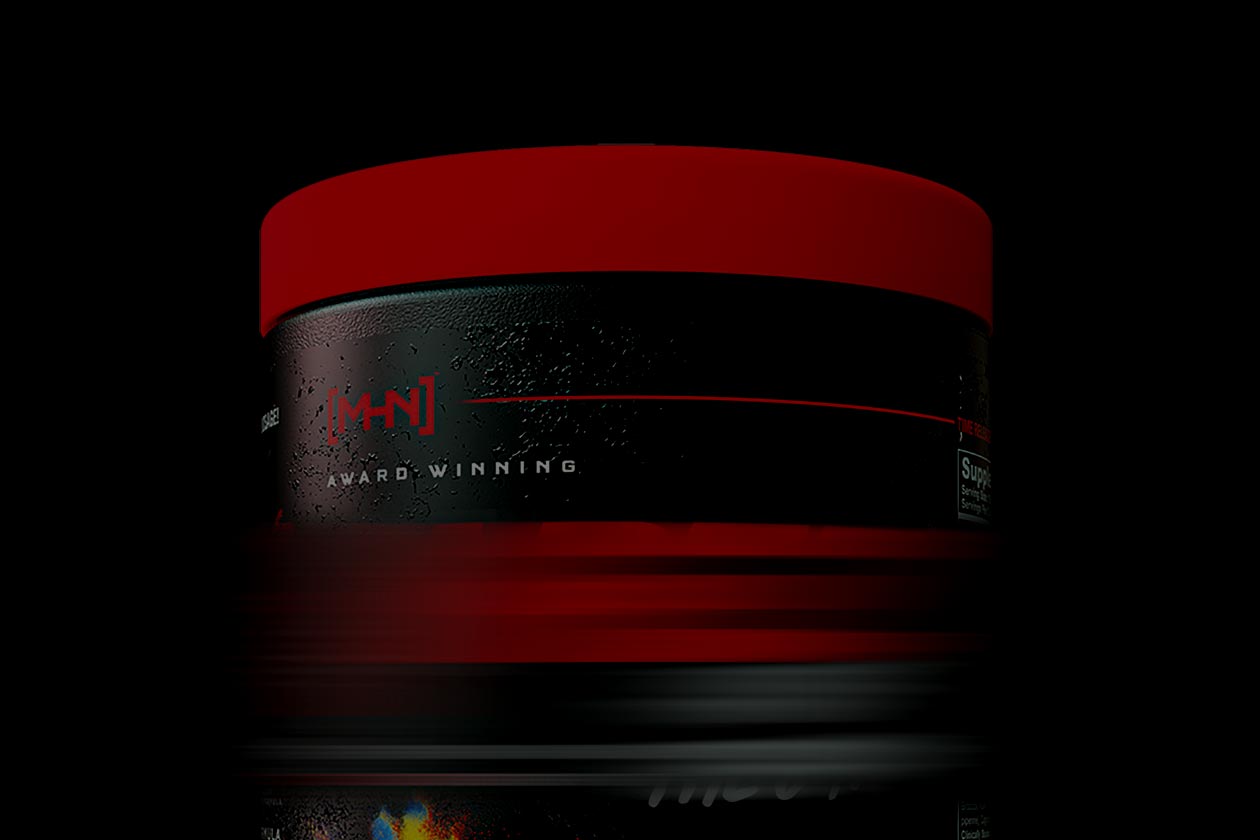 Modern Hardcore Nutrition is a new supplement company, due to hit the market soon. The brand will be starting its journey in the industry with at least one product, in the multi-benefit, multivitamin formula, Fierce 5. The supplement gets its name from the fact Modern Hardcore has put it together, aiming to deliver benefits in five different areas.
While Modern Hardcore Nutrition does look interesting based on the one product previewed, it's about to make itself a whole lot more interesting within the next week. The yet-to-be-released brand has revealed it is hitting the market with more than just Fierce 5; it is also launching with a well-known, almost legacy supplement brought over from another brand.
For now, Modern Hardcore Nutrition is really only sharing the teaser image above and a few details about the mysterious product, including as mentioned, that it's a known supplement. It sounds like, despite being a fresh new brand; Modern Hardcore has acquired a company, a known one, and will be bringing its product back under its own name.
The even better news is, Modern Hardcore Nutrition will be exhibiting at our Stack3d Pro supplement and nutrition expo next week, and showing off all you need to know about the intriguing new product. The online event is going live on Monday the 10th of August through to Sunday the 16th, and all you have to do to visit and take part is head to www.stack3d.pro.