Sep 16th, 2020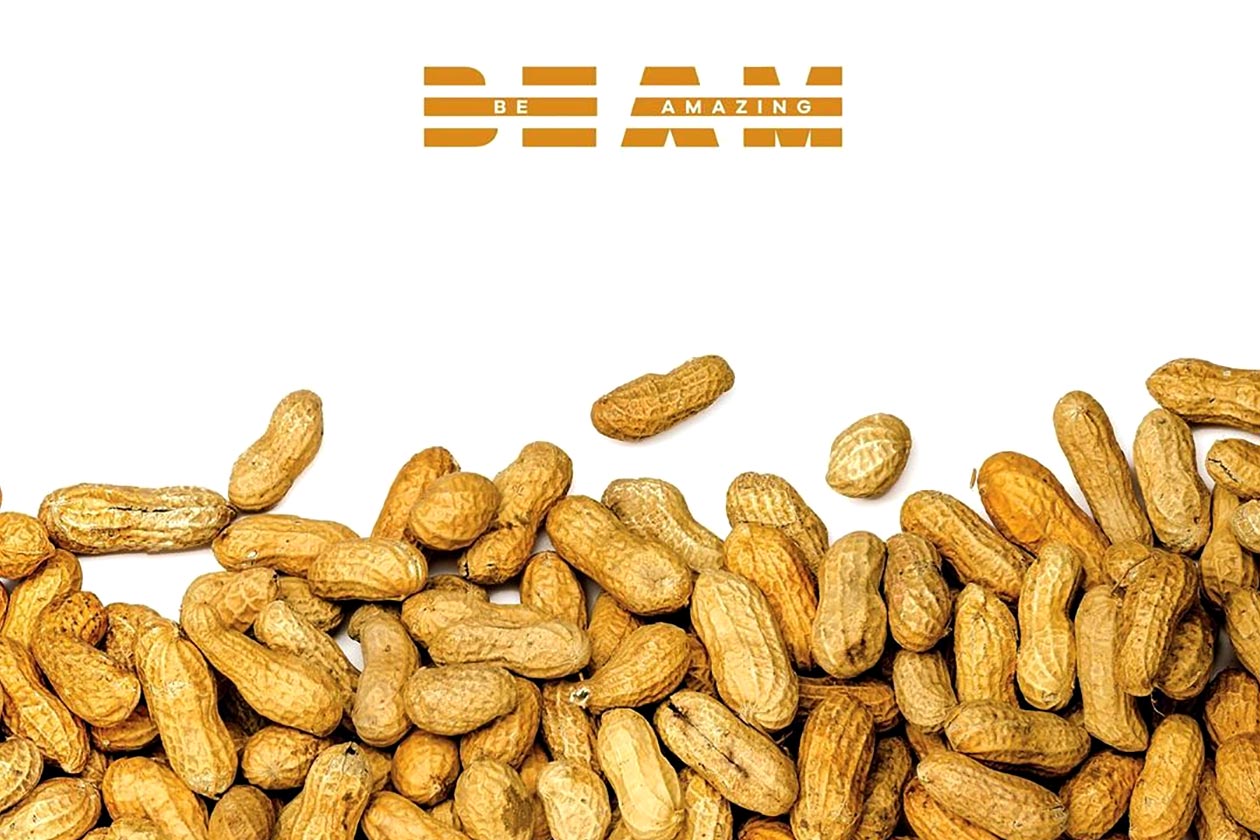 BEAM is one of the more impressive new supplement companies that hit the market this year, with four products, which later became five thanks to the addition of the superfood formula Super Greens. In the coming weeks, BEAM is welcoming its first new release since Super Greens, although this time, it's not an entirely new supplement, but a new flavor.
The brand is preparing to add another option to the menu of its plant-based, vegan-friendly protein powder, which, if you missed our review, is one of the best-tasting plant proteins out there. Its creamy base masks all of that gritty and earthy texture and taste you typically get with vegan protein powders, with a strong flavor, especially in the Blueberry Muffin.
BEAM's simply named 'Vegan Protein', currently comes in two tastes with Blueberry Muffin and Chocolate Brownie, with the third flavor looking to be a peanut butter type taste. The brand has shared some teasers for the flavors, the latest featuring a sea of peanuts, hence why we're assuming it is going to be peanut butter, or at least some peanut butter-based flavor.
The even more exciting news is BEAM is looking to launch its peanut butter Vegan Protein is just under two weeks on Monday the 28th.