Refreshed version of Brain Blitz coming from Phase One in November
Sep 15th, 2020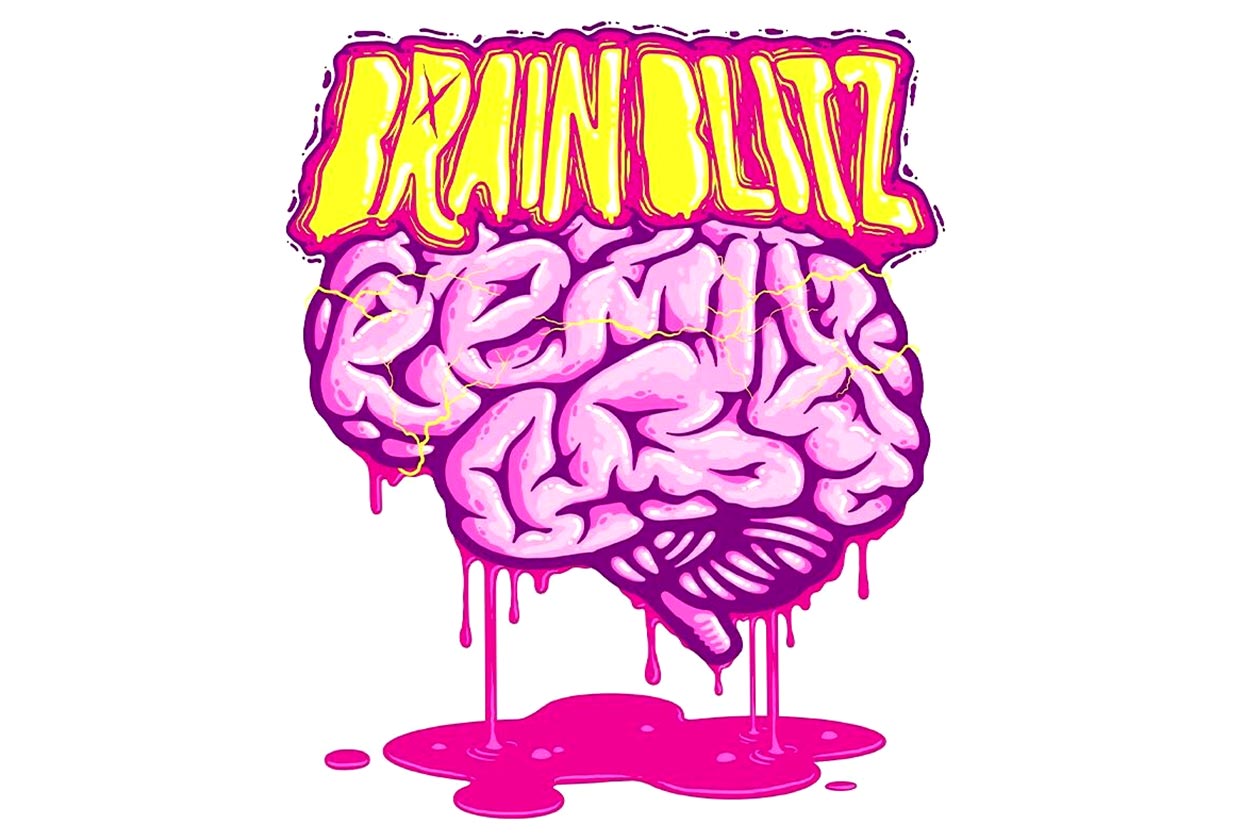 Phase One Nutrition has announced that similar to what it did earlier in the year for its stimulant pre-workout Pre-Phase, introducing Pre-Phase Remix, it is getting ready to revamp another one of its supplements. The product the brand has set its sights on this time is another one of its pre-workouts in Brain Blitz, which is a nootropic-based supplement designed to deliver a more focus-intense experience.
The current Brain Blitz is already a loaded product as far as energy and focus pre-workouts go. It includes highlights such as 100mg of DMHA, 30m of Noopept, eria jarensis, AlphaSize branded alpha-GPC, and 350mg of sustained-release Infinergy. While it does pack a lot of well-dosed energy and focus ingredients, it also includes compounds for other benefits such as citrulline malate and GlycerSize for pumps, and beta-alanine for performance.
As far as Phase One Nutrition's revamped Brain Blitz goes, all we know is it's intended to be a new and improved version. As mentioned, the current focus pre-workout already has a solid formula, so we can't help but be excited about the sequel. The brand has also set an exact launch date for the supplement, aiming to have it out and available two months from now on Wednesday, the 11th of November.