Sep 24th, 2020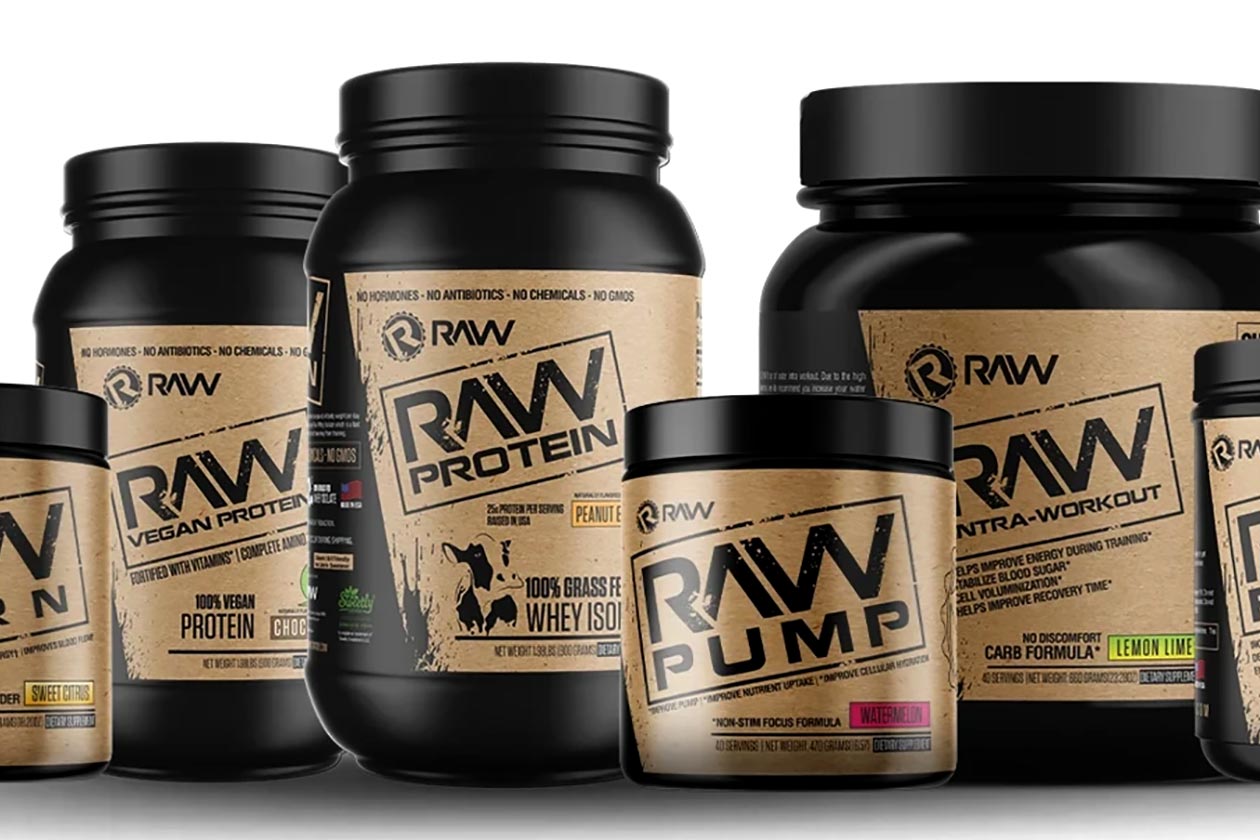 While Matt Jansen's recently released brand Raw Nutrition, hit a lot of different categories when it first came onto the market, there was one major area it left off the list. The well put together brand has you covered from weight loss and protein powder with Raw Burn and Raw Protein, through to better pumps with Raw Pump and more endurance with Raw Intra-Workout.
The category Raw Nutrition is notably not in just yet is stimulant pre-workout, which is a type of supplement brands typically start out with; some actually have a pre-workout all by itself. The good news is, very soon, that is all going to change, as the brand has revealed it is currently in the final stages of testing out a stimulant pre-workout, although that is all we know.
Unfortunately, Raw Nutrition has not let slip any additional details about its upcoming pre-workout. Judging by their other products however, we don't imagine Matt Jansen and his teaming putting together something that isn't competitive.