Performance beverage Reign takes home the crown for the 2020 Clash Of The Cans
Sep 16th, 2020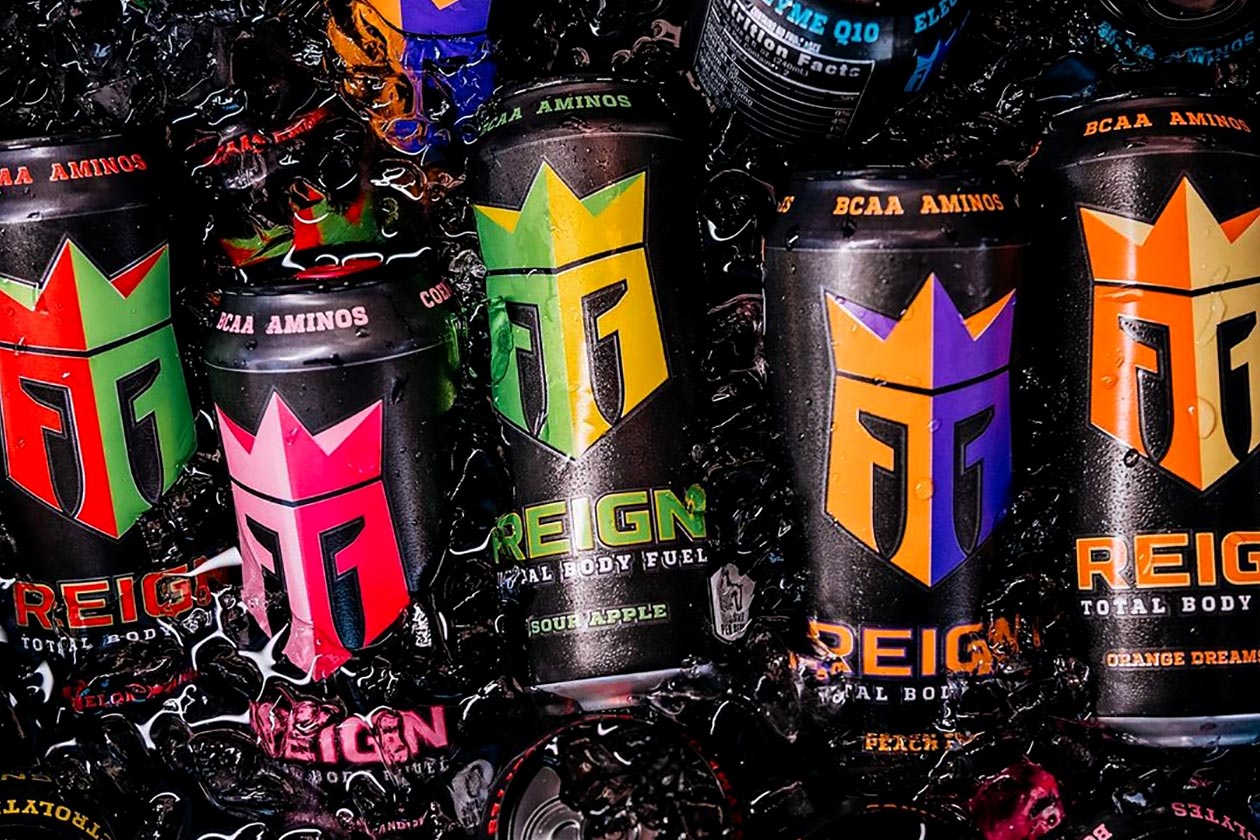 With RAZE and Reign being the grand finalists in this year's Clash Of The Cans contest — our search for the most popular energy drink — no matter how it played out, we were in for a new champion. Reign managed to knock out the 2019 winner C4 Carbonated, in the semifinals, while RAZE took out the popular Bang energy drink, setting things for a serious showdown.
After an intense seven days of voting, the results are in, and our Clash Of The Cans champion for 2020 is the high-energy Reign. RAZE put up an impressive fight, but it was Reign, and its now ten different flavors that came out on top. The product claims the crown and bragging rights as the most popular energy drink for a whole year, and gets our first custom 4lb, Clash Of The Cans trophy.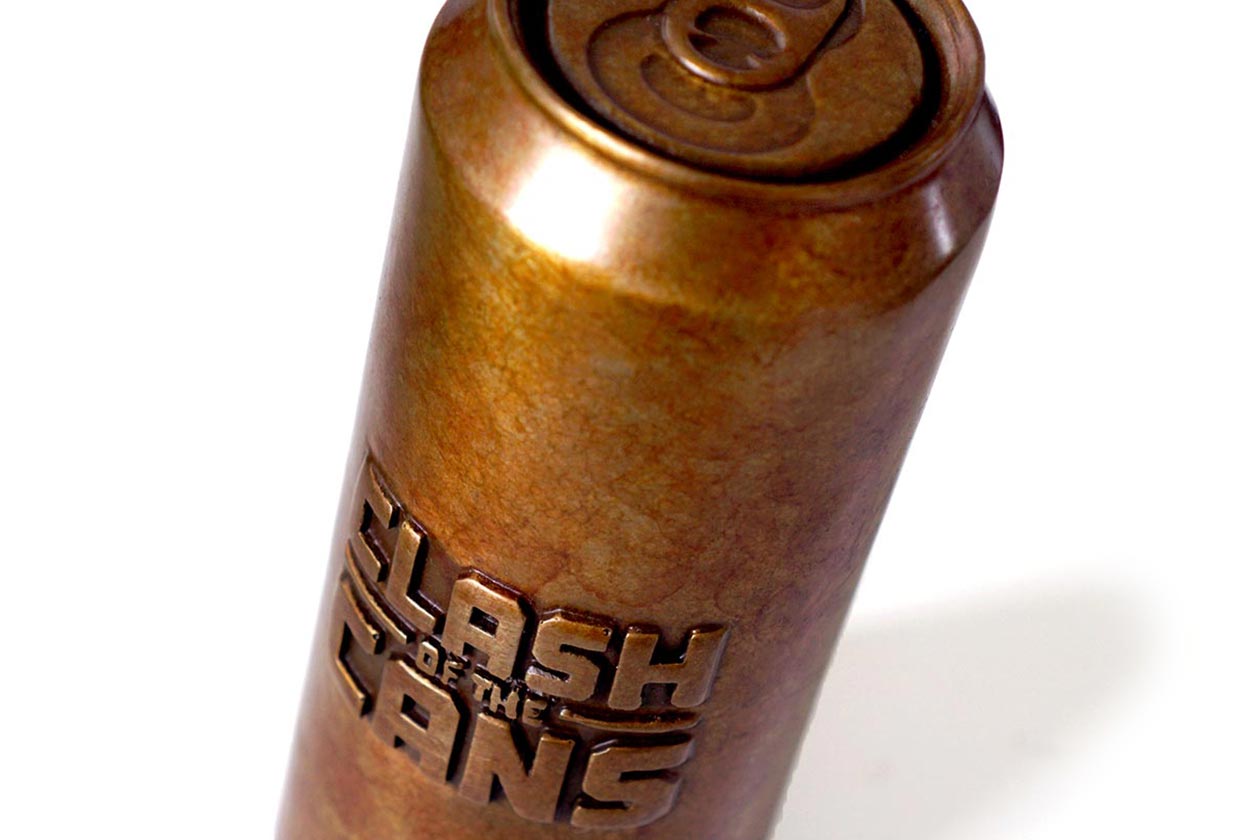 The Clash Of The Cans is an annual thing, and will return around July and August of next year with no doubt more energy drinks to vote on with the convenient category continuing to grow each and every week. We also want to give a big thanks to all of the voters that got involved and supported their favorite beverage, and the brands that joined in on the fun and encouraged fans to take part, while keeping within our updated rules.