Prometeus partners with The Skinny Food Co for deeper distribution in Europe
Sep 24th, 2020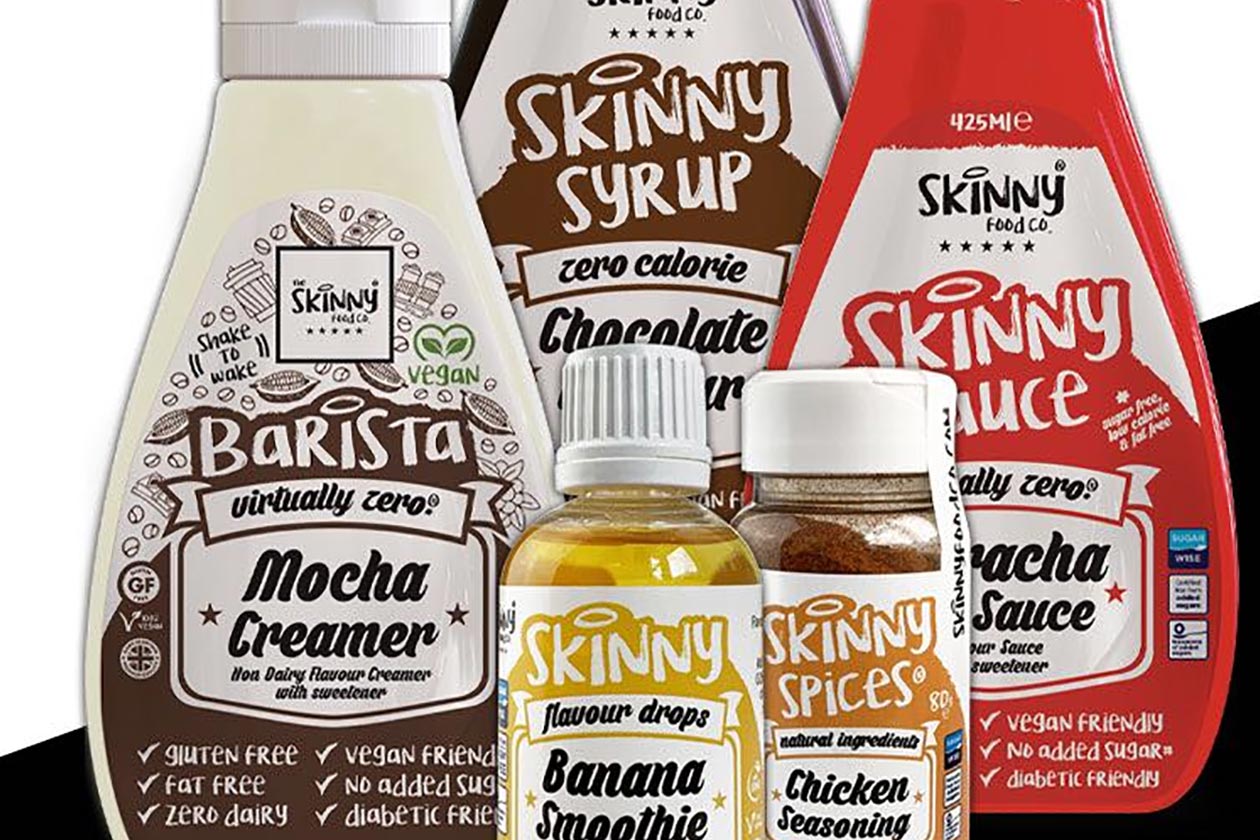 The Skinny Food Co has been one of the most impressive functional food brands this year, keeping things fun, fresh, and exciting, despite all that's been going on. The good news surrounding The Skinny Food Co continues to come in this week, with details on a partnership that should expand the fast-growing brand's reach even further throughout Europe.
The major European distributor Prometeus has partnered with The Skinny Food Co — who does ship across the continent from its website — to distribute its products to the many stores and stockists it supplies. The company has only picked up a handful of items from The Skinny Food Co, although that does make sense as it has one of the largest functional lineups out there.
From The Skinny Food Co family, Prometeus is now carrying its low to zero-calorie Skinny Syrup and Skinny Sauce, the Barista coffee creamers, Skinny Spices, and the brand's convenient Flavor Drops. All of the products are available in various flavors and should be hitting stores soon, so if you're in Europe, be on the lookout for the brand in the coming weeks.