Ghost Energy now available at XN Supps in single cans and bulk with discount
Sep 20th, 2020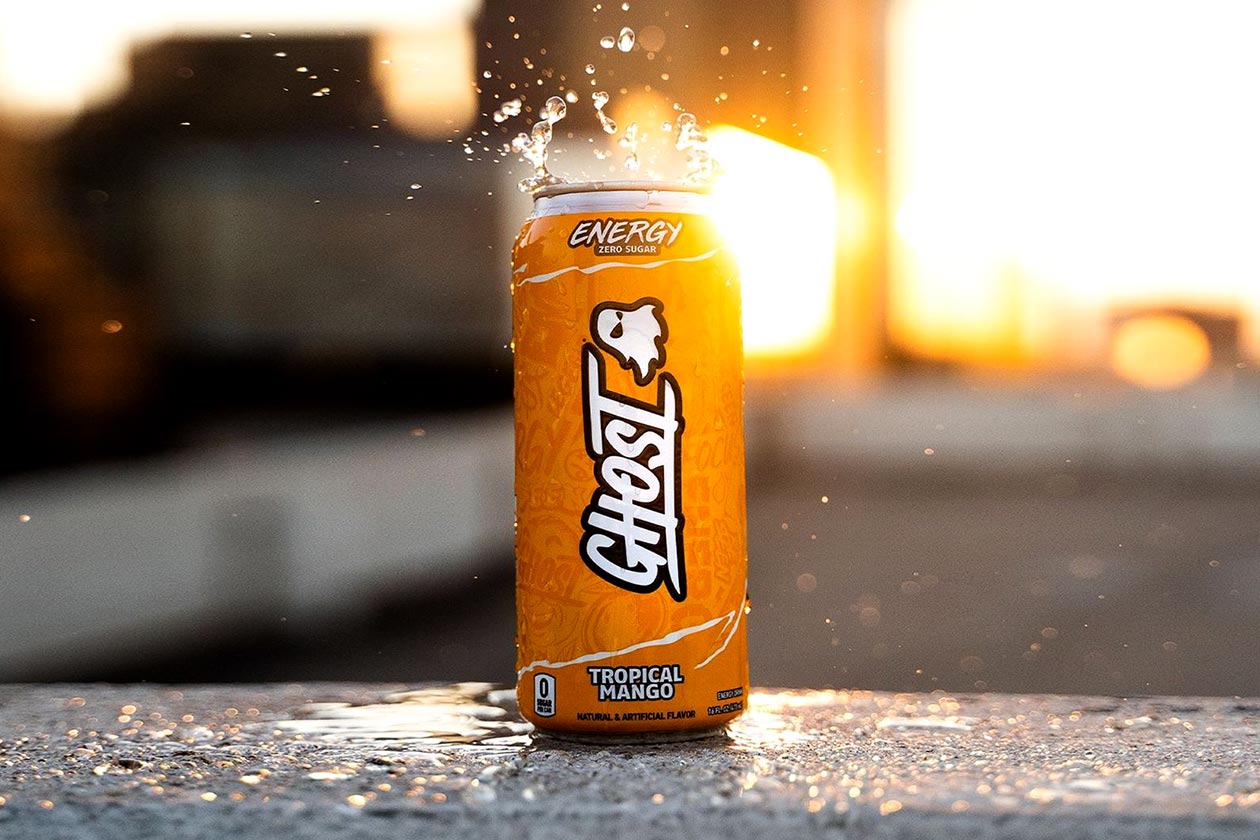 Over the past week, the highly-anticipated energy drink from the lifestyle brand Ghost, named Ghost Energy, has been showing up in stores and on shelves across the country. The product comes packed with a lot more ingredients than your average energy drink, including fully transparent dosages of acetyl-l-carnitine, Neurofactor, alpha-GPC for focus, and caffeine for energy.
One of the first and reliable places you can purchase Ghost Energy online, in any of its four flavors, Citrus, Mango, Warheads Sour Watermelon, and Sour Patch Kids Redberry, is XN Supps. The retailer has the product in stock with the ability to purchase cans individually so you can grab as many as you want of one flavor or try the lot and create your own custom variety bundle.
XN Supps' price on Ghost Energy is quite competitive at $3.50 per can, but that comes down quite quickly when purchasing in bulk. We grabbed a set of 12 cans of the energy drink, and it worked out to be much lower than $3.50 each, at only $2.24, not including shipping. You can head to the retailer and grab Ghost Energy yourself over at xnsupps.com.