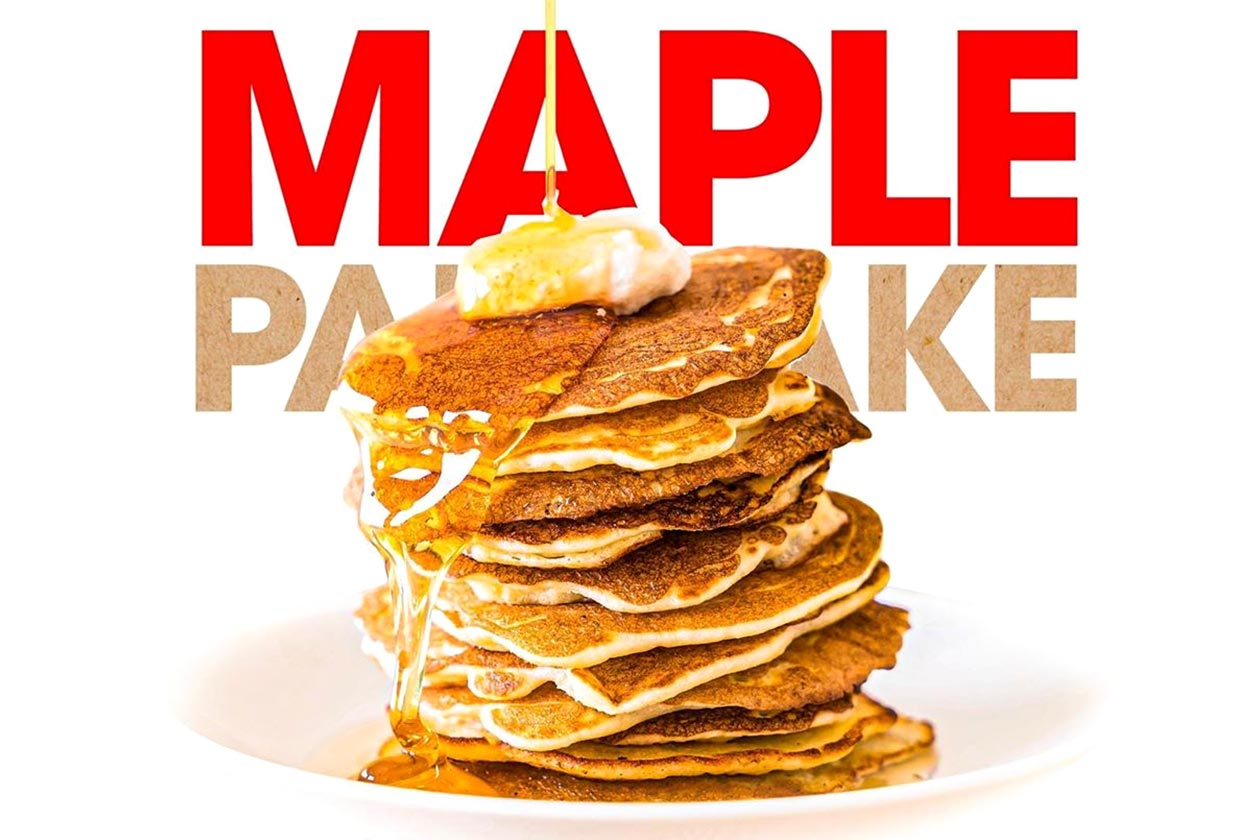 Arms Race Nutrition's protein powder Foundation, has never been available in any traditional flavors. It has cookies and cream, which is the most common option on its menu, alongside two other flavors in S'mores and Apple Fritter. A week from next Monday, the brand will continue that streak of rather unique options with flavor number four for Foundation.
Arms Race Nutrition from Doug Miller, Julian Smith, and the always intelligent Kenton Engel, has announced it's put together a Maple Pancake flavor for its whey and milk-based protein powder. The brand promises the full-on breakfast experience in your shaker cup with a smooth blend of sweet maple syrup and caramelized sugar, topped with a hint of vanilla.
Once again, Arms Race Nutrition is dropping its Maple Syrup Foundation not next Monday but the one after on the 12th of this month. You'll be able to purchase it from the brand's online store, where tubs of 27 servings cost you $39.99.