2 years ago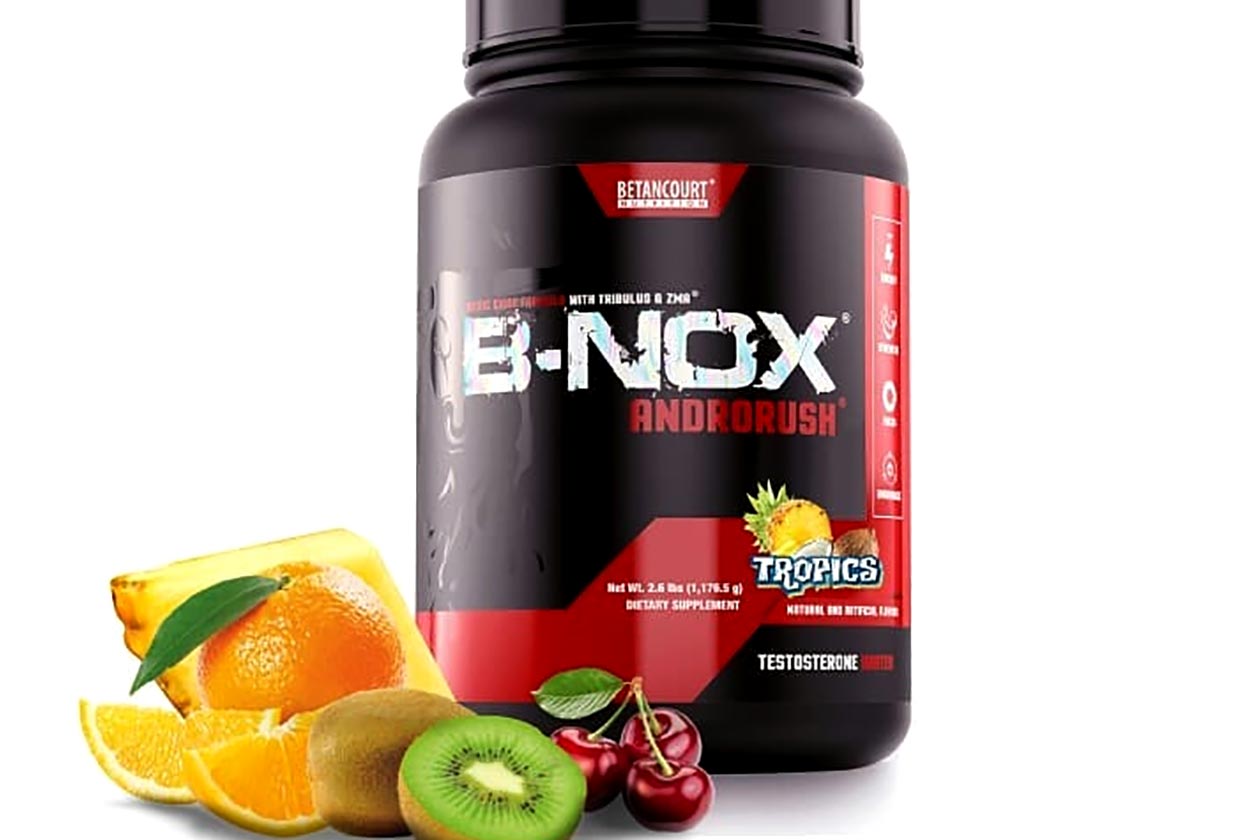 The list of options for Betancourt Nutrition's long-running signature pre-workout supplement B-NOX AndroRush, has grown this month, but not by way of another flavor. The legacy brand has introduced a second size of the product that comes with just shy of twice as many servings as the regular 35 count; however, the price on the release is far from double.
Betancourt Nutrition's new value size of B-NOX AndroRush comes with 65 servings, 30 more than the 35 count, and with all of the same flavors to choose from in Fruit Punch, Grape, Blue Raspberry, Tropics, and Strawberry Lemonade. As for the price on the bigger B-NOX, it is $44.99 versus the regular's $34.99, working out to be about 30% more cost-effective.
The Vitamin Shoppe is one of the first places stocking Betancourt Nutrition's large 65 serving B-NOX AndroRush, who also has it at that competitive $44.99 price point.