Oct 21st, 2020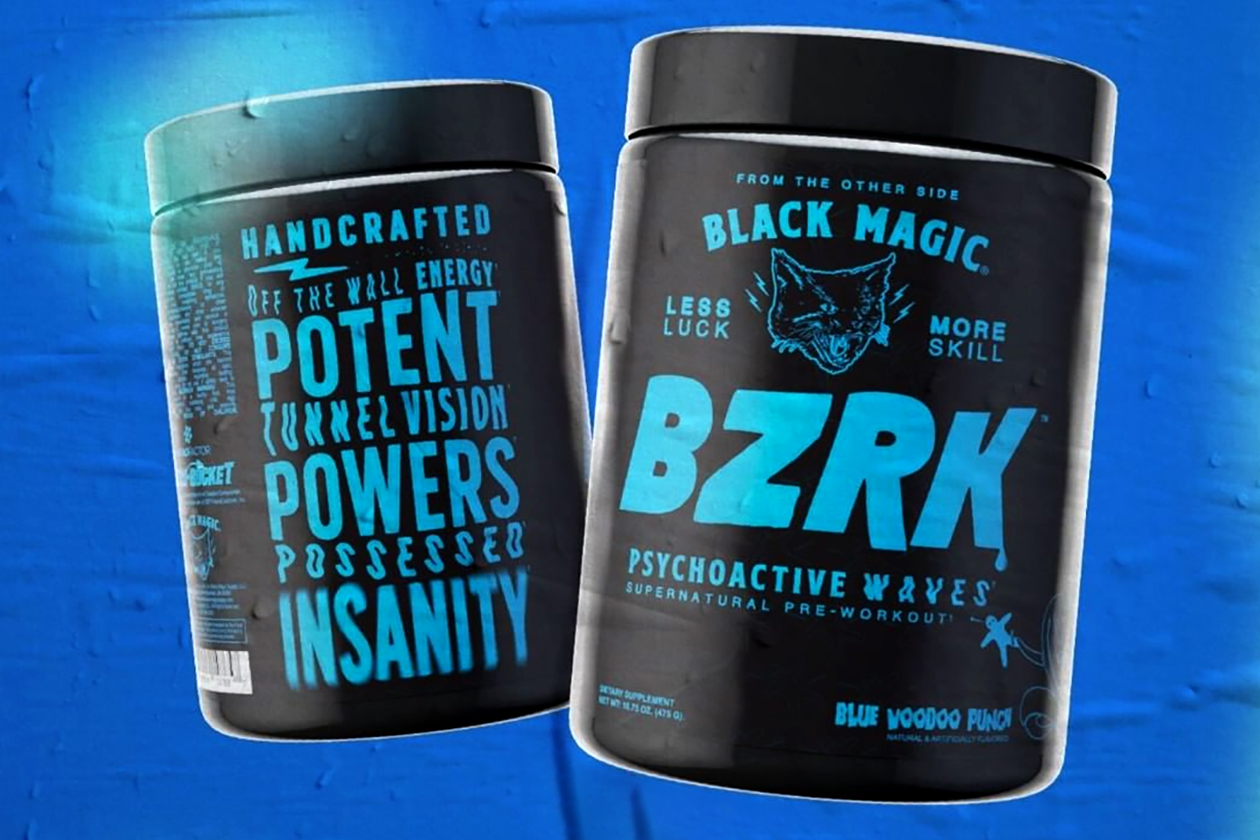 Black Magic recently revealed its special edition pre-workout flavor for Halloween, similar to what it did last year with a Red Voodoo Punch BZRK. The product will feature an alternative label design compared to the regular version and a slightly different formula featuring a lot more citrulline malate at 10g per maximum serving and added NeuroFactor.
It turns out that's not all Black Magic is dropping this year for Halloween. There is, in fact, a second limited-edition launch coming from the reputable brand that keeps the Voodoo Punch theme going with Blue Voodoo Punch. Despite the different taste and colors, it will have all of the same extra ingredients and higher dosages found in Red Voodoo Punch.
Like Red Voodoo Punch, Black Magic plans on releasing Blue Voodoo Punch through its website around Halloween, which is now not that far away in ten days.