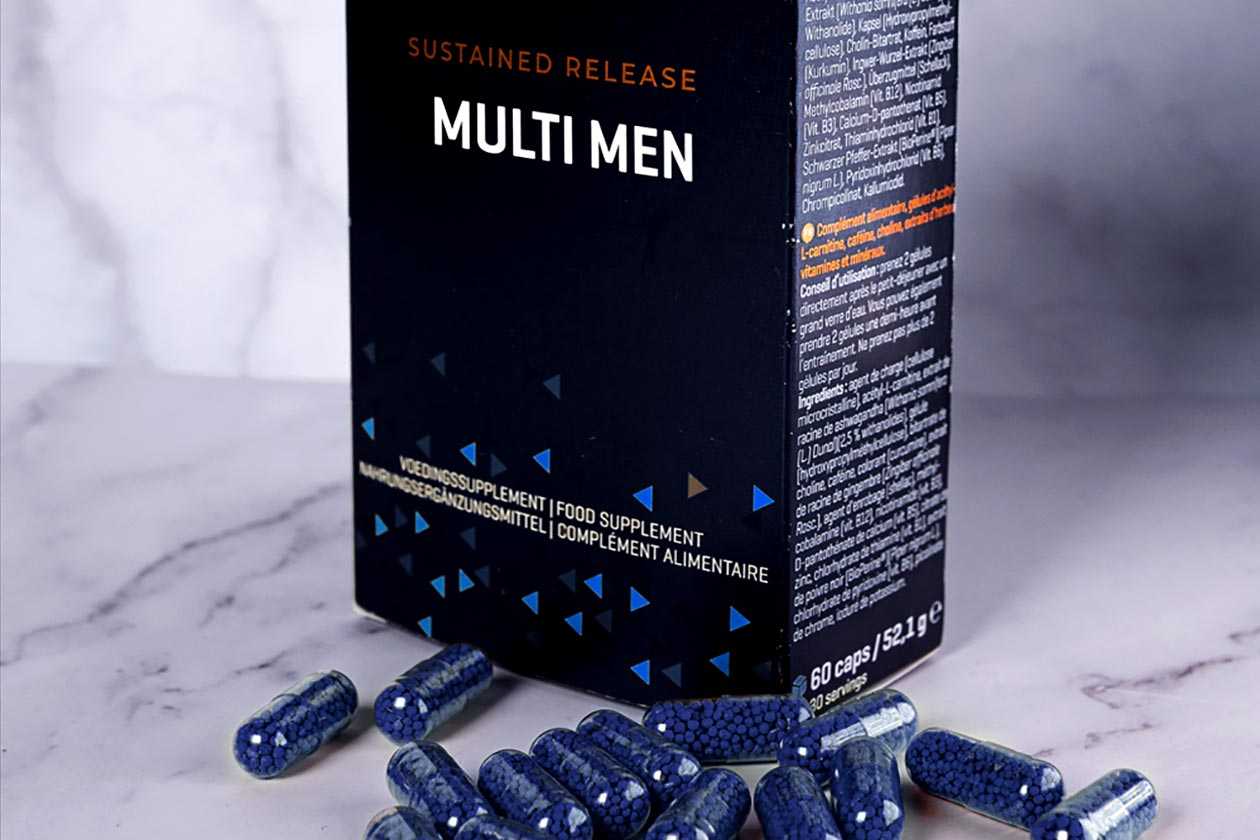 The European retailer Body and Fit has put together a few supplements using sustained-release beadlet technology, similar to what Performix was originally known for. There has been the Body and Fit Pre-Workout, and the stimulant powered Fat Burner, and now, the brand has two new sustained-release products with Multi Men and Multi Women.
Body and Fit's latest beadlet supplements combine the unique slow-release technology with a variety of vitamins and minerals. Multi Men and Multi Women are indeed multivitamin products, the former featuring a range of ingredients for men, and the latter for women. The beadlets give the ingredients a gradual release, supplying the nutrients over time.
Body and Fit has given Multi Men and Multi Women a lot of the same ingredients and dosages, although there are a few differences. They both have comprehensive lists of vitamins and minerals, some more or less in one or the other. Each supplement also has a few ingredients specific to its version, such as grape seed, ashwagandha, and saw palmetto in Multi Men, and green tea, curcumin, and artichoke in Multi Women.
Multi Men and Multi Women are now available for purchase directly from the retailer Body and Fit, through its website, and despite their small differences, they do cost exactly the same. The brand is selling the sustained-release multivitamins at £12.99 (16.90 USD) for a full-size bottle of 30 servings.