Oct 9th, 2020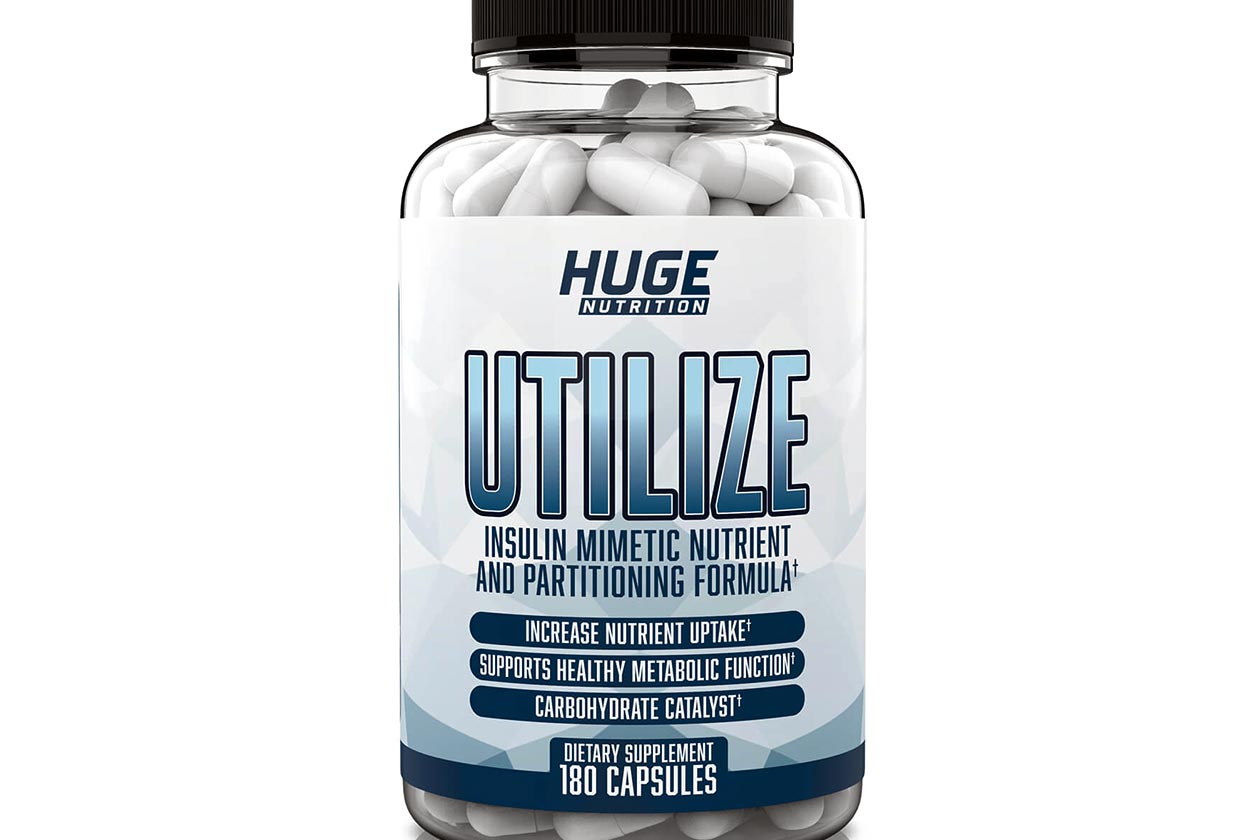 Earlier this week, we shared details on Huge Nutrition's second weight loss supplement, with the stimulant-free Exterminate, which can be stacked with the brand's stimulant formula Eliminate for even better results. Utilize is another entirely new product Huge is introducing this month, although this one is for the less popular but gradually growing GDA market.
Huge Nutrition's Utilize is available now through its online store at $44.95 for a full-size bottle of 30 servings, which can be taken as one serving in the morning, or split up into half in the morning and half at night. The supplement promises typical benefits for a GDA, designed to help your body utilize carbohydrates more efficiently for better pumps, recovery, and growth.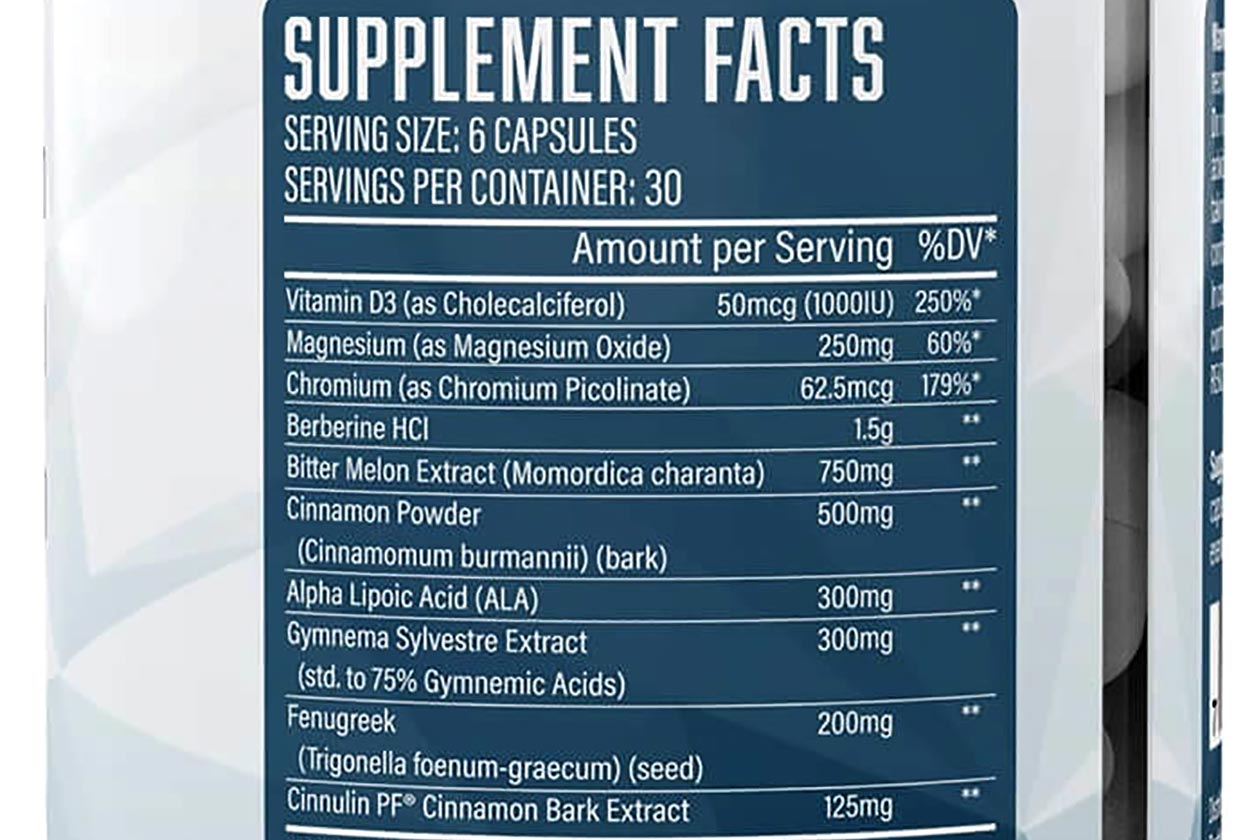 You can see the complete combination of ingredients Huge Nutrition has brought together for Utilize in its fully transparent facts panel above. It does squeeze in a lot of actives combining for just shy of 4g. It includes common GDA ingredients such as berberine at a hefty 1.5g per serving, 300mg each of ALA and gymnema, and half a gram of bitter melon extract.
Once again, you can grab Huge Nutrition's latest all-new supplement through its website at $44.95 for a month's supply. The brand hasn't put together any discounted stacks featuring Utilize, although since it can be used alongside anything in the Huge lineup, we imagine that changing later down the road.