Oct 18th, 2020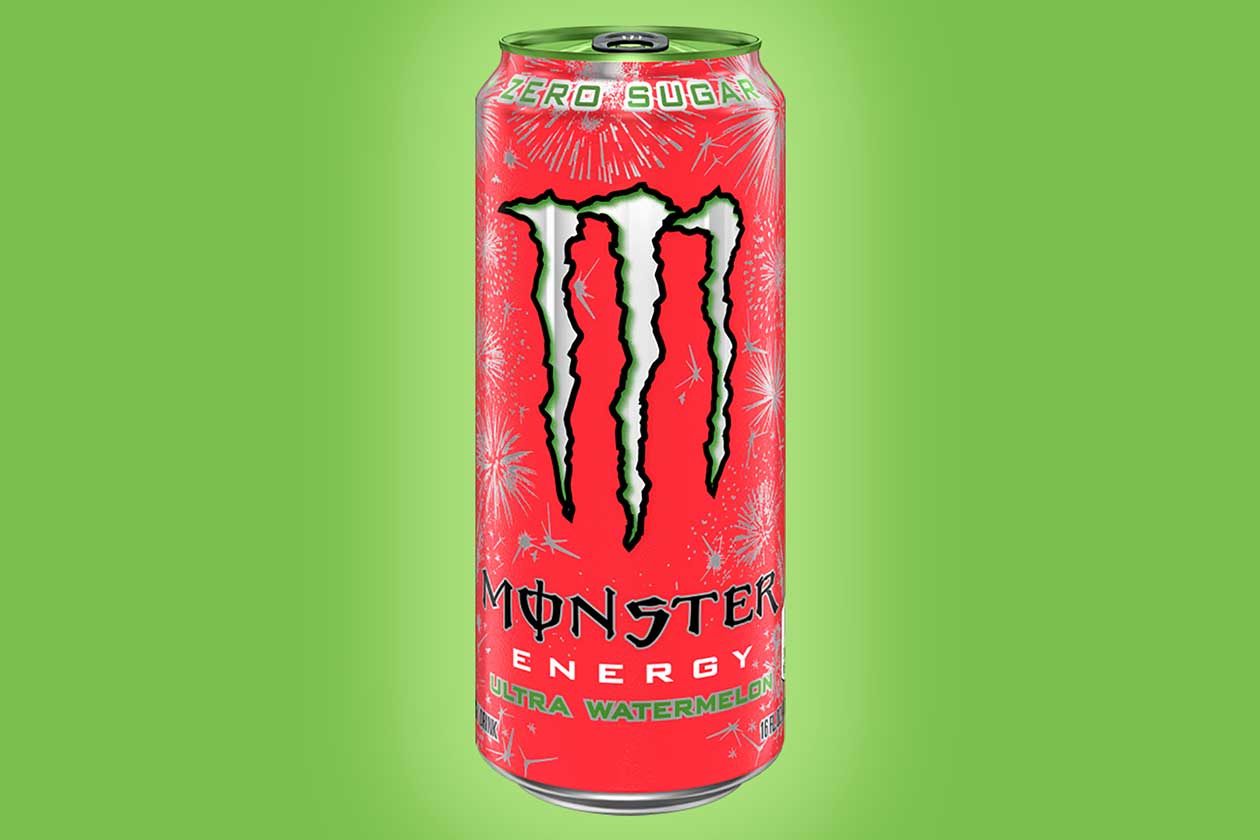 Monster Ultra is one of our favorite energy drinks out there, not just because its caffeine is right around our preferred amount for on-the-go energy, but it's delicious, almost zero-calorie, and available all over the place. The list of flavors for the product has expanded quite a bit over the years, seeing the originals joined by tasty creations like Violet, Sunrise, and more recently, Fiesta and Rosa.
You can now find another flavor of Monster Ultra in stores and on shelves with one of the more obviously titled options on the energy drink's menu in Monster Ultra Watermelon. The beverage brand has given the product a fitting color theme, with a watermelon-pink can and a vibrant green top. It comes with the usual 150mg of caffeine per can, no sugar, just a few carbohydrates, and ten calories.
The refreshing watermelon Ultra Monster is now available in several places, including Walmart, where you can pick it up at $1.98 a can. The online giant Amazon is also listing the all-new Monster Ultra Watermelon in cases of 24; however, it is not in stock just yet.