Myoblox reveals and releases the 2020 edition of its RedRum Series
Oct 23rd, 2020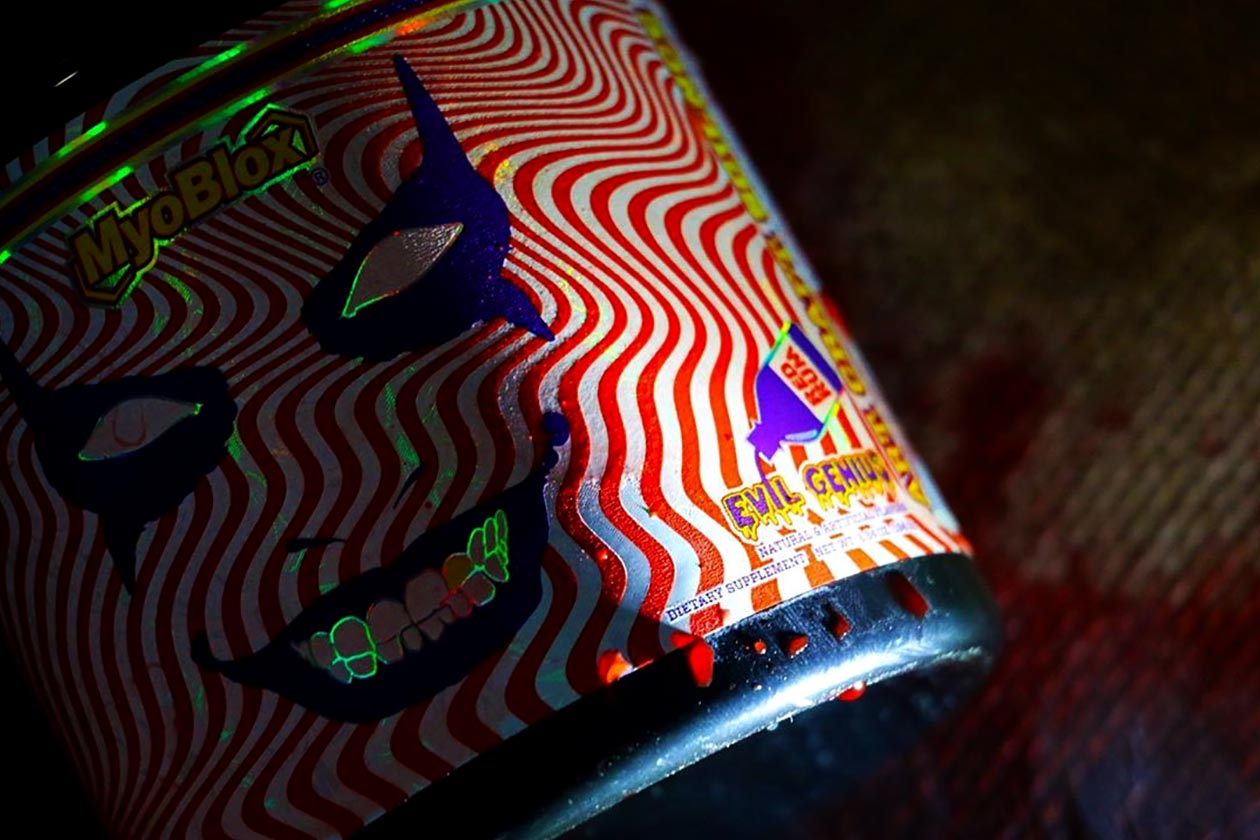 A week out from Halloween, Myoblox has made the latest version of its RedRum Series available for purchase, and like all the other RedRum Series before it, this one is only around for a limited time. There are three special edition supplements that make up the series with the brand's focus formula Skywalk, the pre-workout Loco, and its recently released 24/7 Aminos.
We confirmed the unique flavors for each of the Myoblox RedRum Series products last month with Evil Genius for Skywalk, Werewolf Blood for Loco, and Zombie's Blood for 24/7 Aminos. Now the supplements are all available; we can confirm the formulas' differences as if you're unfamiliar with the brand when it does limited flavors, it also likes to alter the ingredients slightly.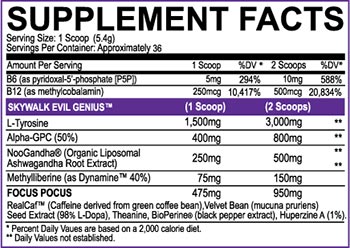 For the Evil Genius Skywalk (above), Myoblox has dropped hordenine and n-methyl-tyramine from the product, and added 150mg of Dynamine and half a gram of premium NooGandha ashwagandha. For the Werewolf Blood Loco (below), the brand has carried over everything from the original and added a gram of PeakO2 for performance and endurance, and 300mg of Vaso6.
Lastly, you have the RedRum Series Zombie's Blood 24/7 Aminos (below), which, much like the special edition Loco, comes with all of the ingredients and dosages of the regular 24/7 Aminos. What's different is, Myoblox has added one ingredient on top of all of that with phosphatidylserine at a dose of 300mg per serving to support brain health alongside muscle recovery from the aminos.
You can get your hands on any of Myoblox RedRum Series supplements through its website at $45.99 each for Skywalk and Loco, and $10 less for 24/7 Aminos at $35.99. The brand also has a complete RedRum Series bundle with one of each product with an automatic 10% off at $114.99 for the lot.